Reviews For Mantea Casa Cabo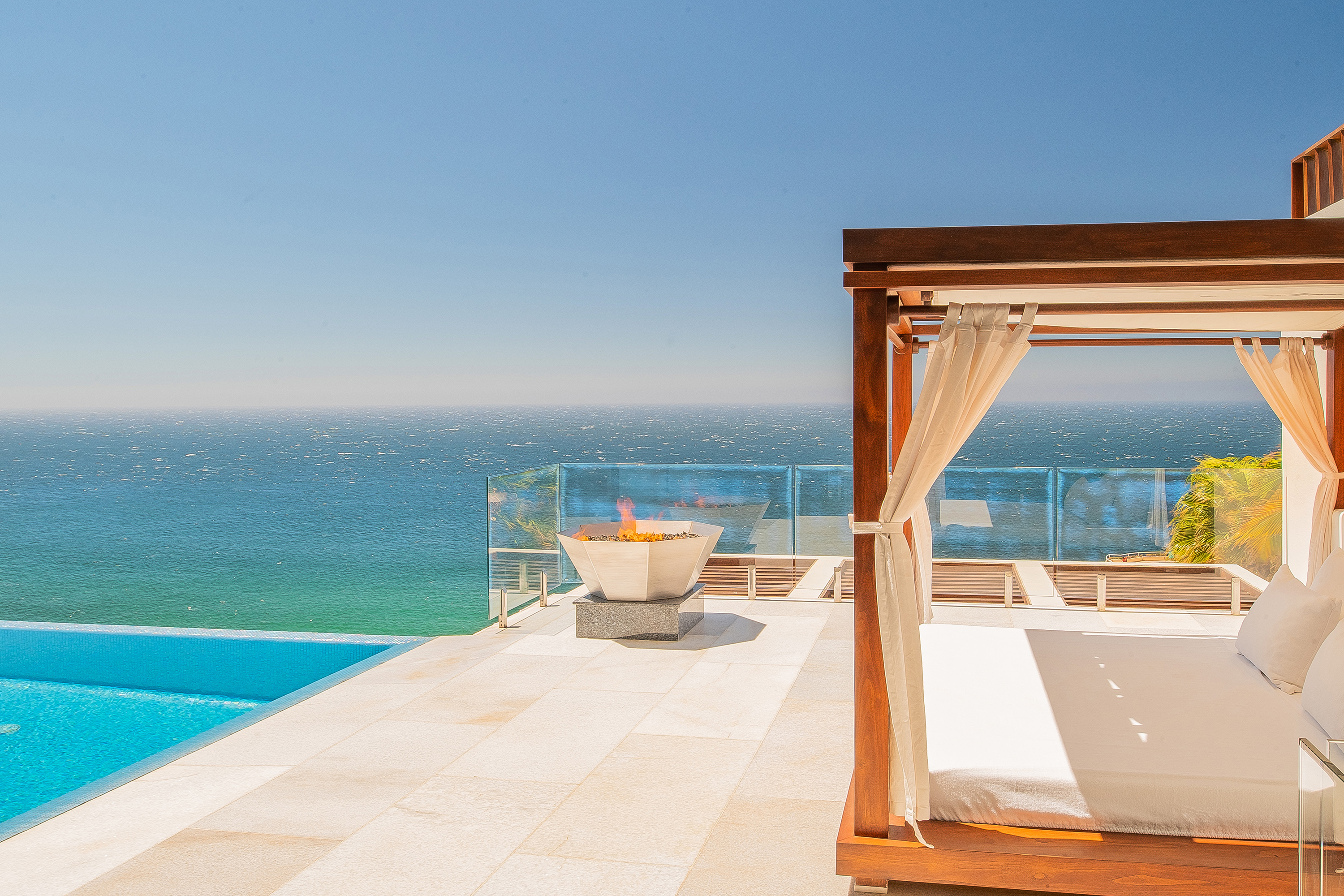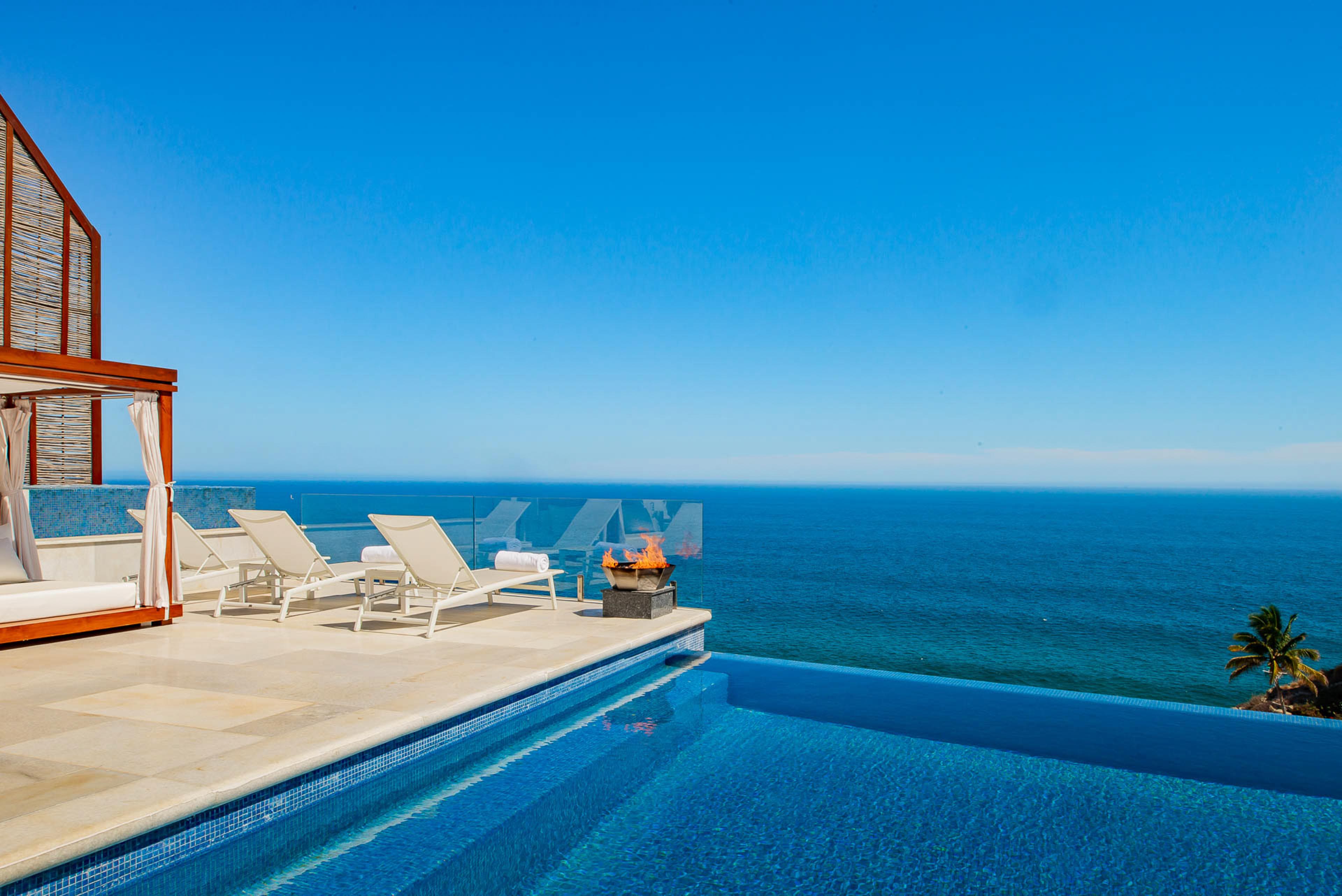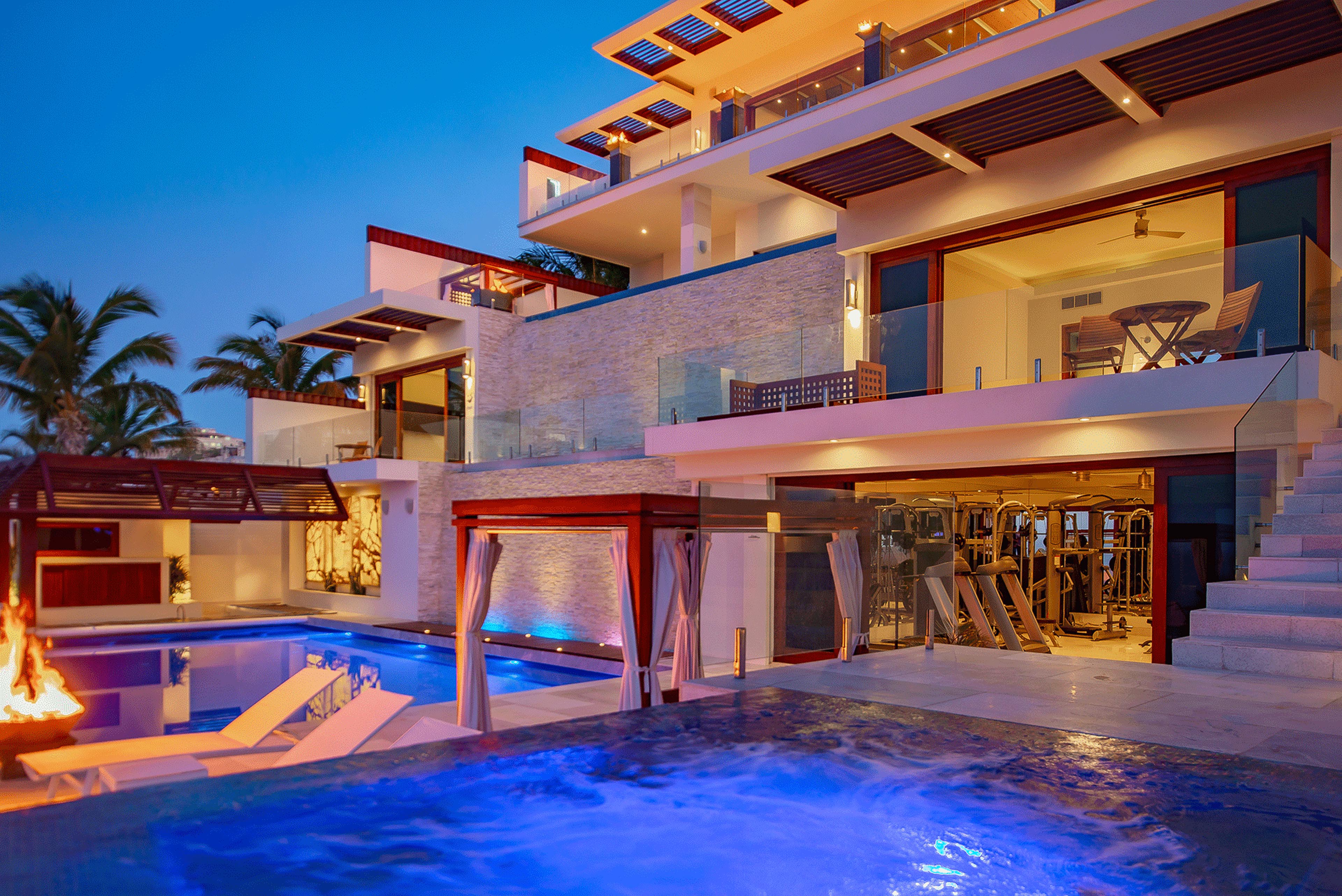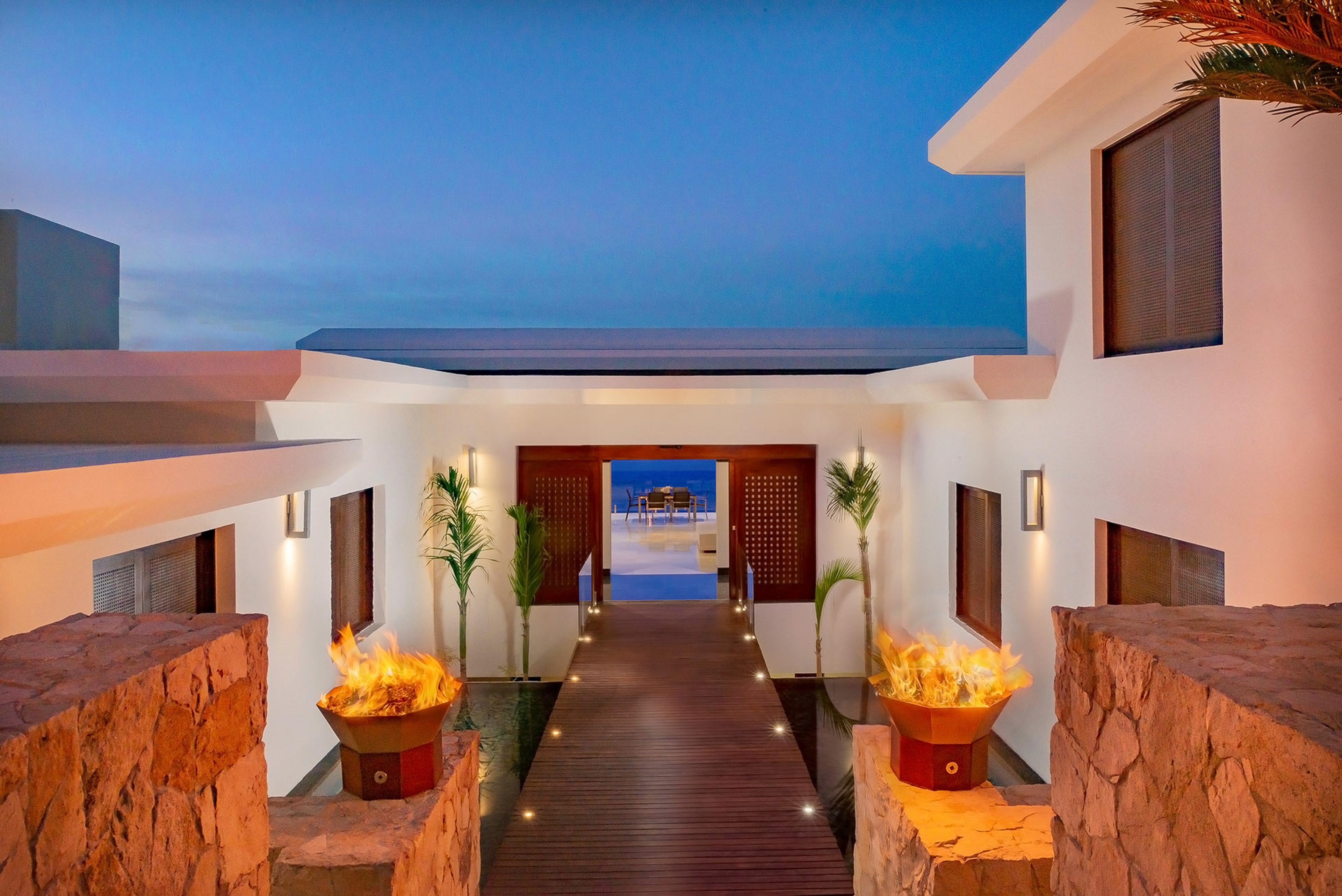 "Unbelievable house and staff"

The house is only upended by the amazing staff.
We could not ask for a better vacation. Cabovillas.com was incredible. I would highly recommend this house and this company over and over again. Will certainly be there soon!
Jeffrey R, Denver CO | August 2020
"Stunning Location, Excellent Service and the Villa was Superb"

Casa Mantea booked through CaboVillas was exactly the vacation we needed.
Everything we experienced was perfect, the beautiful view, the scrumptious meals by the chef and lovely spaces in the Villa. Friendly staff and service were top-notch. We are looking forward to our next stay at Casa Mantea or another Villa in the Pedregal community near the Marina. The CaboVillas website has amazing photos of Villas to scroll through and dream about where we might stay next time.
Clayton M, Seattle WA | August 2020