Reviews For Villa Las Brisas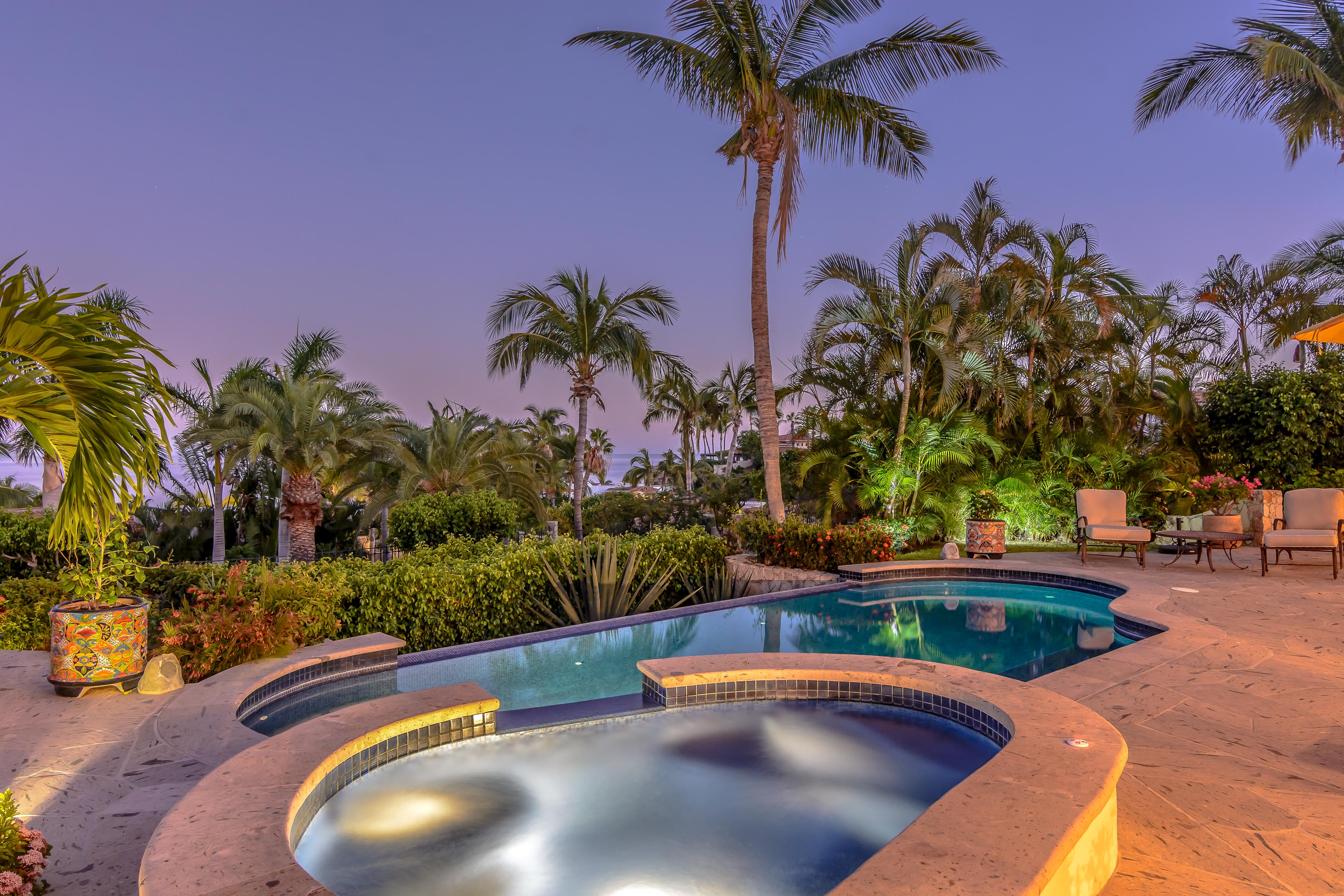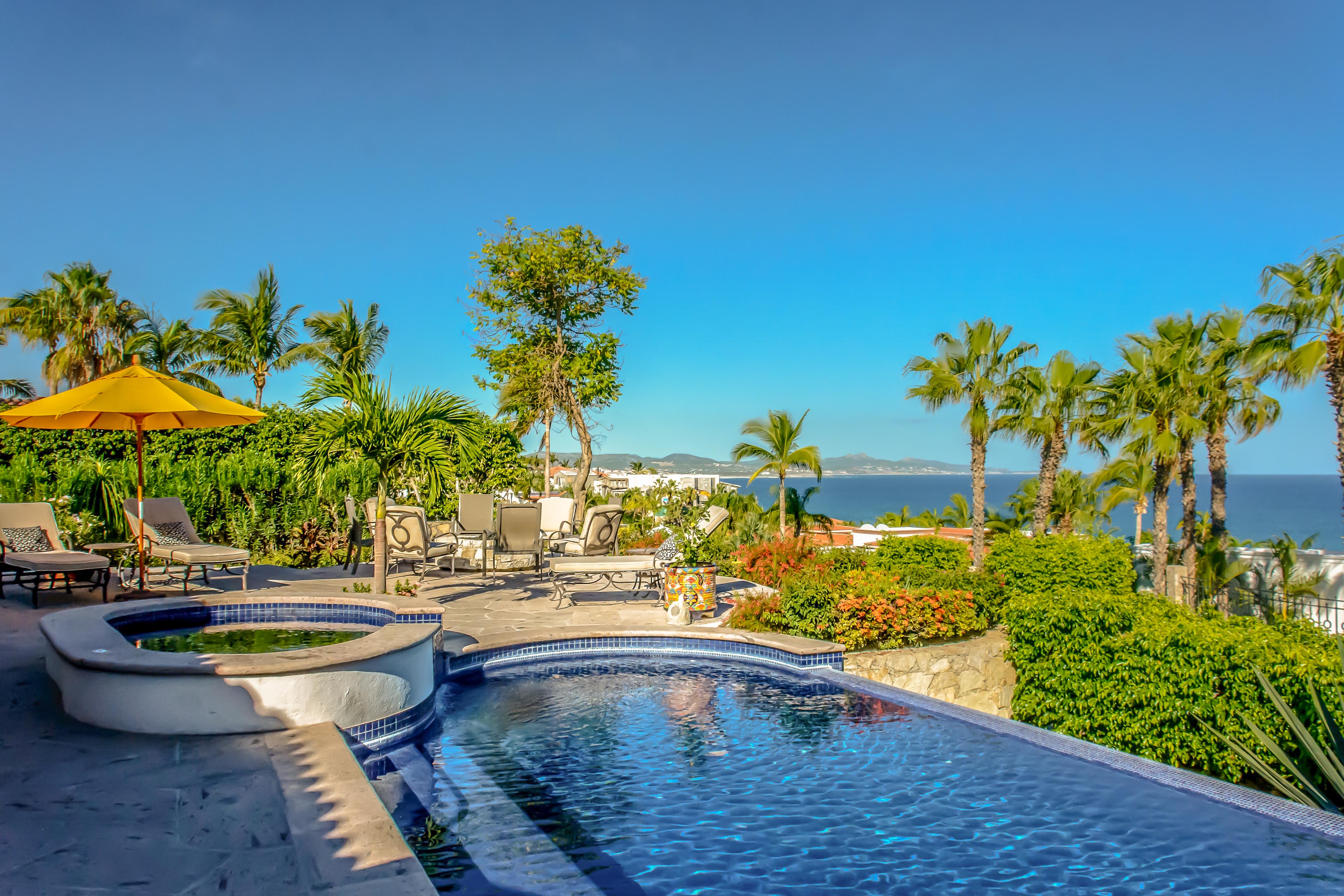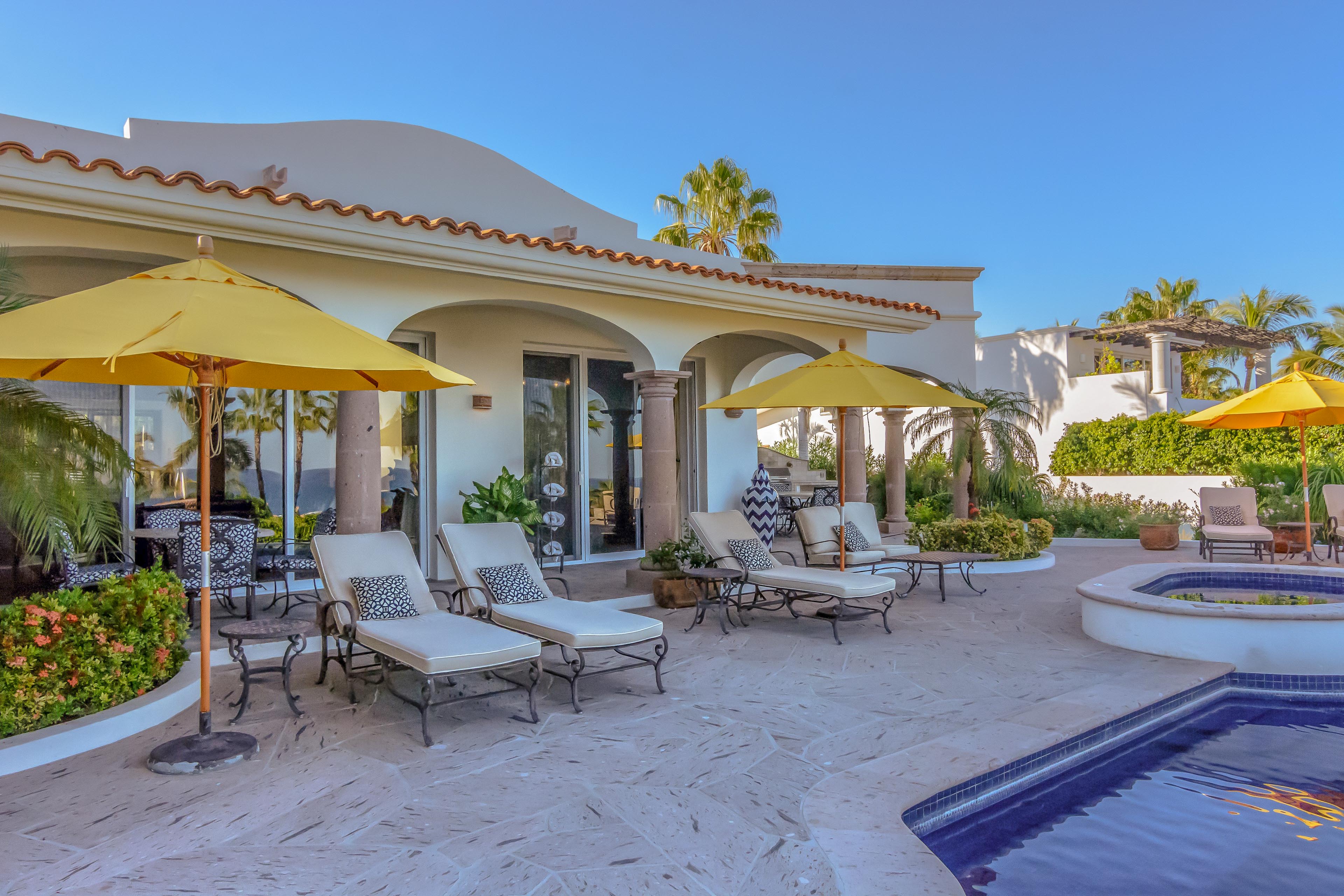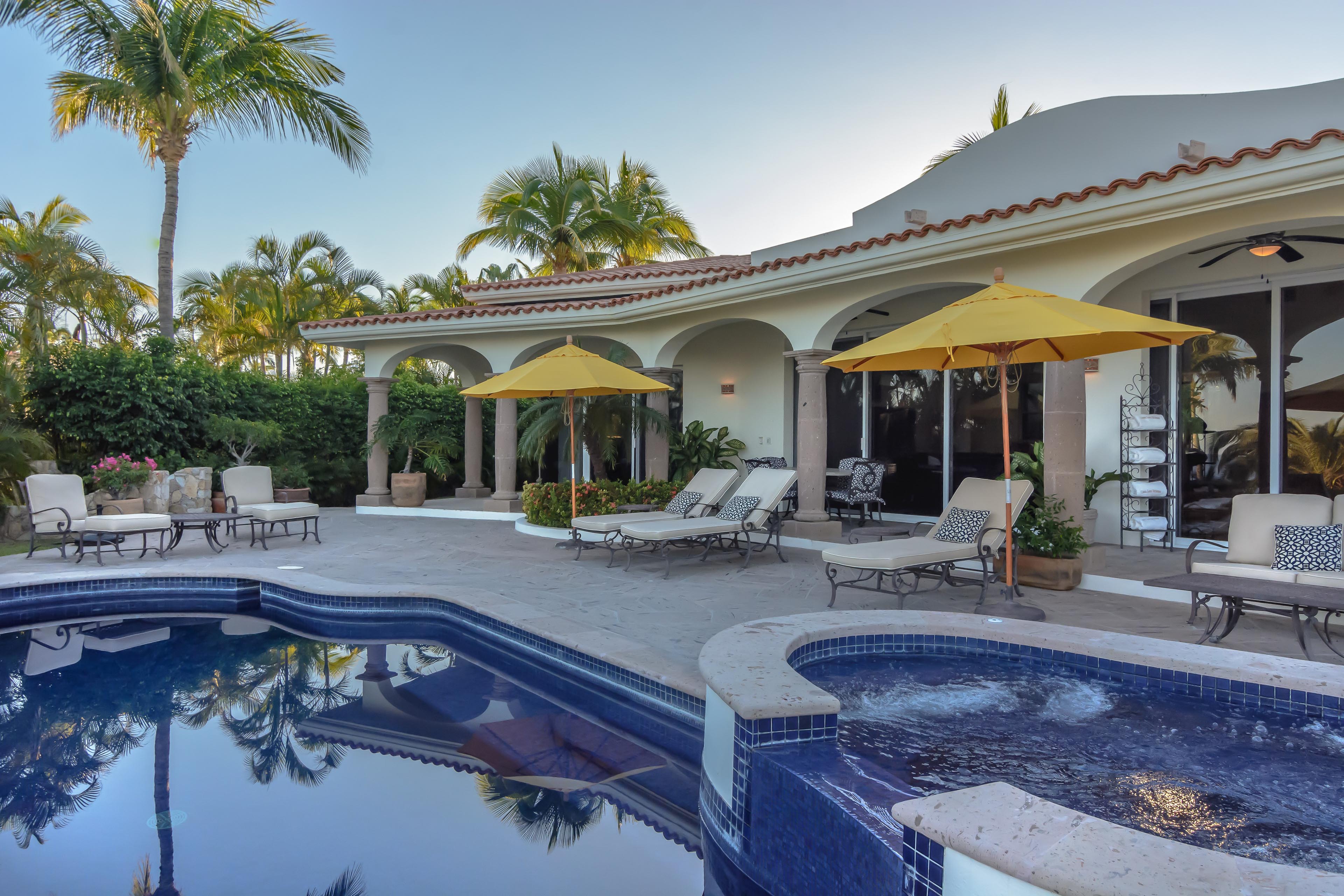 "Overdue Family Holiday!"

The property was fantastic, the location perfect and the staffing absolutely amazing.
Hector was always on his game which made my vacation with my family very enjoyable. The food was top notch. Letty the house keeper was also amazing. All in all i am planning on going back with my family.
efurlano, King City, Canada | January 2020
Management Response
We are glad to hear you enjoyed your stay at Villa Las Brisas! We strive to provide our clients with the best service and top notch accommodations. We hope to welcome you back soon!