Reviews For Villa Sun Guadalupe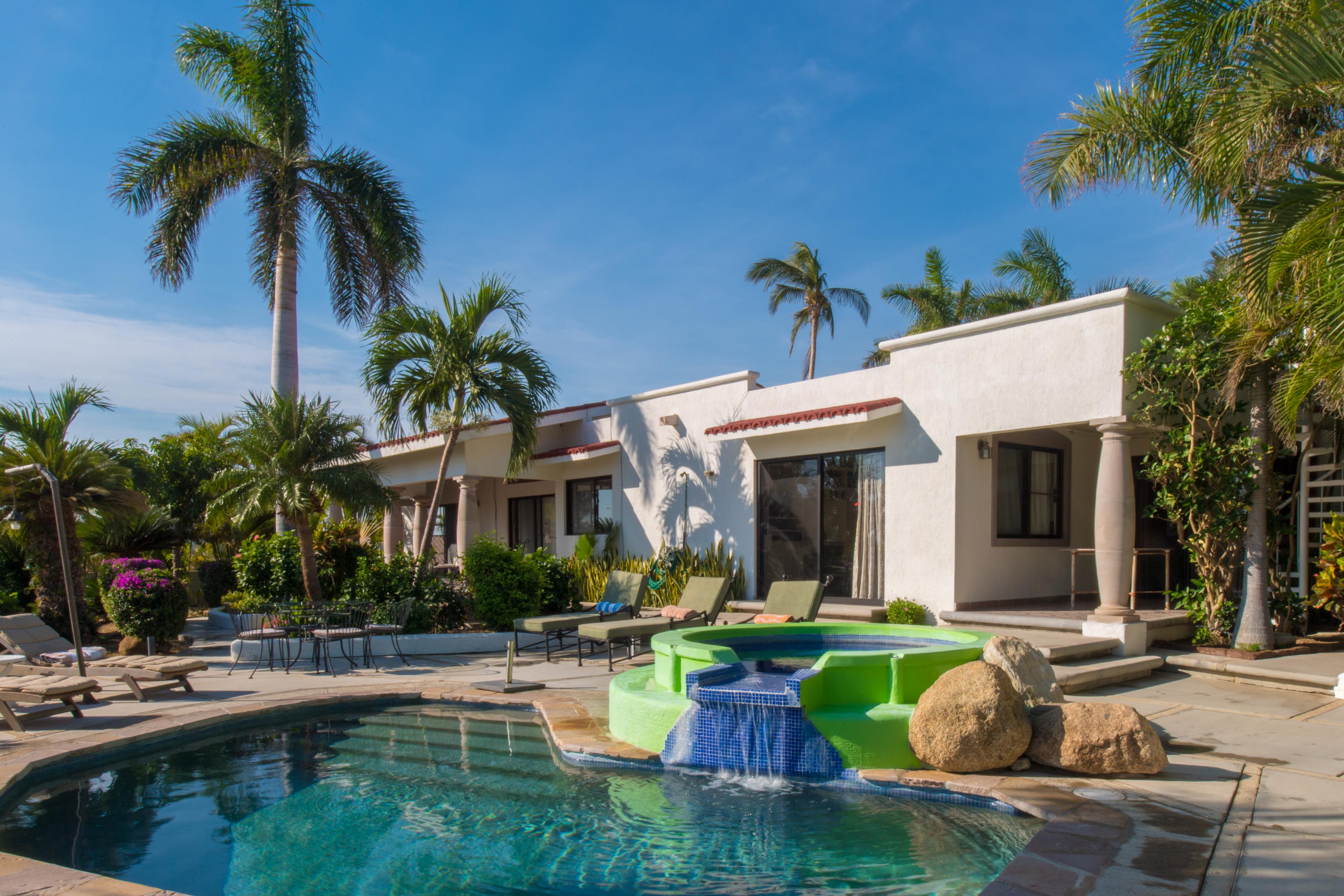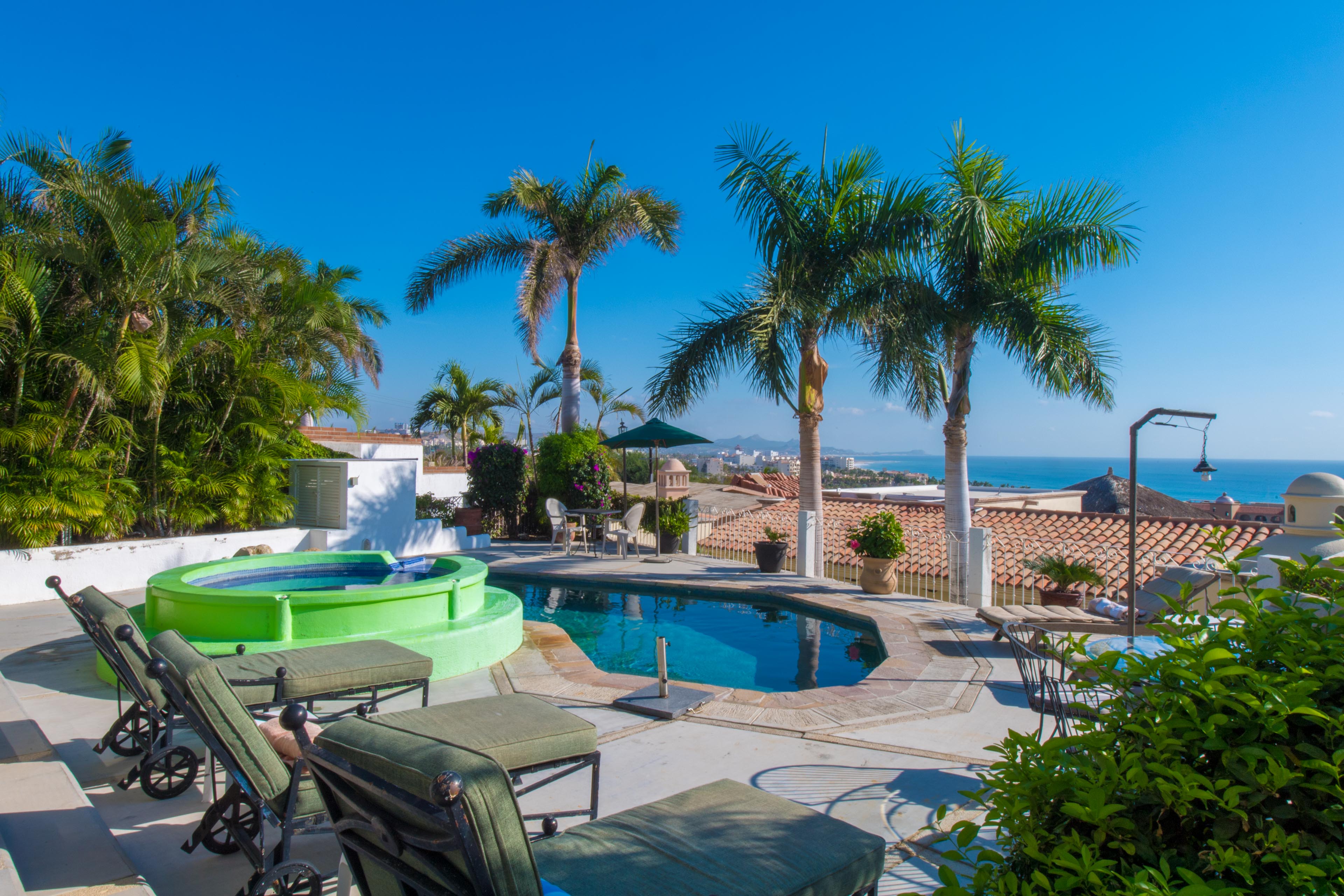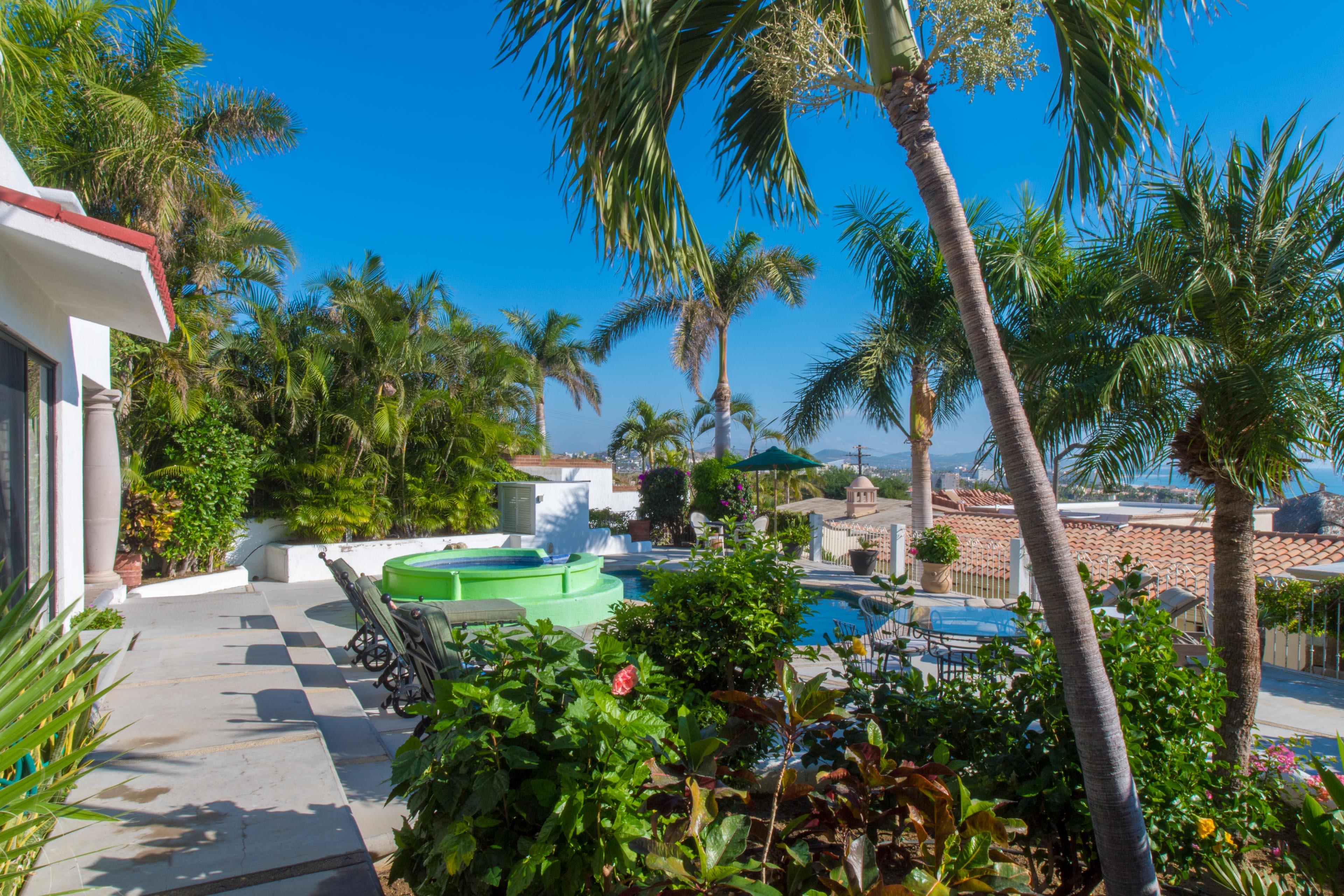 "New Years holiday in Cabo"

We had a wonderful family vacation and really enjoyed the lovely, homey atmosphere of our villa.
We had plenty of space, room to cook and enjoy being together and a very lovely courtyard. The jacuzzi never heated up but then it was a bit windy so we didn't miss it too much. Everything in the kitchen worked fine and it was well stocked with utensils and cooking supplies.We hiked to the waterfall, swam, explored all the roads and little towns around the area, and generally had a great relaxing time.Nik was so helpful and Victor was really flexible when our flight was late.
barbara, CA | January 2012
Management Response
We are so happy to hear that you had such a wonderful time in Los Cabos! We looked into the Jacuzzi situation and were informed that this was never reported to our Cabo team. Please note that if you have any problems whatsoever you can report them to our Cabo team and they will look into it immediately. Sometimes when it is windy the pilot light will blow out and it simply needs to be relit. We will have the property manager address the Jacuzzi ASAP. We look forward to working with you in the future!
"Christmas Vacation"

Nice House in quiet neighborhood.
The Coast Highway is very close and you here the traffic all the time, but it is not to bad. The kitchen is very well equipt. Shady garden for the summer and sunny areas for the winter time. There was even charcoal for the bbq. It is a short walk to a real spectaclular beach on the other side of the highway. To cross that hwy is difficult and dangerous but a under crossing tunnel is only a few hundred meters down the road. There is a big supermarket within walking distance, a small shop and a very small bakery right across the hwy. We definitely would rent it again.
Bernardo, Germany | January 2011