Reviews For Villa de los Faros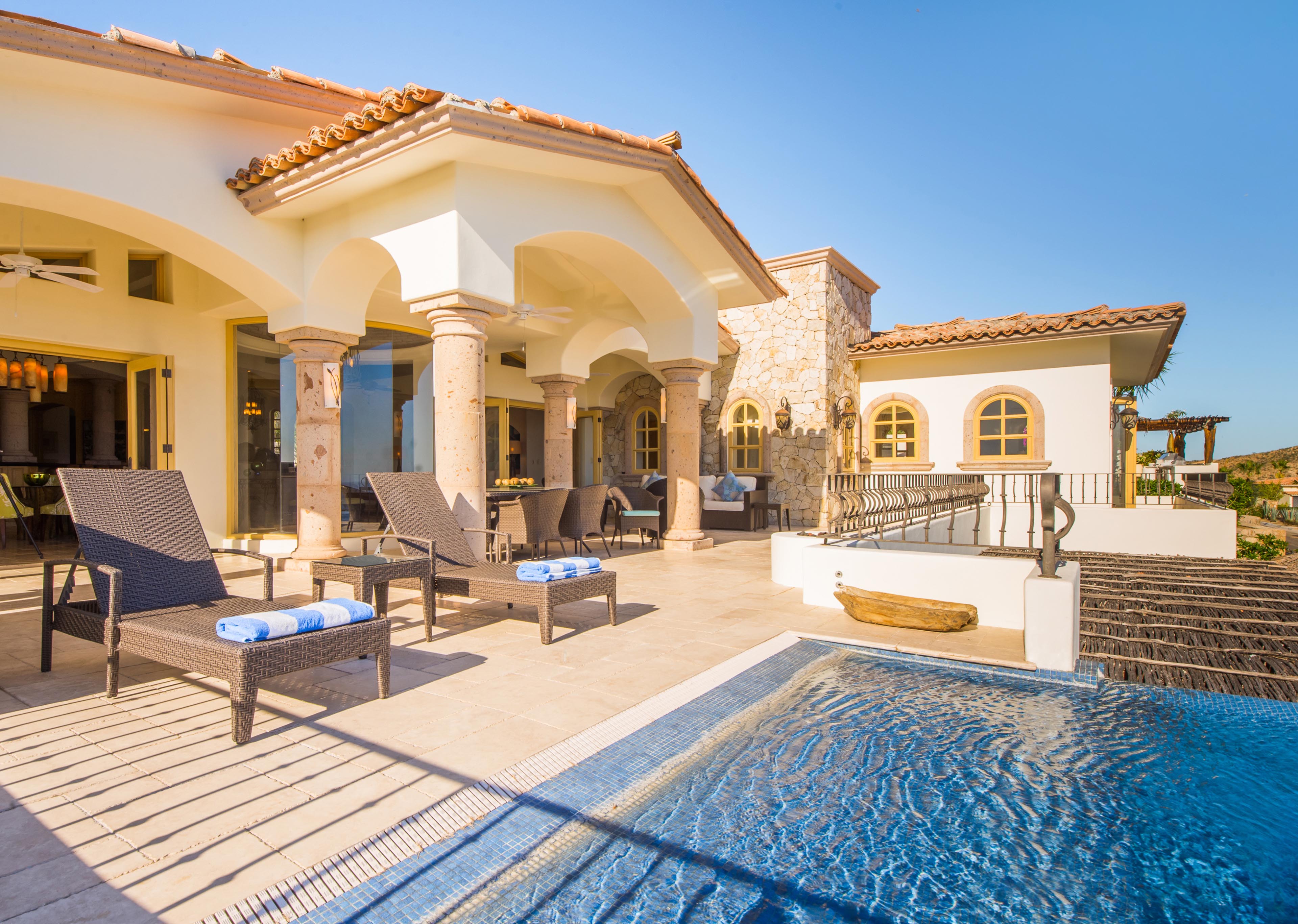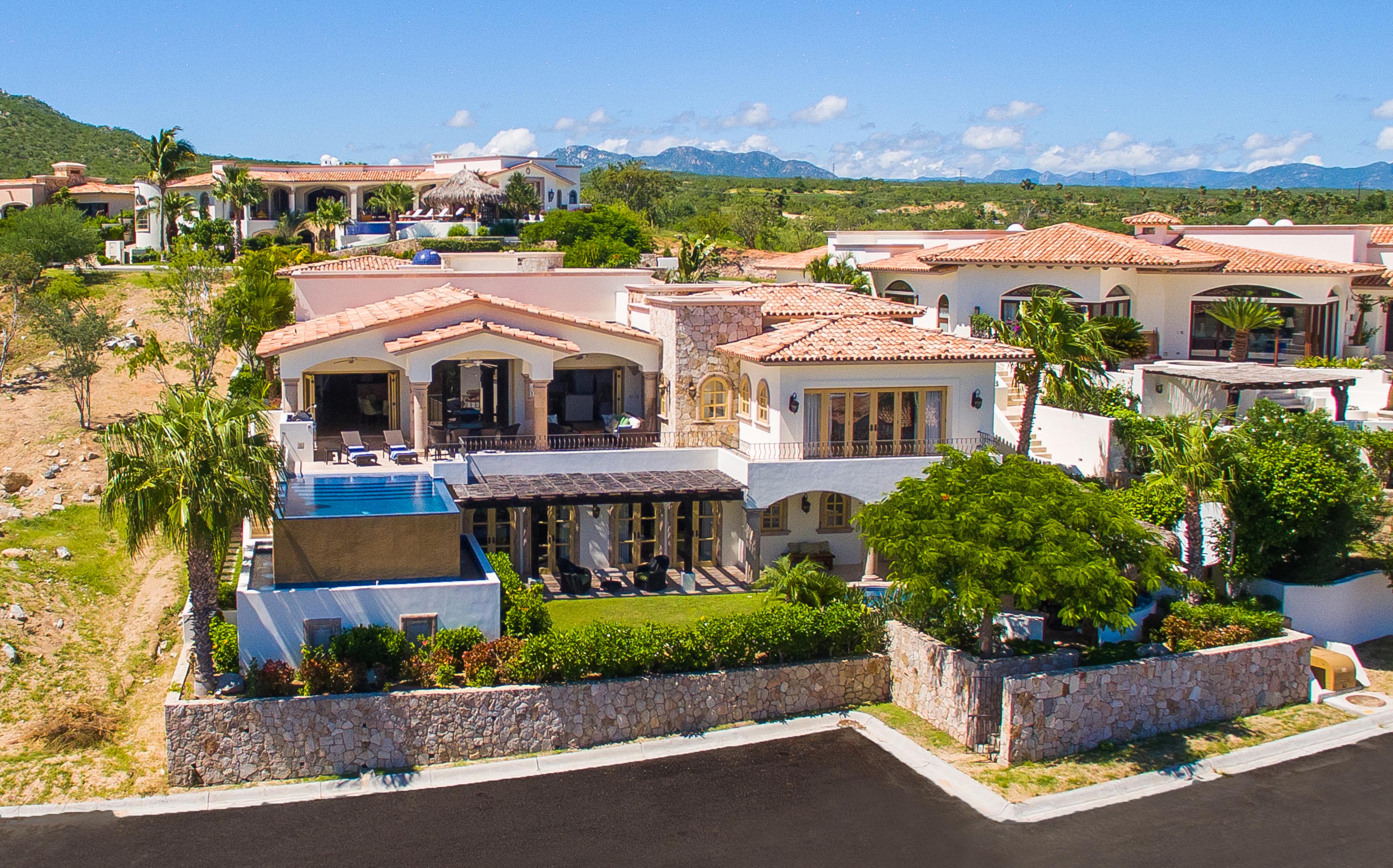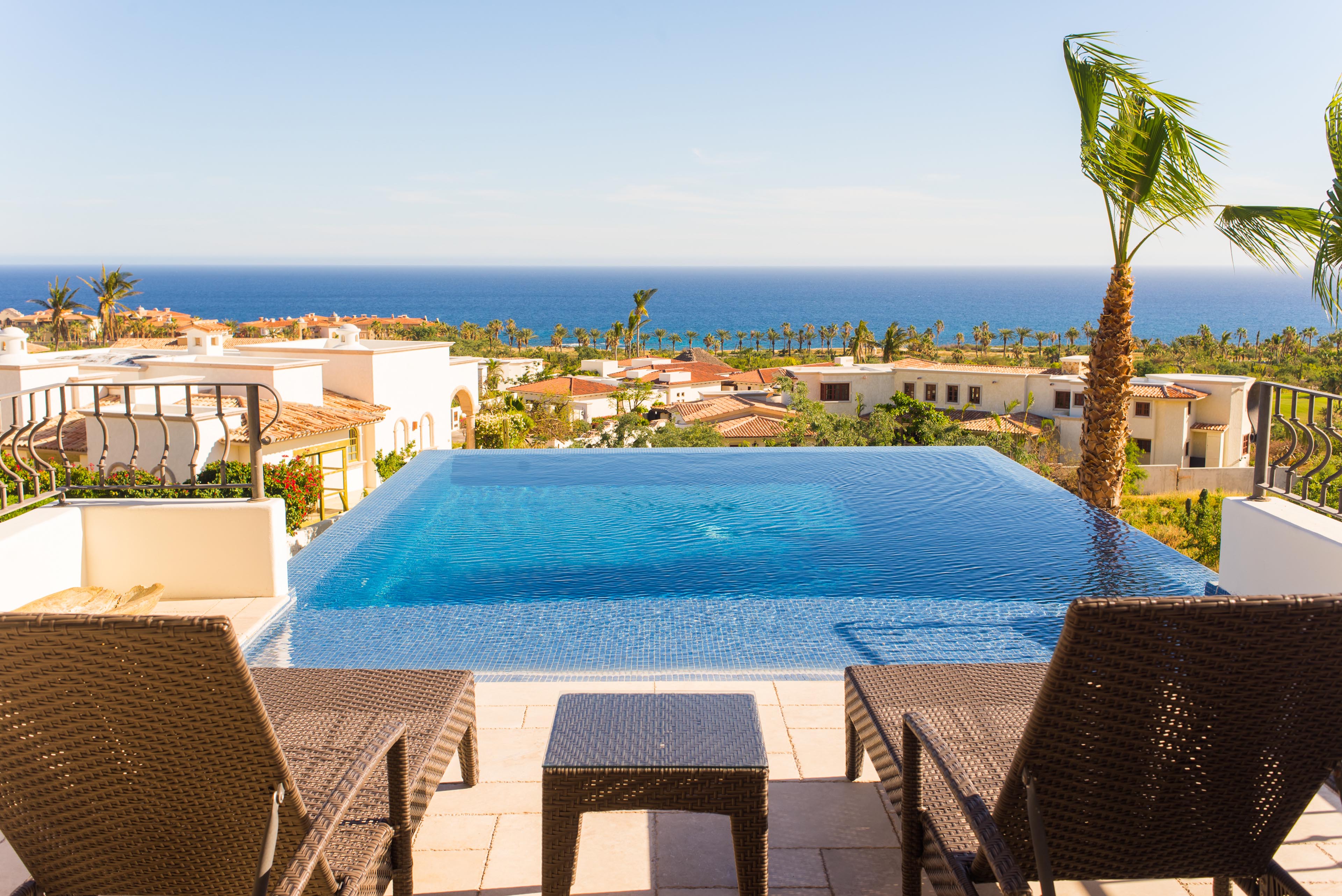 "Beautiful villa! Breathtaking views!"

This place was incredible!
! The staff was the best too. They were wonderful with everything we needed and answered all of our questions promptly. The only reason I didn't give it an excellent is that some of the rooms needed the sheets to be cleaned/changed after we had arrived. They should have taken care of this before. Some of the guests were not happy about that, but they corrected this issue immediately and we didn't have any other problems. I would definitely come again!
Eileen S, Bethesda, Maryland | April 2016