Reviews For Dos Casas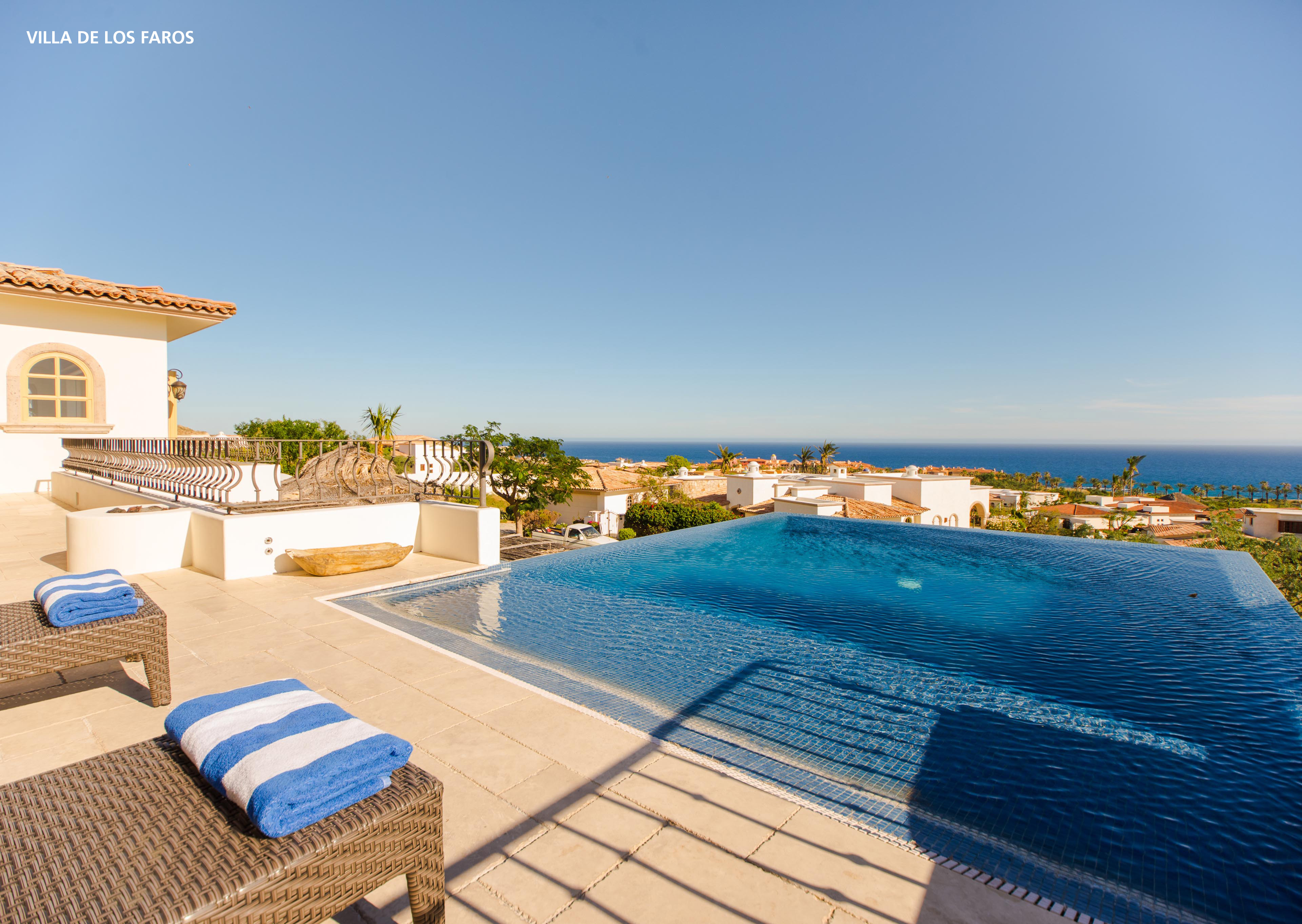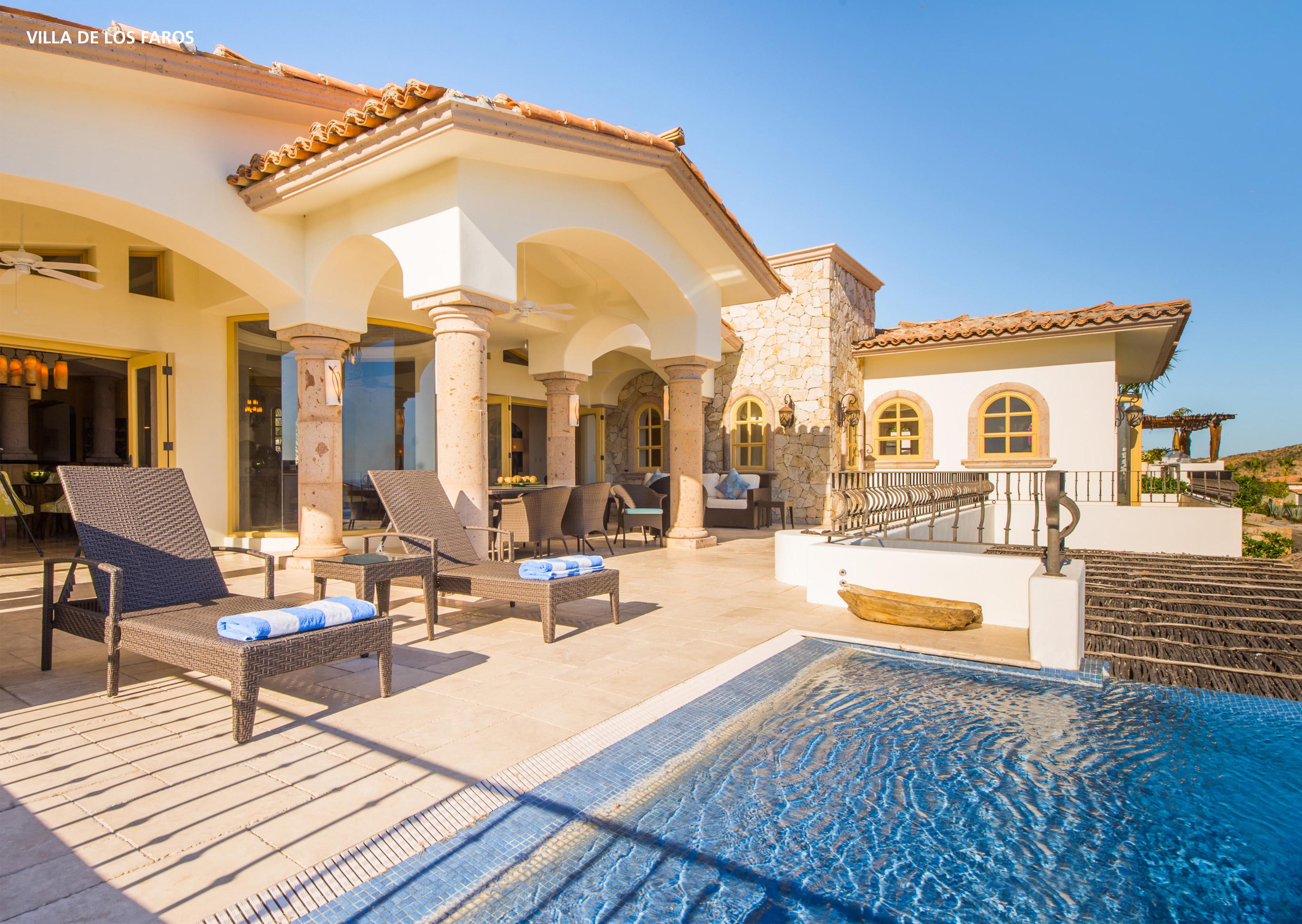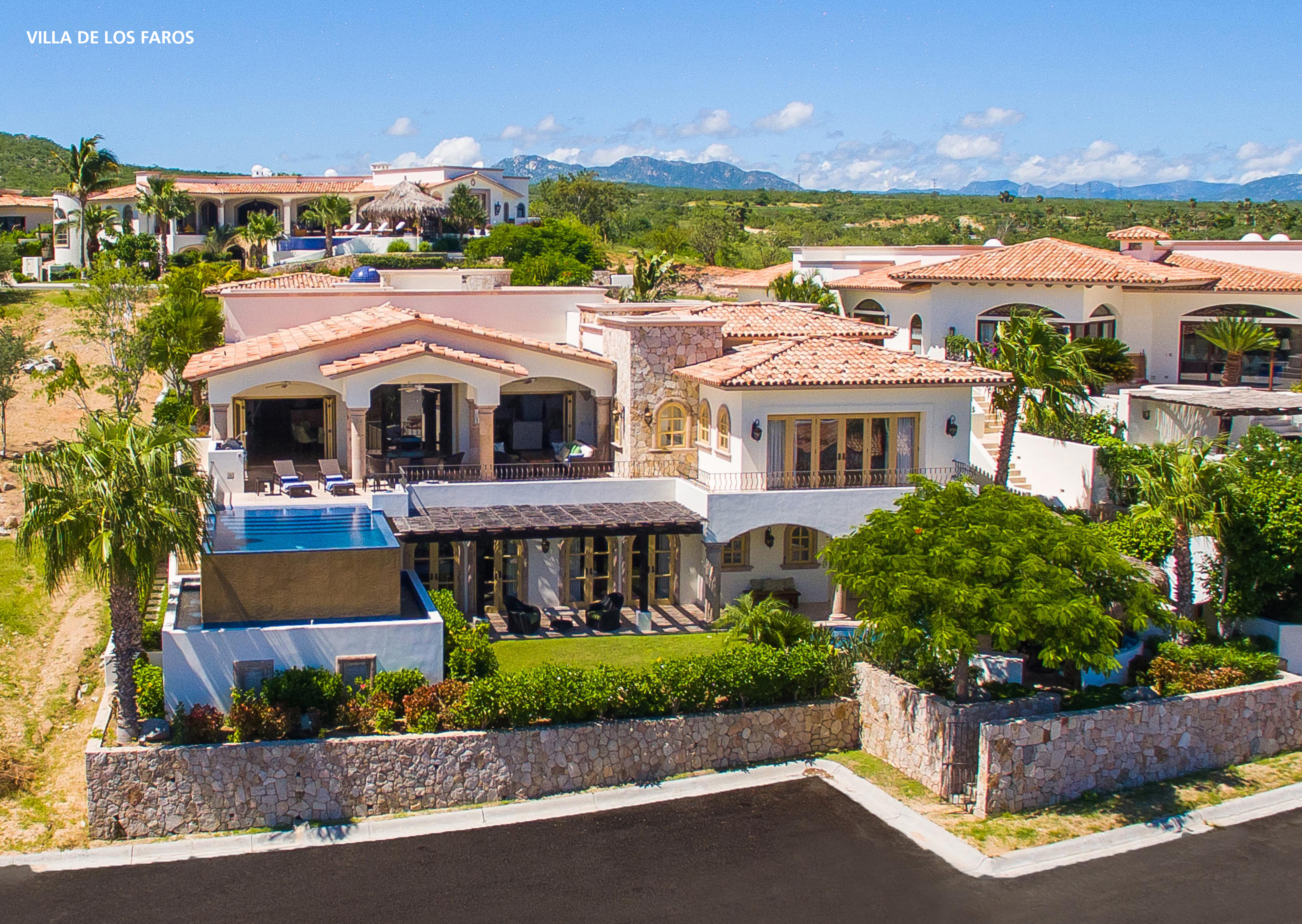 "Location was amazing and the view was even better"

The Location is amazing - the golf courses was very close from the Villa.
The Villa was great place for golfers, take the whole villa, where we can cook our own Indian food, we didn't even go shopping for Groceries, the bell man took care of all our shopping needs. About the Villa it self - It was very nice and had most off the amenities. Bad thing about the Villa, is it does not have any in room safety deposit boxes, each individual rooms did not a room door locks. The villa owners should invest in door locks and Safety deposit boxes.
Ken B | April 2020
Management Response
Thank you for staying with us! We appreciate your feedback and have brought your issues to the owners attention. We hope to welcome you back to Los Cabos!
"Wonderful home"

House is very nice and spacious.
Just make sure you do not take any valuables, because the house and individual rooms does not have a door lock, and has no safety deposit boxes. Every thing else was wonderful.
Ketan B, Houston TX | February 2020
Management Response
Thank you for staying with us! We are glad that you enjoyed Dos Casas. This is one of a few villas that does not provide safes. We list everything that is included with the home on our amenities page and our agents are always happy to answer any further questions about amenities. All the doors in the villas have locks including the front door.