For over 35 years, Nocturne Cabo Villas, LLC (CaboVillas.com) has been committed to providing the finest vacation experiences in Los Cabos, Mexico. Nobody knows Los Cabos better!
We were the first company to offer private villa vacation rentals in this breathtaking destination at the tip of the Baja Peninsula. Like Cabo, our company has grown and evolved over the decades. Today, we remain the local expert, with the largest inventory and highest level customer service in Los Cabos. Representing more than 100 beautiful villas and 50 Cabo resorts, we can accommodate the needs of every visitor.
Guests at our villa rentals can choose from a variety of on-site services, combining the luxury and privacy of the villa lifestyle with resort-style amenities. To ensure the highest level of quality, our team of Cabo experts personally inspects each vacation rental property on a regular basis. Our company is based in Santa Cruz County, California, with our on-site customer service and concierge team in Los Cabos, Mexico.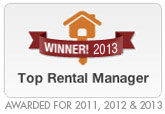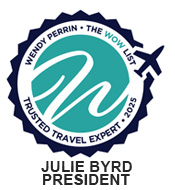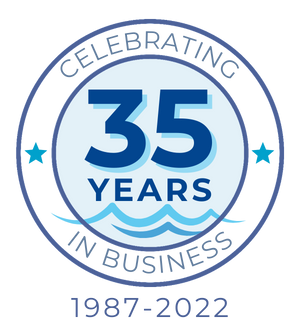 Nocturne Luxury Villas Collection
As a member of the esteemed Nocturne Luxury Villas family, we are proud to be a part of a distinguished collection of premier villa rental companies.