Private Chef Services and Catering in Los Cabos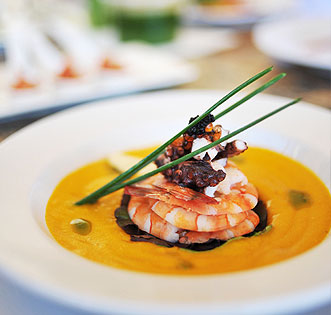 A Matter of Taste
Full Event Coordination & Private Chef Services
A Matter of Taste provides a rich menu of gourmet cuisine and full event coordination designed exclusively for each client. Whether you're hosting a casual dinner in your luxurious villa for friends and family or a black tie gala, every occasion is tailored to reflect each client's unique style and budget. A Matter of Taste's chefs create imaginative cuisine with the freshest ingredients. Their passion for artful presentation will delight you and your guests with a menu of international specialties.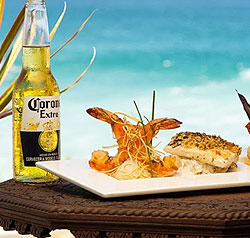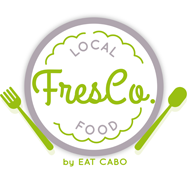 FresCo. by EAT Cabo
Delicious Meal Packages and Catering Services
All-inclusive Villa Packages Available
Exciting menus lie ahead when you select one of our convenient all-inclusive meal packages from the professional catering team of FresCo. by EAT Cabo. You'll enjoy great dining from morning to night, with breakfast, lunch, dinner, snacks and beverages available. Simply relax in the comfort and privacy of your wonderful Los Cabos villa rental while the talented and friendly team of Fresco by EAT Cabo provides a comprehensive gourmet experience tailored for you and your guests. Customize your menu by selecting from the many options available.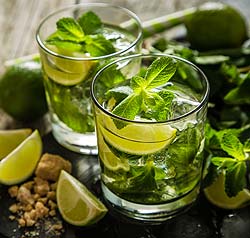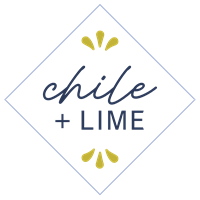 Chile & Lime
Excellent Dining Packages and Catering
Design-Your-Own Villa Packages Available
Discover the creative menus and exciting options available from the talented catering team of Chile & Lime. Chile & Lime Offers various types of menus including comprehensive design-your-own dining packages, drop-off breakfast and lunch menus, and full-service breakfast, lunch and dinner menus. Enjoy fine dining throughout the day in your private villa rental or plan one special meal with your guests! Select from a tantalizing range of international specialities.
See the full design-your-own packages and dining menus here.
Give us a call to set up Chef Services at your private Los Cabos villa!