Luxury Spa Services in Los Cabos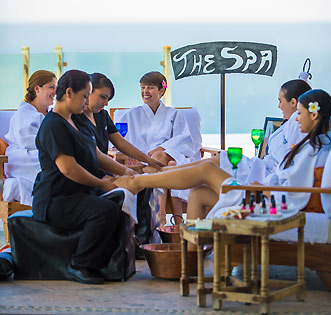 For the ultimate in full-service indulgence delivered to your villa door, request Suzanne Morel's extensive selection of soothing spa treatments. Morel and her highly trained staff bring all of the spa of experience, Suzanne Morel and her staff know what it takes to make you feel and look your very best.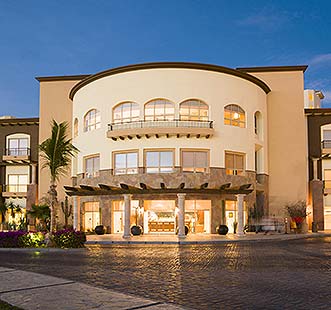 The 31,000-square-foot Desert Spa features the full spectrum of contemporary treatments and amenities, including expansive hydrotherapy centers for men and women and a state-of-the-art fitness center. Guests enjoy relaxing body treatments inspired by desert fruits and herbs of Baja.
Give us a call at 1-800-745-2226 to set up a sensationally soothing spa experience for your next Los Cabos vacation.