SPECIAL CELEBRATIONS
Birthday Parties Anniversaries and so much more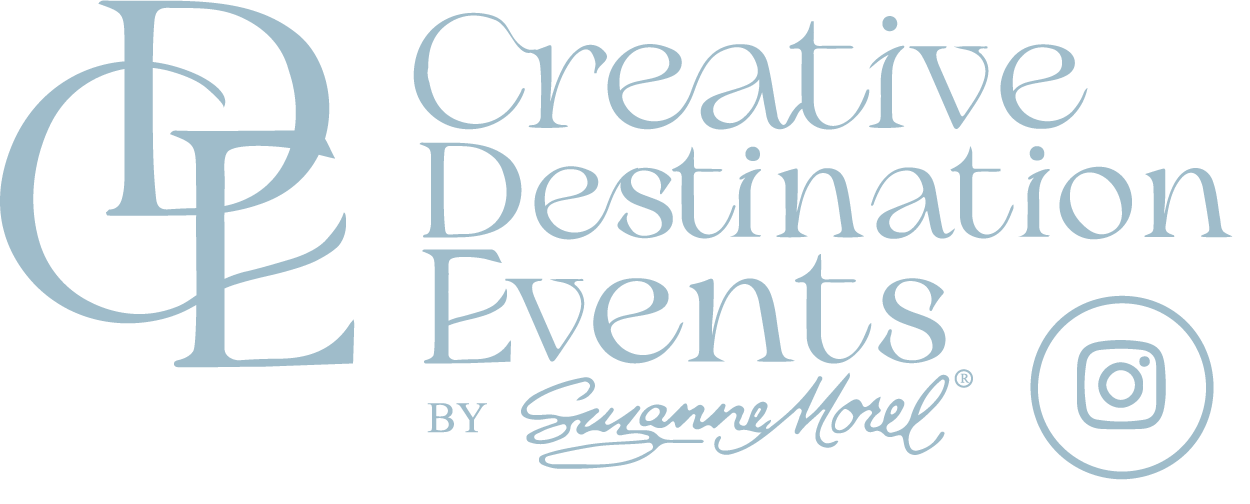 Looking to celebrate a birthday while vacation in Cabo? We bring the party to you! As private villa celebration specialists, we create your very own vibe and environment, all in the comfort of your private villa in an intimate mood. Whether you are in the early stages of planning your party or already in Cabo, we will plan your private soiree from A to Z, so all you have to do is sit back and enjoy a fabulous experience. From fun or themed décor, gorgeous tablescapes, photo backdrops, cake, décor, professional photography, party favours, entertainment, music, we are your local expert. We plan it, you enjoy it!
Click here to contact us for a free consultation and let's start planning your private villa party.

WEDDING STYLING

The question was asked and you are considering a destination wedding in Cabo, that is a perfect start!!! With its iconic landscapes, Los Cabos carries a reputation as one of the world's most exclusive wedding destinations, and we are confident that it will surely set the most gorgeous scenery to make a magnificent wedding vacation for you and all your guests!
Our goal is for each of our couples to enjoy the wedding planning process and have nothing but a blast during their luxurious wedding getaway, shared with their favorite people!
Where do I start? Right here with us, with CDE by Suzanne Morel by your side to hold your hand all along!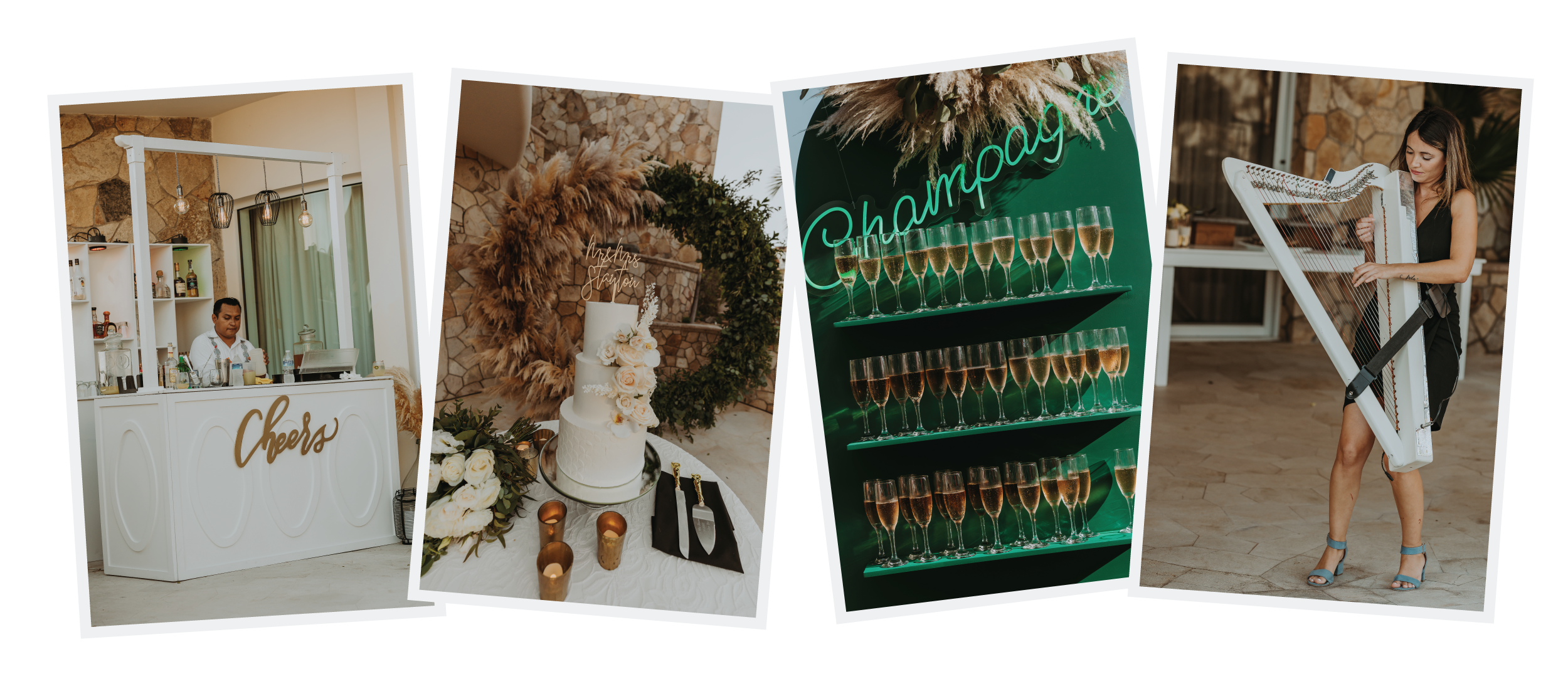 From the very first time you contact us about your destination wedding, you will feel the unique level of personal attention we believe every couple should experience. We take the time to understand your love story before we help you write the chapter that will seal the deal. We like to get to know you as a couple to ensure your special day is tailored to your unique style and personality to make your wedding dreams come true!
Click here to contact us for a free consultation and let's start planning your private villa wedding.
During the process of Special Celebration or Wedding Syling we will help you with:
Event venue and wedding date selection.
Planning the generals of your Event Weekend Getaway.
Building your wedding vendor team.
Styling & Designing your wedding.
Arranging a site visit for you.
Ensuring that you enjoy your event weekend to its fullest.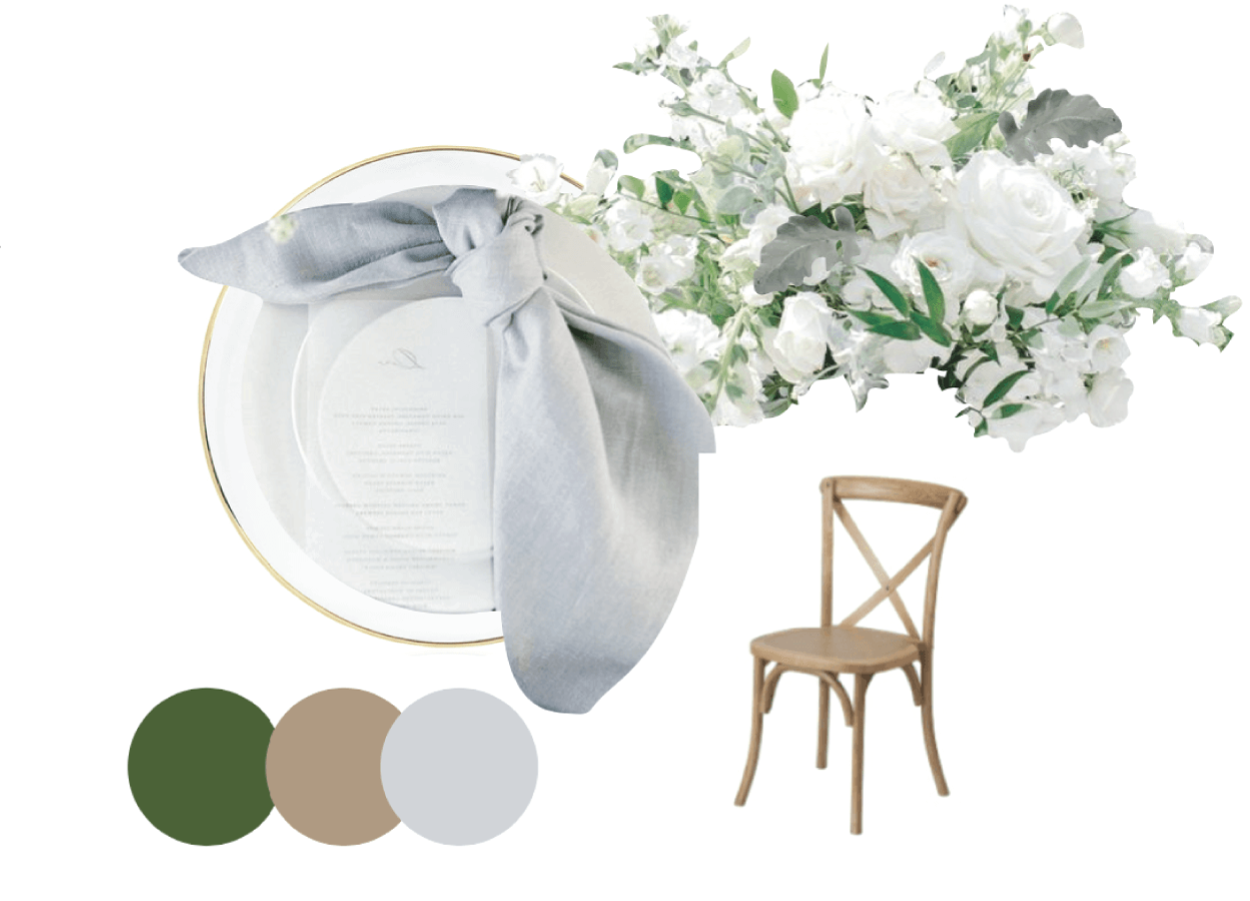 Our Services Include:

Hospitality and transportation arrangement
Event Planning and Coordination
Event Styling and Design
Floor Plan Creation
Floral Design
Furniture and Event Rentals
Music and Audio
Lighting Design & Staging
Professional Photography and Video
Beauty Services
Menu Planning and Food Styling
You just found your Event Planning team! we will lead the event planning process for you, to lift all the heavyweight from your shoulders, guide you every step of the way, and ensure we make your dreams come true! Let us change the way you think about event planning and contact us for a free consultation.