The Nocturne Family of Luxury Destinations
Cabo Villas is a distinguished part of Nocturne Luxury Villas, embracing a collection of over 1000 upscale vacation homes situated in the world's most exclusive and enticing locations.
Our intimacy with the destinations is unparalleled — the restaurants, the beaches, the hidden gems. We know the villas inside and out—the views from the pool, the quality of the pillows, the layout of the kid's rooms. And we know our clients — their plans, pet peeves and preferences.

Have you ever felt far away and right at home at the same time?
At Nocturne, we understand that true luxury extends beyond stunning vacation rental properties. Attentive service is at the heart of our villa experience, with bespoke travel experiences designed for each guest's preferences and needs. With a legacy steeped in extraordinary hospitality, each Nocturne destination is committed to providing the pinnacle of luxury travel.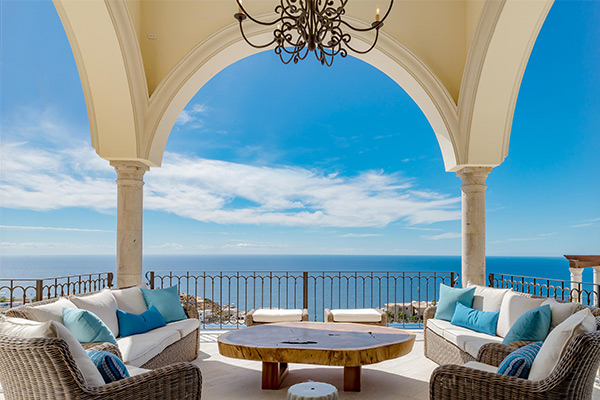 Cabo Villas
Los Cabos, Mexico
For over 35 years, our team has specialized in Los Cabos, Mexico vacations. With a range of exceptional luxury private villa rentals in Cabo San Lucas and surroundings, we customize vacation experiences for each guest and offer ground transportation, activities, golf reservations, yacht and jet charters, celebration planning and more.
CaboVillas.com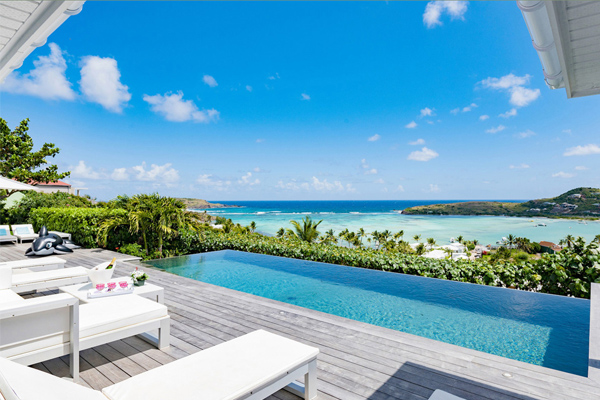 WIMCO Villas
The Caribbean
Since 1983, WIMCO Villas has curated noteworthy vacations from the French isle of St. Barth to the shores of Turks & Caicos, St. Martin, Anguilla, and various private islands in the Caribbean. A blend of private luxury villas and seamless concierge services combine to create memory-making trips that will be cherished for a lifetime.
WIMCO.com
St. Barth Properties
St. Barthélemy
For over 30 years, St. Barth Properties has been a leading villa rental agency on the Caribbean Island of St. Barth. With depth of destination expertise and top-tier customer service, paired with a vetted and curated portfolio of the island's finest private villas, St. Barth Properties offers style and range to fit everyone's vacation requirements.
StBarth.com
Exceptional Stays
Telluride, Colorado
Founded in 2002, Exceptional Stays was created to bring a new, higher level of quality and service to the vacation rental industry in Telluride. Now, with over 20 years of experience in the hospitality and property management industries, Exceptional Stays provides a knowledgeable and responsive team to travel professionals worldwide.
ExceptionalStays.com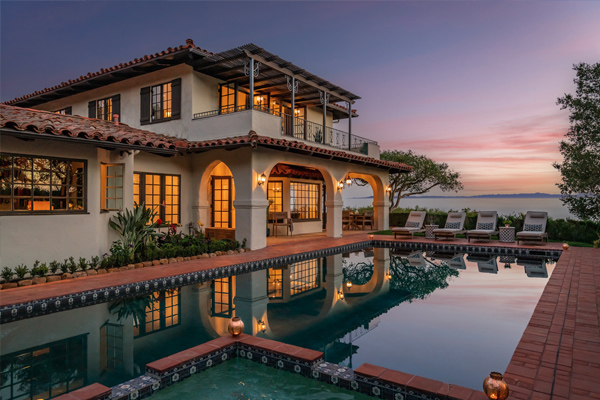 Paradise Retreats
Santa Barbara, California
Paradise Retreats prides themselves in offering Santa Barbara and Montecito's most spectacular vacation rentals. Working closely with each and every Paradise Retreats guest, their team ensures their clients are matched with the perfect residence, sitting at the height of resort-style living and equipped with a host of amenities.
ParadiseRetreats.com