Reviews For Villa Buena Vida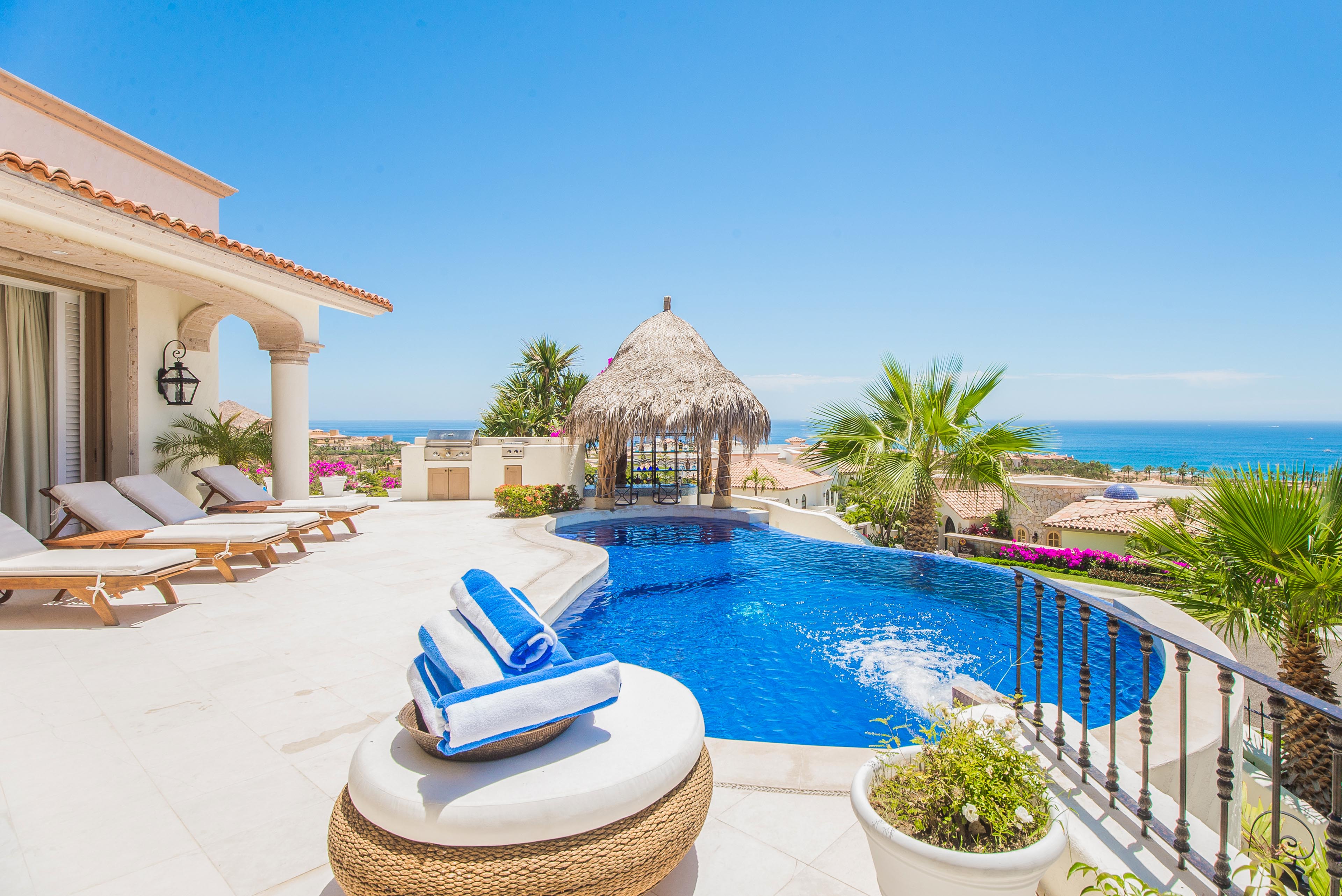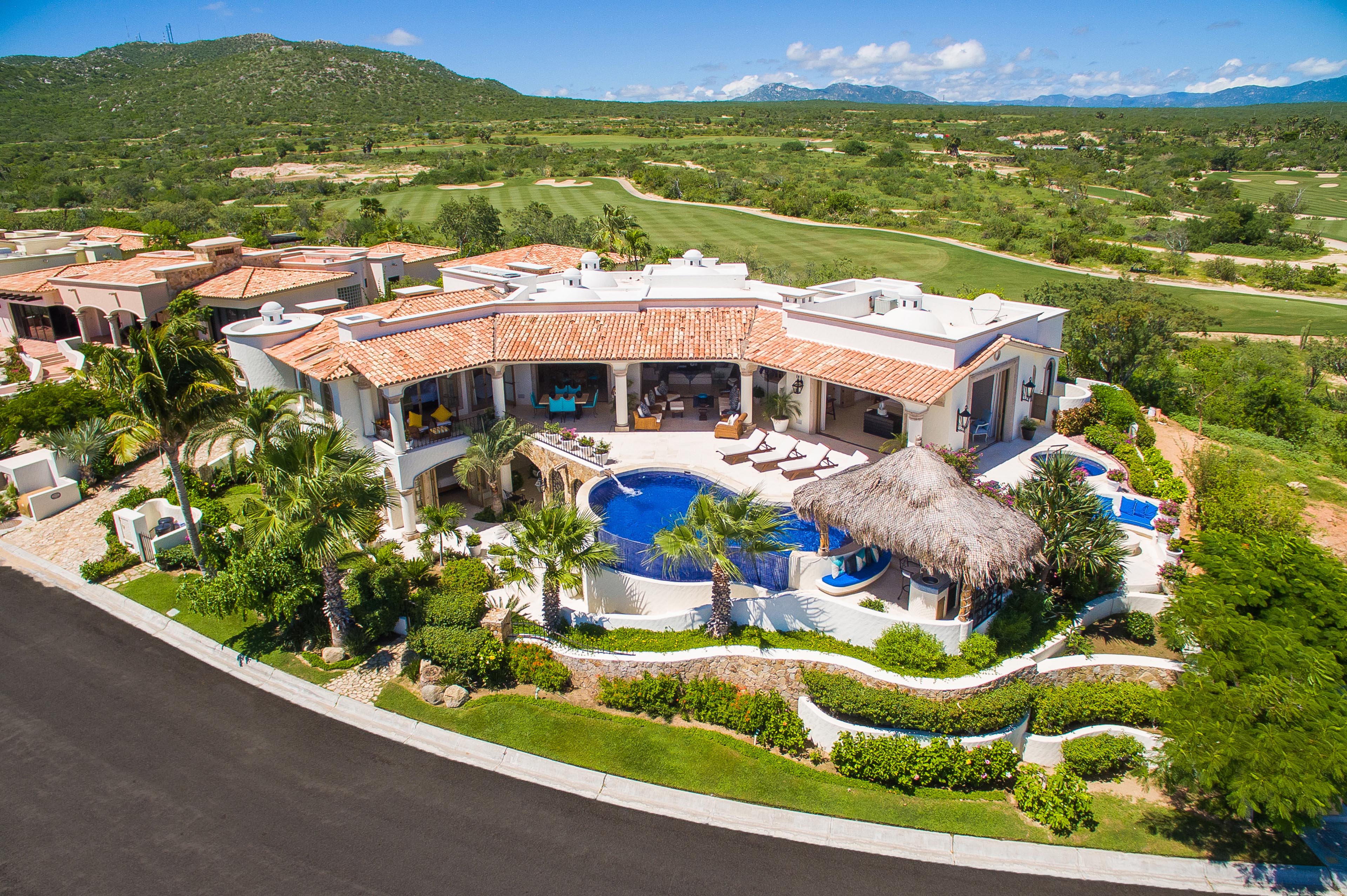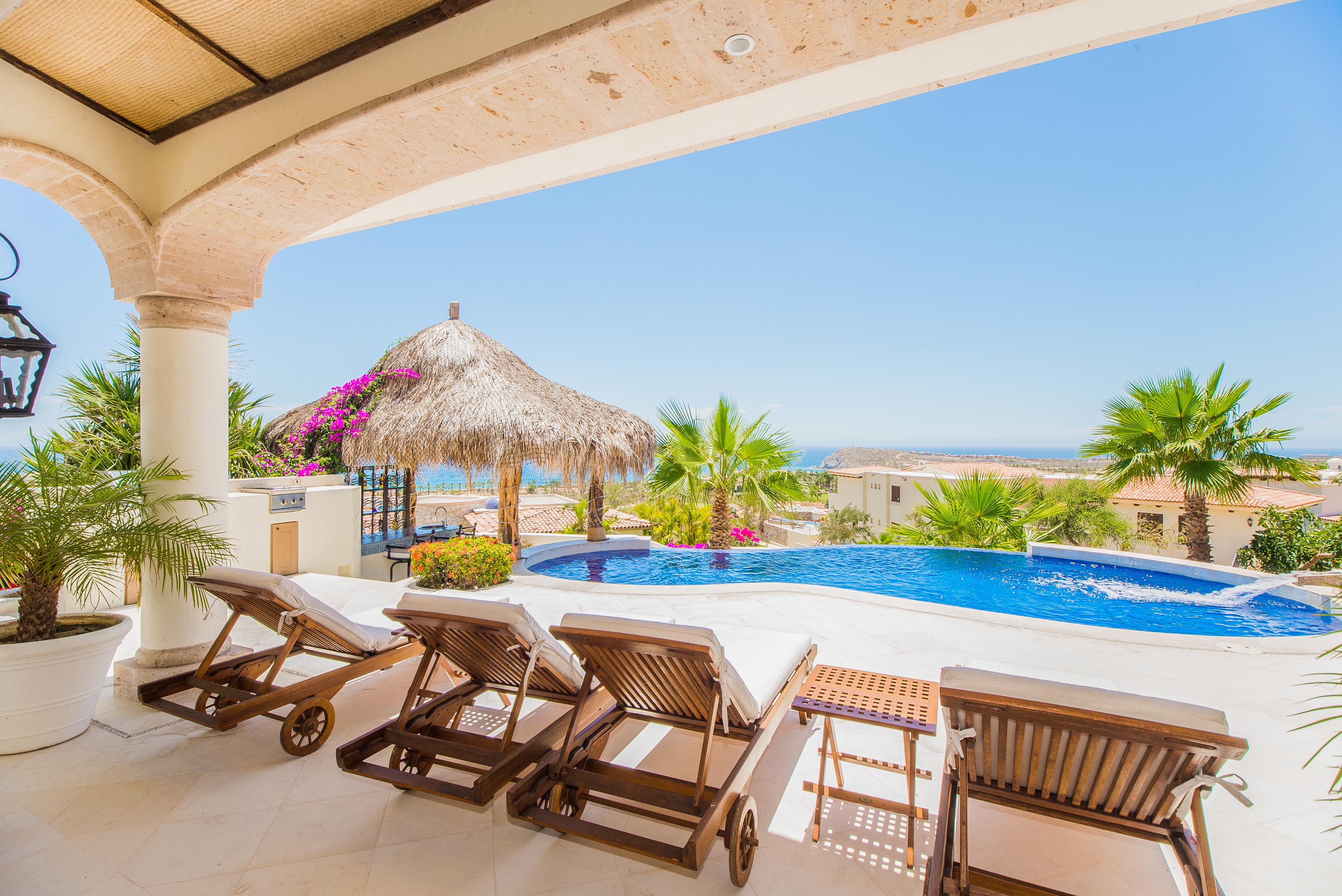 We celebrated my wife's birthday here with all of our adult kids and their significant others as well as some other great friends.
It was fantastic! The house manager was amazing and the house was stocked with all of the amenities you would want at your home. The décor was also very nice. The pool was our favorite spot and we loved the whole house music system so we could hear music even out by the pool. The view is breathtaking when you walk in and see the pool and the ocean and its a short walk to the Sheraton which is on the beach. I would definitely suggest this property to big groups. There were 12 of us.
Michael, Texas | October 2015
"Awesome"

Best time we ever had in 15 years of Cabo.
The staff was exceptional. Everything handled first class
A FlipKey verified reviewer, Laguna Beach, Ca. | November 2009