Reviews For Villa Besame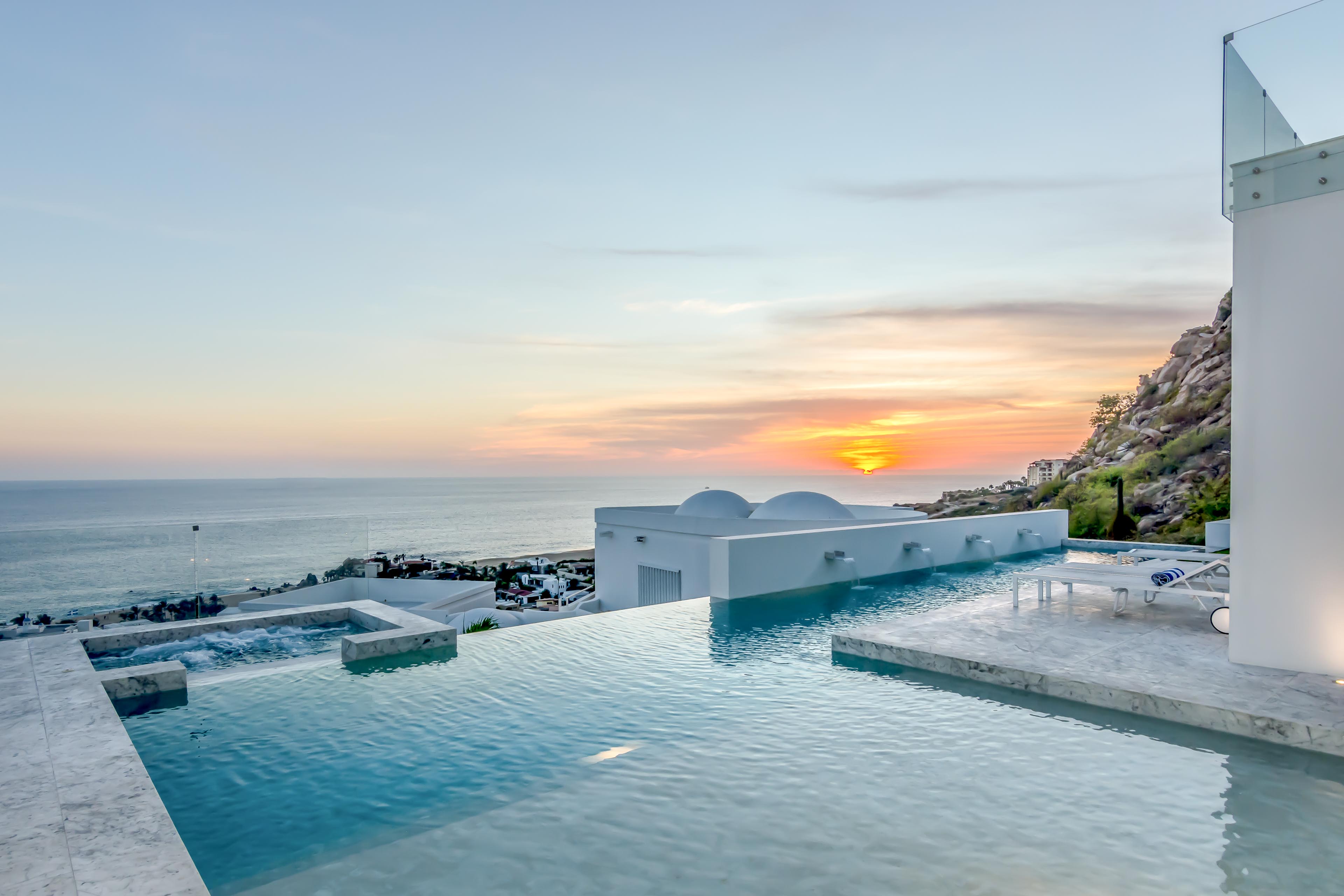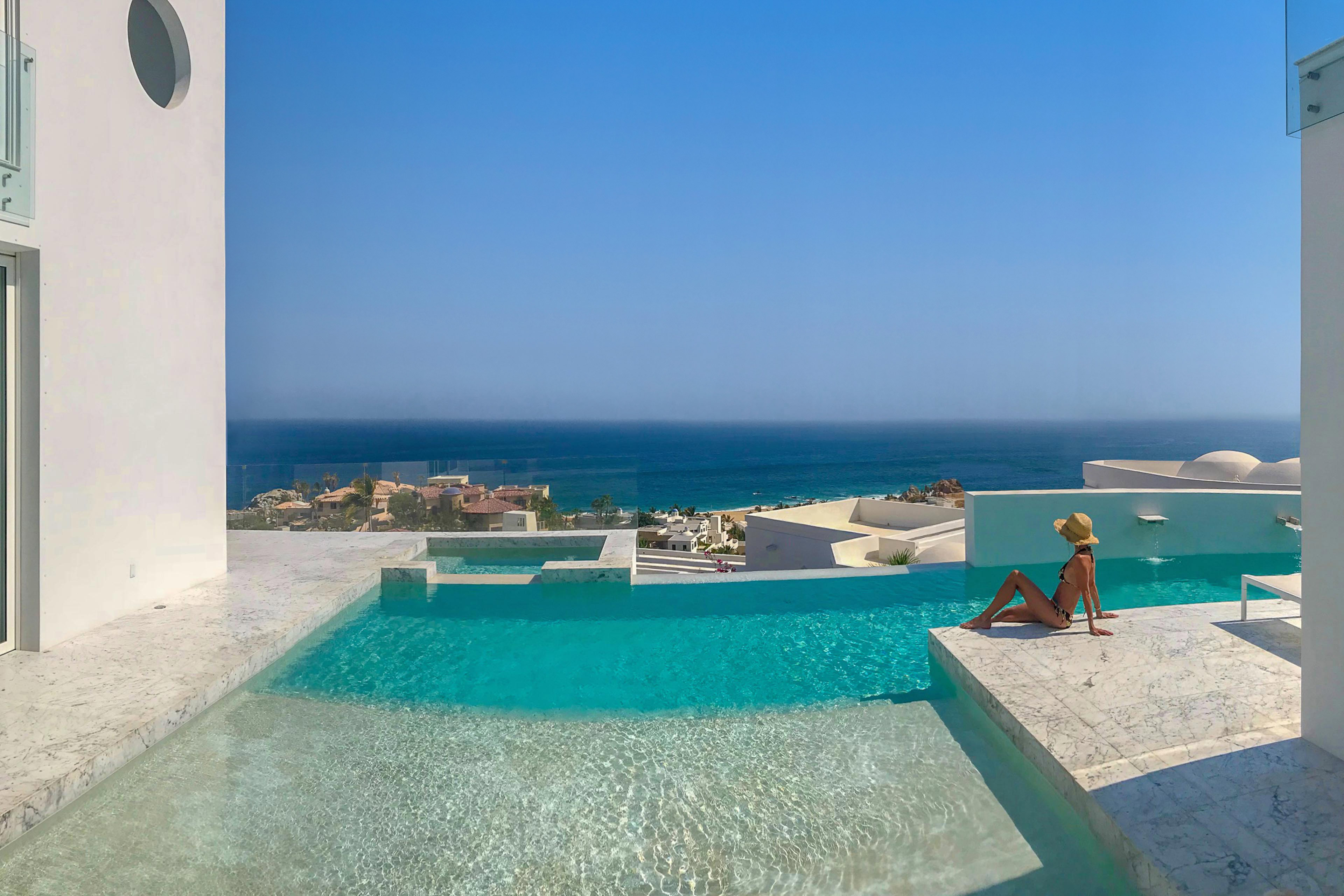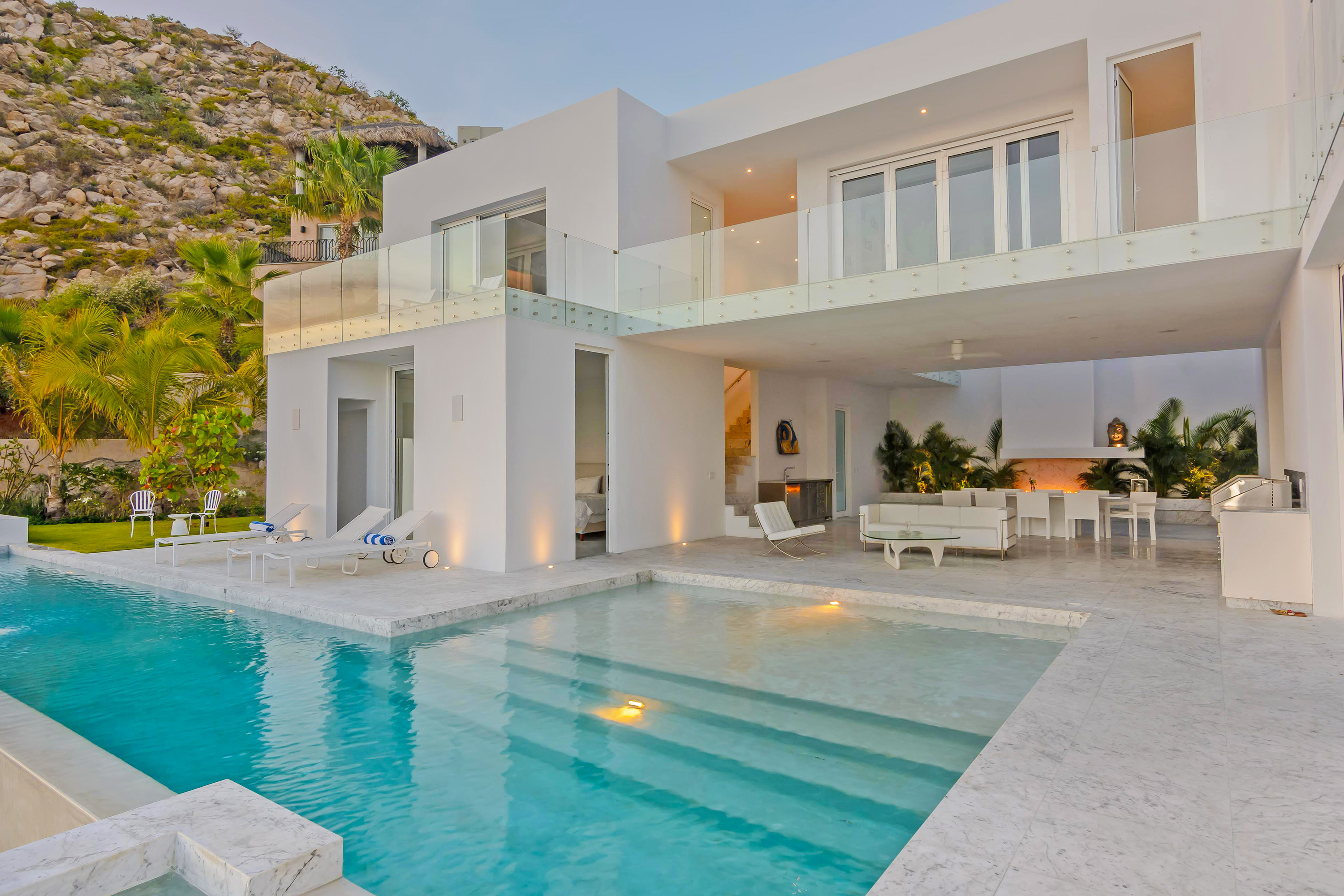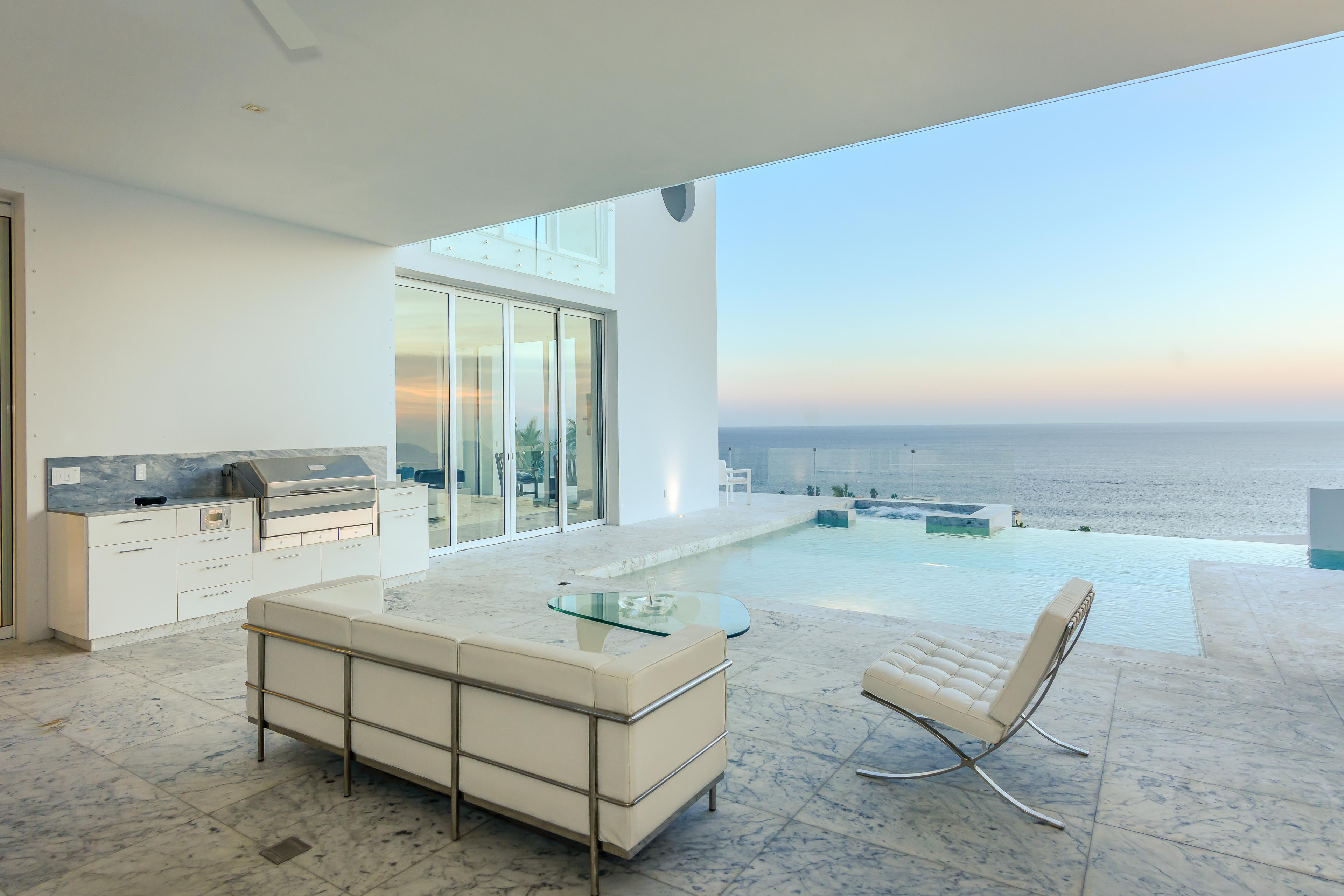 "Besame is beautiful! "

"We had an amazing time !
The villa was so clean, the pictures did this place no justice! It's beautiful!!!! Hector was on call 24/7. He was amazing we really enjoyed ourselves!"
Lindsey F , Dallas TX | September 2020
"The house is simply amazing. "

A modern styled villa that sits on top on a hill and had sublime and breathtaking views of the ocean.
We had a great time in the day swimming in the pool and sunbathing, and by night soaking in the Jacuzzi. The housekeeper does an amazing job and comes by everyday. Our concierge Angel was really friendly, knowledgeable and super accommodating to our needs. He helped us book ATV rides, a private yacht, gave recommendations for dinner, etc. He's the best! House is conveniently located, just minutes away from the marina and streets filled with restaurants and bars. You do need a car to get around though. The walk from the house to the marina is not far but is quite a hilly climb and tough workout. I hope to come back someday!
Yeewee K, San Mateo CA | December 2019
"PROPERTY AND LOCATION WAS AMAZING"

The villa was amazing.
very modern, spacious and with great views and location. the villa was well kept and clean. the rooms were spacious and the concierge was very helpful in making restaurant golf and spa reservations. the infinity pool was fantastic to lounge and even swim laps
Karam D | September 2019
Management Response
Thank you for staying with us at Villa Besame! We are glad to hear you enjoyed your stay and hope to welcome you back soon.
"Great House, Great Trip"

Beautifully appointed home overlooking the ocean in the heart of pedregal.
Modern furnishings, great staff, great place to stay in Cabo.
Sightseer26573047178 | July 2019
Management Response
Thank you for your feedback! We are glad to hear you enjoyed Villa Besame.