Reviews For Villa Miramar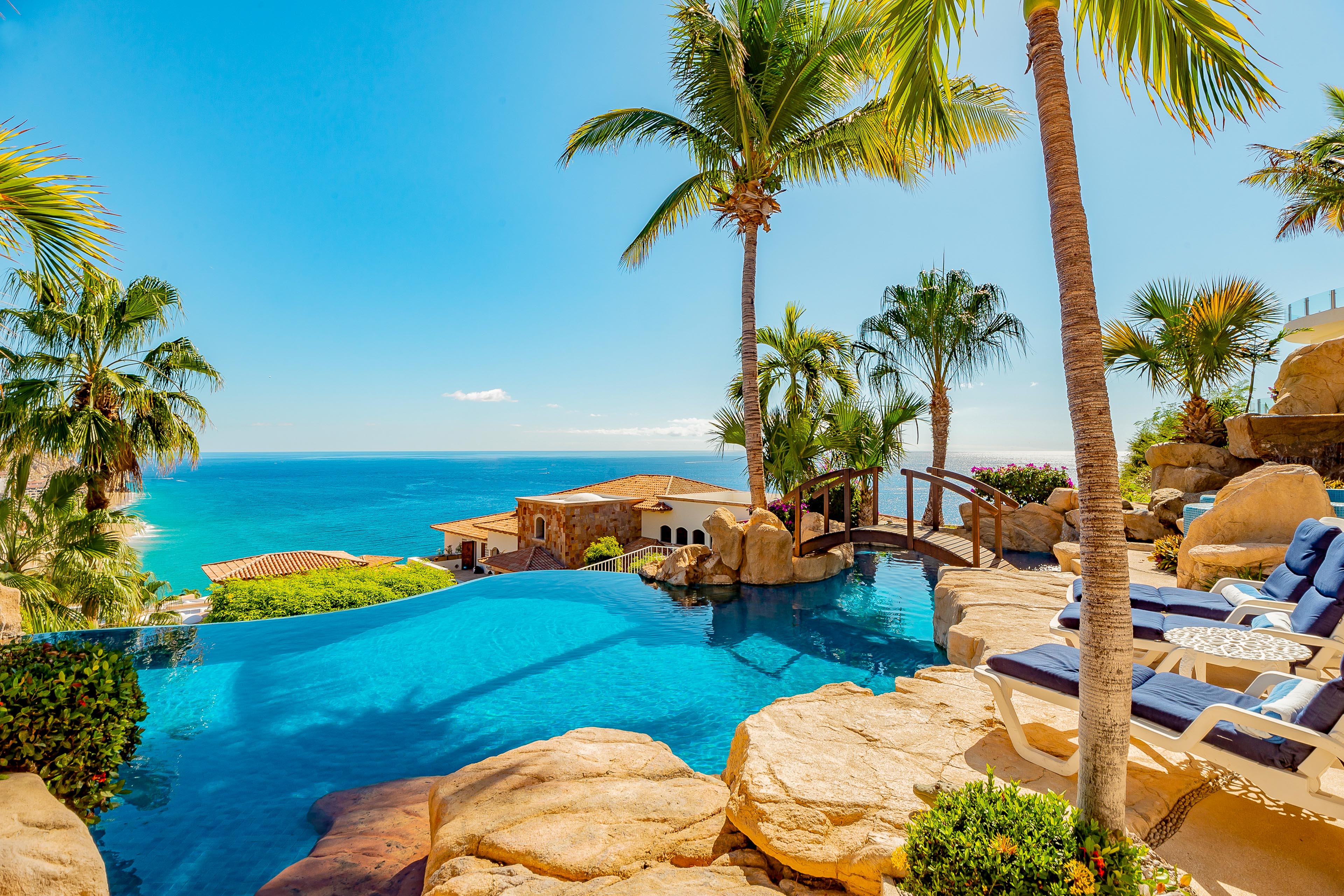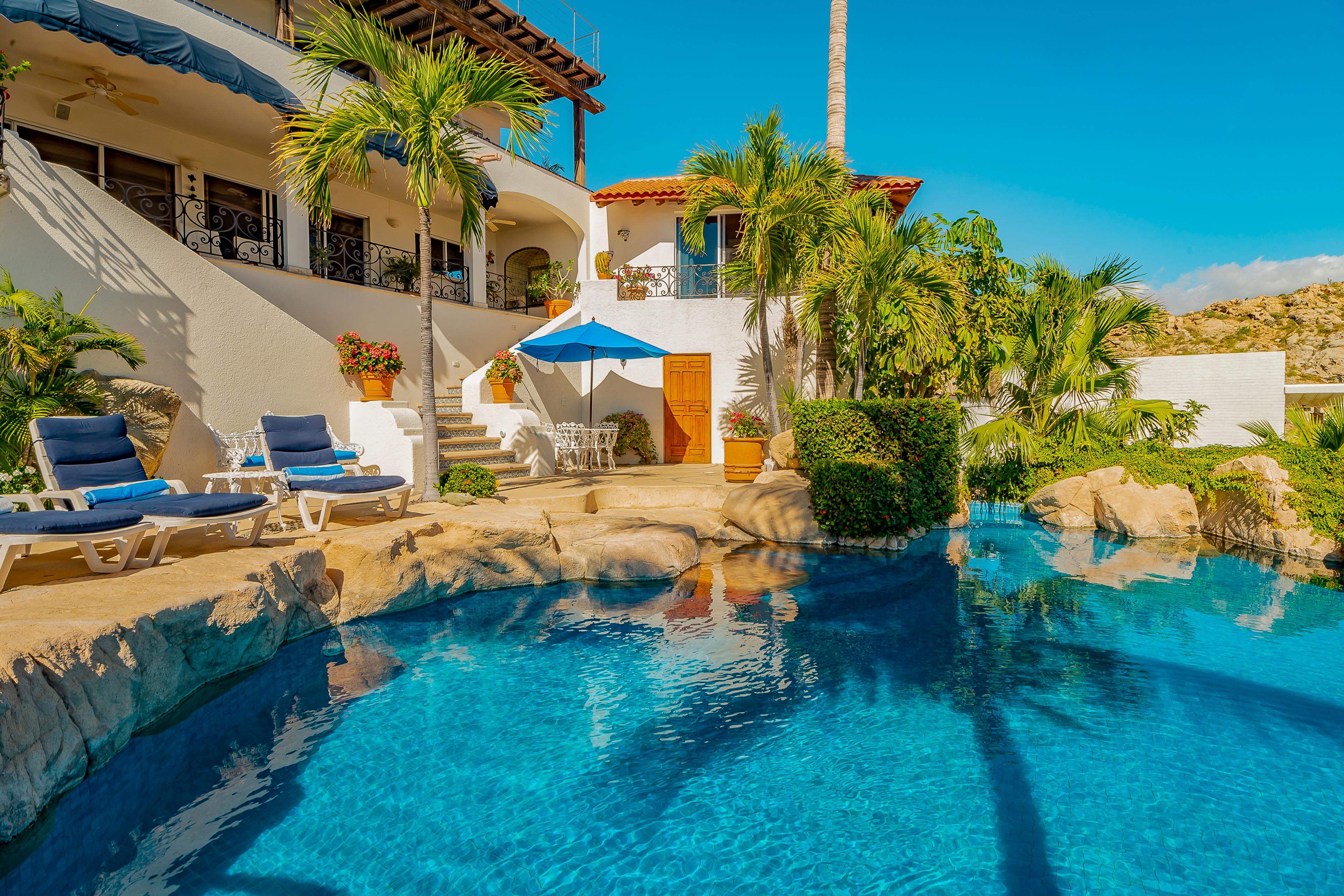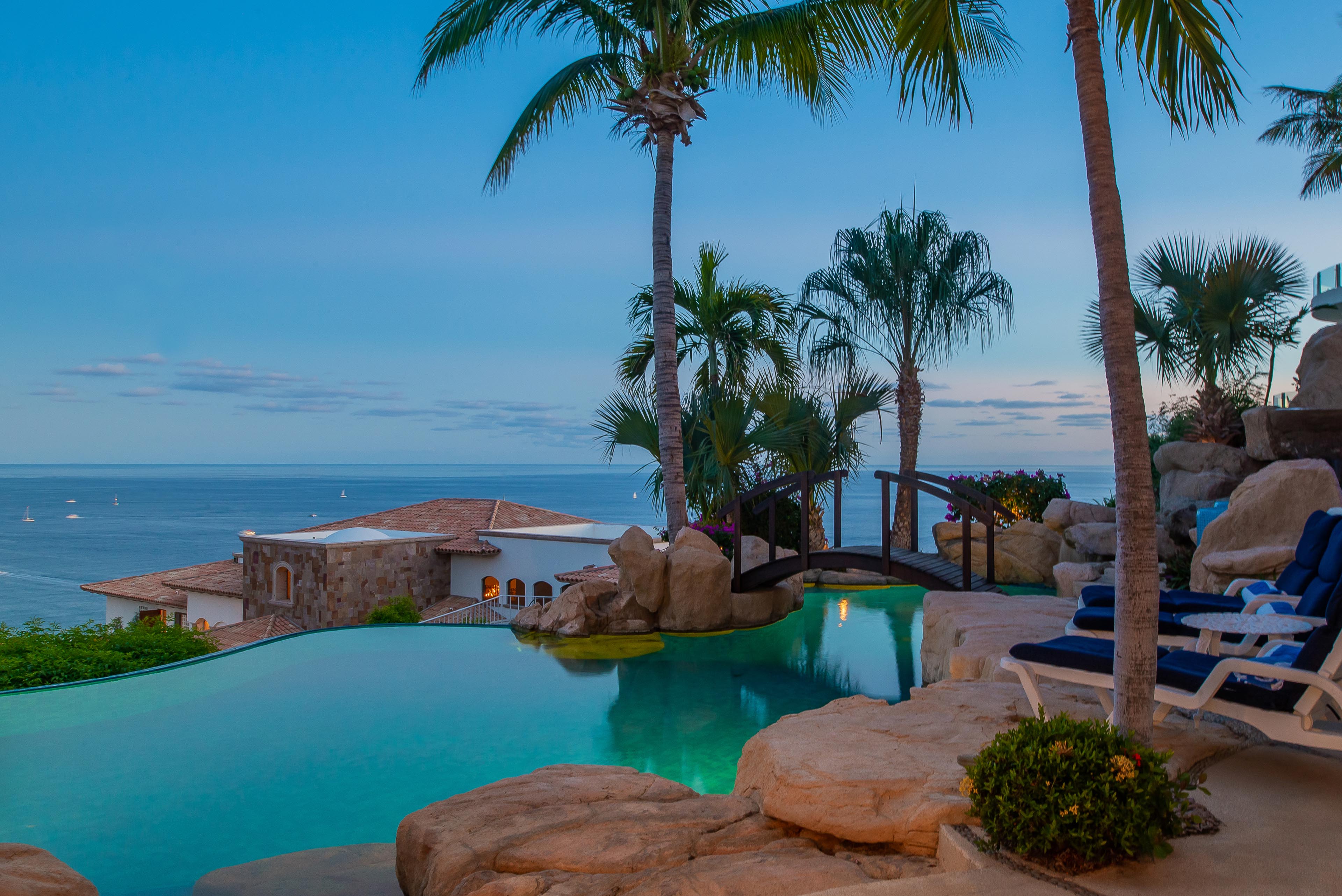 "Villa Miramar"

Great Place!
Jorge R, Chicago IL | September 2020
"VIEWS and hospitality"

I must say booking Villa Miramar was the best thing we have done in any of our stays in Cabo.
From working with Jessica at Cabo villas.com she was so efficient and made the booking so simple with the few days I gave her. To the staff and team members at Villa Miramar. Ivan the concierge was amazingly helpful and really took care of my group. To I believe her name is Maria(sorry if I'm wrong) that works as the house keeper she was so gracious to my group. The house is exactly as pictured. Pedregal community itself is super safe and guarded so I never felt any worries. The views from all areas of the house are a sight to see! I would definitely recommend this beautiful Villa and we can't wait to visit again!
Celia C, San Diego CA | August 2020
"Villa Miramar"

Wow!
What an incredible house at the top of Pedegral. Beautiful views, super responsive and helpful team all around. Hoping one day we can all visit again.
Anthony S, Denver CO | March 2020
"Villa Miramar"

Lovely villa.
Concierge service was super handy. Would love to stay here again!
Jacqueline B, Chicago IL | February 2020
"Gorgeous Views--Comfortable House"

We stayed here for a long weekend in November.
The house is beautifully situated in Pedregal so you have views of the Sea of Cortez and the Pacific. We used the infinity pool and hot tub a lot. It was wonderful to be in the pool and look at the unbelievable view. There was a lot of foliage around the house which added to the ambience. We all commented on how comfortable the beds were and the house was very clean. The staff at the house were great. One day Yvonne made breakfast for us--it was great. You can walk to the marina and downtown if you're a walker. We stopped at the security gate and got a map of Pedregal which we found very helpful on our walks. I highly recommend this house and would not hesitate to stay here again.We mainly worked with Jessica on our arrangements and everything went smoothlessly.
Christine C, Kyle, Texas | November 2019
Management Response
Thank you for staying with us at Villa Miramar! The villa is just over a mile to town in gated community of Pedregal. We are glad our guests enjoyed the complimentary breakfast provided by the staff. Breakfast is included daily and they can also make lunch and dinner for an additional fee.
"The house is beautiful! "

The views of the ocean and the coast line are outstanding, the staff is very friendly and service oriented.
Not close to the beach so you'll need to drive but a stone throw away from the marina if you're planning on taking a boat out. I recommend this house for families and couples trips.
Carlos R , Irvine CA | August 2019
"It was one of the best vacations ever"

We stayed at Villa Miramar.
The location of the property was incredible and the views were awesome. My wife and I would get up every morning prior to the rest of the family and go walking throughout the neighbourhood where it was incredibly peaceful and beautiful. Evonne, Miguel and Luis were awesome hosts and staff at Cabovillas were incredibly accommodating.
Bryan S | August 2019
Management Response
Thank you for staying with us at Villa Miramar! We are delighted to hear you enjoyed the home and the staff was very accomodating.
"Review of Villa Miramar "

This place has beautiful views of the ocean an great staff when needed.
Jace L, Irvine CA | August 2019
"We had an AMAZING stay at Villa Miramar!"

We didn't want our stay to end.
Weeks leading up to the trip, Jessica was super responsive to every question and email sent, which made things very easy. Upon arrival, we had two staff members waiting to help us with luggage, blow up pool toys we had brought, and offering to make us a snack. We didn't realize how much help was included! We didn't have to cook, clean or do anything. The staff was amazing and never in the way or lingering- so very sweet- we really didn't want to leave them! We were a group of 8 girls and had PLENTY of room. Spent most of our time lounging in the pool and taking in the breathtaking views. The pool/view is as amazing as the photos show- breath taking! It was hard to decide which room had the best view, because every room has an ocean view and extremely spacious. The cleaning crew would sneak in every morning and clean our rooms- such a nice service to be included in an Airbnb! Would highly recommend staying in Pedregal- extremely safe security with huge sprawling properties overlooking the ocean- simply heaven!
Allie E, La Joya CA | July 2019
"Amazing views / wonderful staff / would love to stay here again!"

This place was fantastic.
We had two couples staying here, but could easily have 4 couples at this place. The layout is really nice. The staff consisted of Miguel who is caretaker / Maintenance man. He was always available to help with any issue. And Ivonne is the Chef / Housekeeper, Rubi assistant housekeeper. All three were included! ... What a nice perk!! Ivonne is an incredible cook. We loved every meal she made for us. She did all the shopping for us and then only charged us $10 - $20 per person for lunch and dinner, breakfasts were free, plus cost of the groceries. But, the amazing thing was that her food prep and secret recipes were unbelievable. Some of the best Mexican food we have ever tasted. I cannot recommend this place enough. The Villa is at the top of the hill in Pedregal which gives you amazing views of the the Pacific Ocean, city lights and view of the harbor. We could see cruise ships in Medano bay, and watch the endless parade of tour boats, fishing boats and yachts far below.
Bob F | December 2018