Reviews For Villa Oceano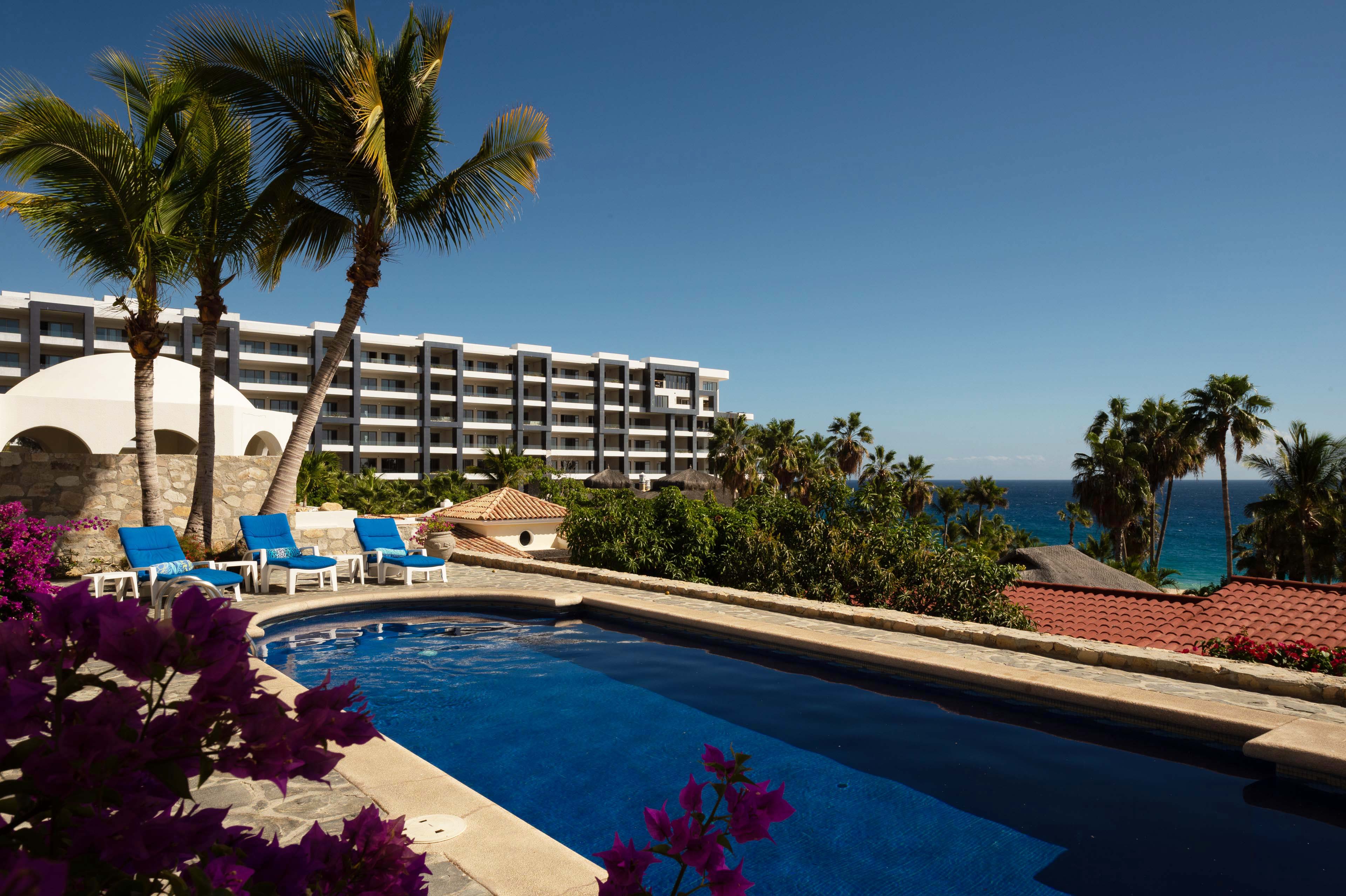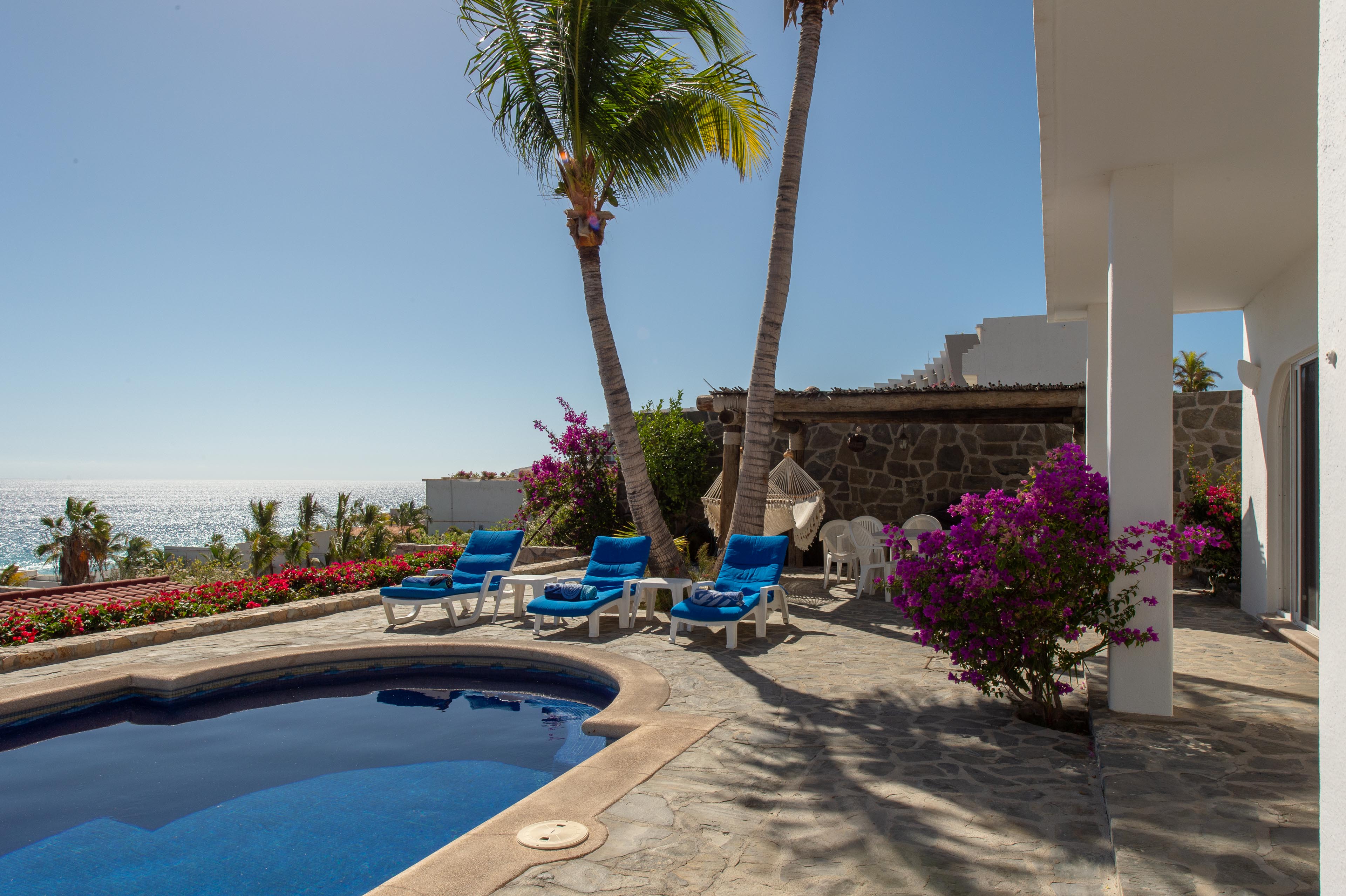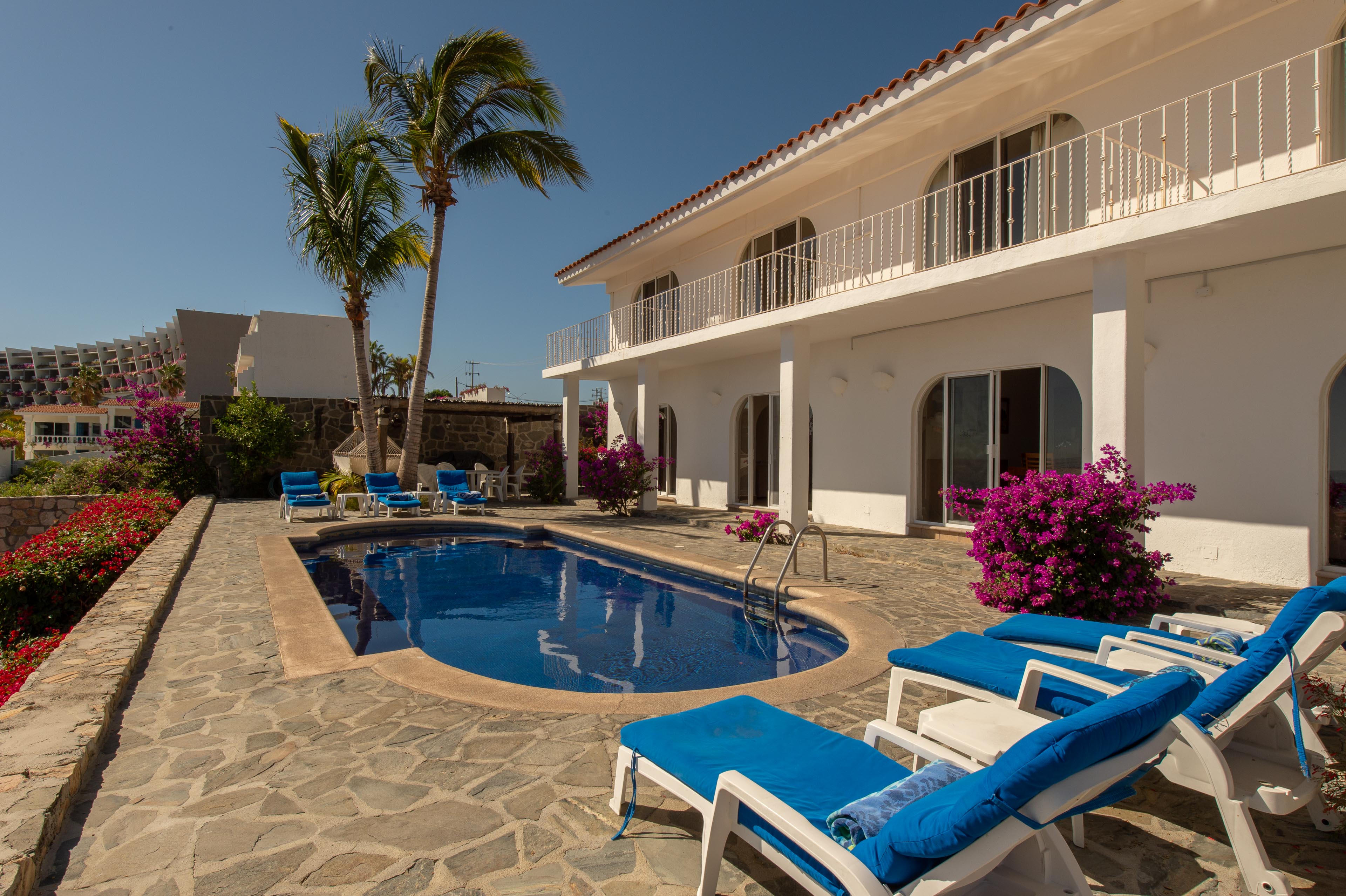 "Nice "

A nice place to stay.
Carlos S, Monterrey MX | December 2019
"Excellent house "

Excellent home for family trips although glass doors represent a risk for anyone, especially children.
The common areas are very beautiful and during the day, the ocean view is amazing.
Santiago C , Benito Juarez MX | November 2019
"Great service, attentive and friendly."

At t cabo villas, we had access to nearby beaches , shopping centers and tourist attractions and good restaurants.
I was able to book car rentals with car delivered at Las Rocas and ground transportation to and from airport, huge convenience as other participants had to haggle with car rentals at the airport and some missed flights because of the hassle of returning cars. Alex is very professional as well as the concierge at the villa, who was available in the wee hors of the morning to answer questions. The babysiting services that were referenced were also brilliant!
ortizjoe929, Carolina, Puerto Rico | July 2018
Management Response
Thank you for staying at Villa Oceano! We hope to welcome you back to Los Cabos soon!
"Average villa but acceptable and affordable"

This is a 3-Start duplex with 2 BR + 1 BA in each side with full kitchen in each side.
It is very adequate for 8 persons (4 couples in our case) There is much maintenance needed, and maintenance folks there several times, although one lounge chair by the pool that was broken when arrived (1 out of only 6 chairs) was never replaced (it is plastic and not repairable). It is a fairly strenuous walk down to the beach, but the beach is pristine and without any persons around except for an occasional passerby.
jensenmikea, Salt Lake City, Utah | March 2017
Management Response
We are happy to hear that you enjoyed your stay at Villa Oceano. The house is a budget property and priced as such, but shouldn't have maintenance issues. We so appreciated your feedback and can confirm that all issues have been resolved. The beach in this area really is a special place and we are thrilled you enjoyed. We look forward to welcoming you back to Cabo soon!
"Could be a perfect place to stay for you if you understand where it is and what is available around it."

Summary: -Get a car.
-are no stores nearby with any inventory. -Incredible beach, but not really swimmable. -Lots of noise from freeway. -not really gated so don't assume gated security. -Small hotel next door was key to our fun -well maintained and outfitted **************** We just finished 9 days at Casa Oceano. Overall, our vacation was restful and fun, but there are a few things I wished I'd bee more aware of to ensure that our trip was perfect. Casa Oceano is a duplex that sits at the top of a lovely, small gated community, Costa Brava. The houses in and around Costa Brava. are very nice and well maintained. This is clearly a part of the coast that is excluisve with many high-end villas. At night you can hear the waves crashing on the beach about 1000 yds down the hill. Unfortunately, you can also hear the cars and trucks speeding along the highway since Casa Oceano is the closest house to the highway. The auto sounds were very distracting when sleeping at night and while enjoying the lovely pool. While, Casa Oceano is inside the Costa Brava gated community, it is the first duplex so there is no gated parking. Also, the gate to the houses are not locked, so while beach access is via a locked gate, house access is open to anyone walking in from the street. We were warned to keep our valuables out of view or in the safe at all times. I've got to say this was a bit off-putting. However, we had no problems. both sides of the duplex are well-maintained and very well furnished with everything you will need for cooking and enjoying a week. The wifi worked well as did both TVs. We noticed a few thinks that did not work the first day and they were fixed immediately. The pool was maintained while we were there and the house cleaners did an excellent job. One comment about the beds--the mattresses are firm. Very. Firm. Several in our party had trouble sleeping because of this. For us, the feature of the duplex was a little weird. We never used the second kitchen and found the
LD1157, La Honda, California | November 2012
"Love Villa Oceana"

I just returned from a week stay at Villa Oceana, what a lovely villa!
Clean and extremely well decorated and maintained, bright and airy, well situated gardens looking over the sea, steps from the beach with amazing views form the patios. We enjoyed coffee by the pool each morning while watching the whales swim around below... The rooms are cozy yet very spacious. The bed linens were divine and the 'shell' beds are very comfy and pretty. Each room in the villa has a great AC unit, the living room has cable, DVD and unlimited phone service to USA, The kitchen is bright and large, well stocked. Every room in the villa has floor to ceiling glass doors for amazing ocean views and lovely sunlight. The location is between the resorts of Palmilla and the town of Cabo, perfect for any activity or eating out at a resort. There is room for 4 to 14 people, the villa seems to flex perfectly to your needs. we had 4 people for a few nights and then 2 more people for a few nights for a total of 6. We all loved the villa and felt very comfortable and happy there. The pool area is perfect for sunbathing and swimming, and there is a great area under a grass gazebo that houses the grill and eating area. We grilled one evening and it is very special, the moon shine bouncing across sea water while the native lanterns hanging in the gazebo cast nice light and shadows resulting in excellent ambiance. Romantic is that is the goal. I loved my holiday at Villa Oceana and would recommend it to anyone, especially considering how amazing the owner was to us. It makes writing this very accurate review a pleasure! Kate, New York City
A FlipKey verified reviewer, New York City | January 2010
"Baja Perfection"

Our family of 12 and a baby had a perfect holiday week at Villa Oceano, spreading ourselves over both parts of the villa and for meals, gathering in one that seated all of us.
There was enough of everything from cooking utensils to glasses to supply us all at once. The staff took great care of the units and the pool. We hope to repeat this wonderful family holiday again.
A FlipKey verified reviewer, British Columbia | August 2009