Reviews For Villa del Mar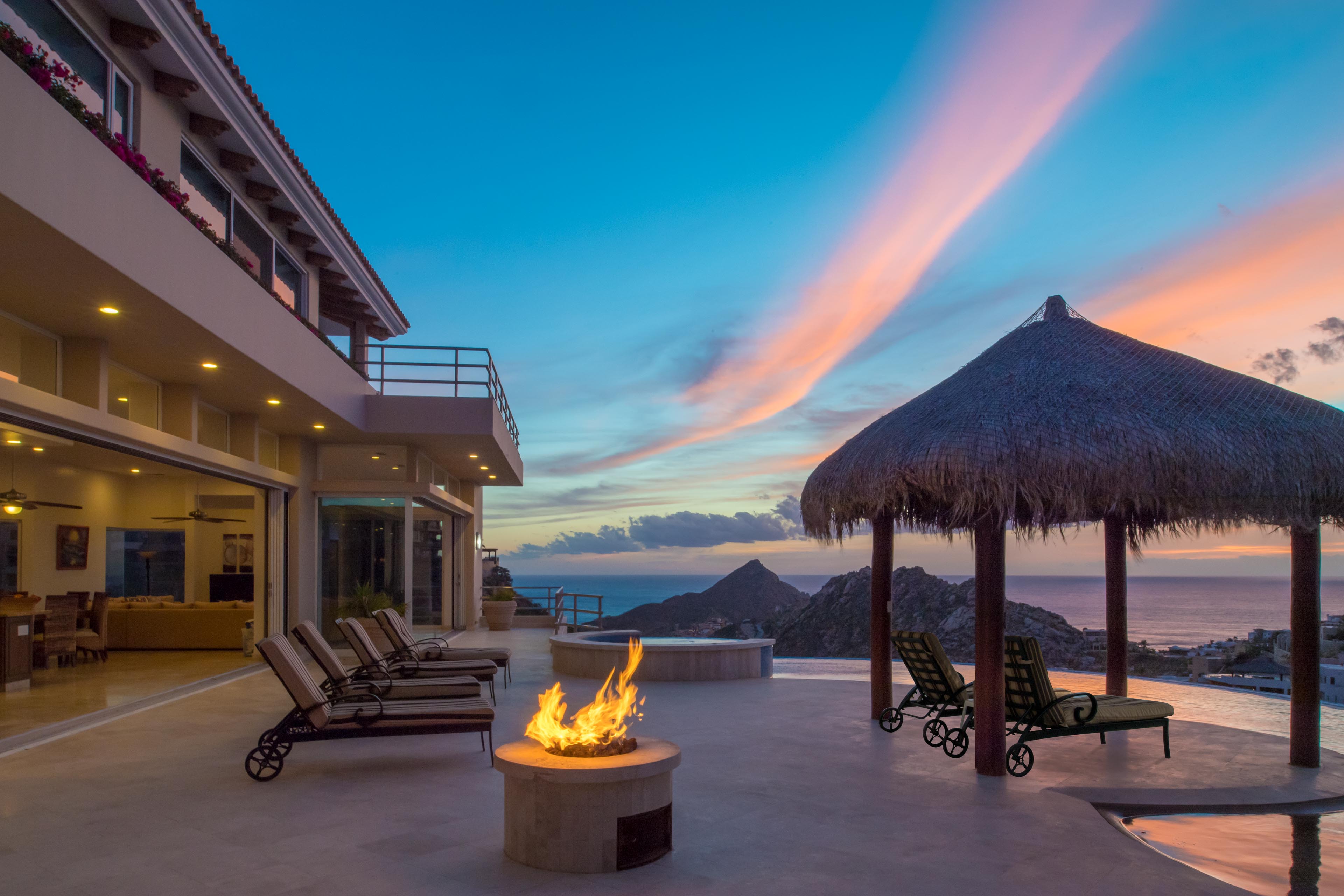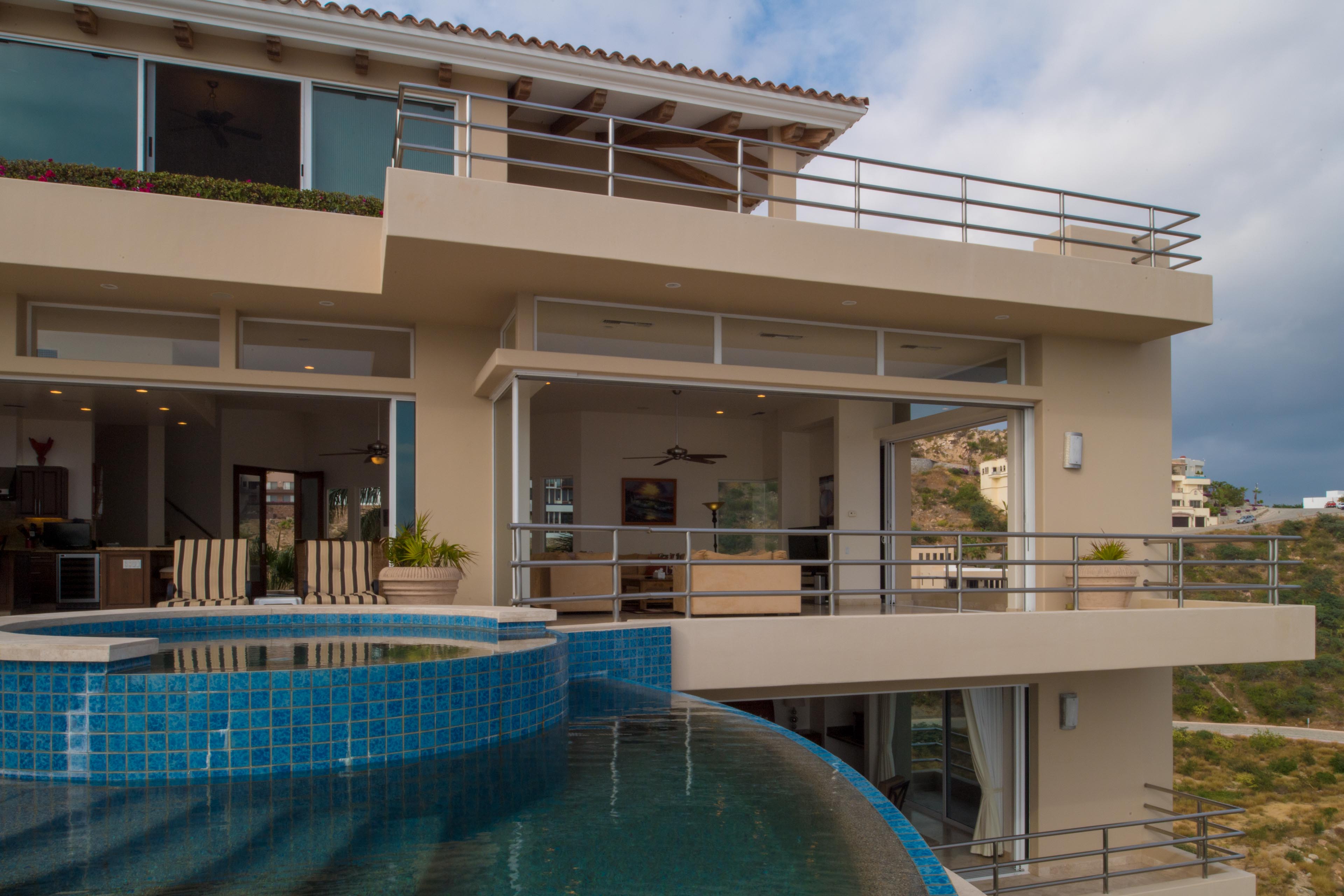 "Unbelievable Villa and Amazing Service"

2020 has been a difficult year in so many ways and this get away provided a really refreshing break.
The service was amazing and the cooks that came in made this a stress free and relaxing vacation.
Ray S, Frisco TX | November 2020
"Home Again"

4th year in a row, same week, same great family time.
Open spaces but also plenty of privacy and floors...and mucho sun and beach activities at your daily disposal.
lexliu, Las Vegas, Nevada | January 2020
Management Response
Thank you so much for choosing Villa Del Mar again! We are delighted you enjoy the suites; each with captivating ocean views. We hope to welcome you back again.
"Villa Del Mar!"

Booked a trip with cabovillas.
om and stayed at villa Del Mar at the pedegral. The villa was AMAZING! Staff was amazing. We even had our own elevator in the villa. I would def book this villa again and of course through cabovillas!
anniejinwon, Los Angeles, California | April 2017
Management Response
We are so happy that you enjoyed Villa del Mar - it really is amazing! We look forward to welcoming you back to Cabo again SOON!
"Wonderful time"

Had a wonderful trip at villa Del Mar!
Nik hooked it up on the reservation end of things....leaving us to just enjoy beautiful Cabo! Thanks Nik. Every trip with you guys are awesome thanks
Ross W, Houston, Texas | March 2017
Management Response
We are so happy that you enjoyed your stay. Nik and our entire team look forward to welcoming you back to Cabo again SOON!
"Perfect Experience"

The staff at Cabo Villas was so easy to work with.
They picked the perfect property for our group trip. The house was in great condition and was everything we hoped for.Place was clean, pool was perfect, and the house was in great condition. I would only book a cabo house through cabovillas.com And this house - Villa Del Mar - Great for a group of 5. 5 great rooms each with its own bathroom. Plenty of privacy and great layout to hang out together.
matth0224, Los Angeles, California | October 2015
Management Response
Thank you so much for taking the time to share your feedback with us! Specializing in Los Cabos vacations for over 25 years, we take great pride in our exceptional customer service, beautiful vacation properties, local concierge team and in knowing the destination like no other! We're so happy to hear that your experience met your expectations! Villa del Mar is truly a breathtaking vacation rental in Cabo San Lucas, with glorious views of the Pacific Ocean and luxurious amenities to make your vacation comfortable and memorable! We look forward to the opportunity to make your next visit just as spectacular!
"an oasis within an oasis"

this place simply spoiled us, and this is a discerning group, already used to the fab weather and environs of san diego and santa barbara: the infinite Pacific view, the pool, the daily sauna wellness routine, the morning walks to the beach and the hearty jog up the hill back afterwards, the privacy of 4 floors, and the cool sunsets, and proximity to restaurants and the famous Gus taco stand just down in the marina.
we booked a full week during holidays, and have already booked same time the next year! great for families and adult groups who like a truly civilized and lux experience.
lexliu, Las Vegas, Nevada | March 2015
Management Response
Thanks for sharing your glowing review of 6-star Villa del Mar. This 5-bedroom Cabo San Lucas vacation villa is truly an outstanding location for an unforgettable luxury vacation retreat. We're glad you were able to enjoy the gorgeous Pacific Ocean views from the stunning private pool terrace, as well as the convenient proximity to Pedregal Beach and the villa's unique amenities including the soothing sauna. As you mention, this villa is the perfect choice for vacationers seeking the very finest. We're thrilled to hear that you've already planned a return visit and we look forward to making your next trip as memorable as this one!
"Cabo Getaway"

Villa Del Mar blew away my expectations and entering through the gates of this property was like walking into heaven.
When I first laid eyes across the infinity pool at lands edge I was amazed. Absolutely would recommend this property!
Jonathan R., CA | January 2014
Management Response
Villa del Mar really is a beautiful villa. Overlooking the Pacific, the ocean views are absolutely breathtaking as well as the inner amenities, including a sauna, a fitness room and 10 televisions! This villa is a fantastic place to stay in Cabo.
"Relaxed luxury"

We rented the house with a group of friends for my husbands 50th birthday and it exceeded all of our expectations.
The pool and outdoor space was well used!
linda, ma | May 2011