Reviews For Villa Stela Maris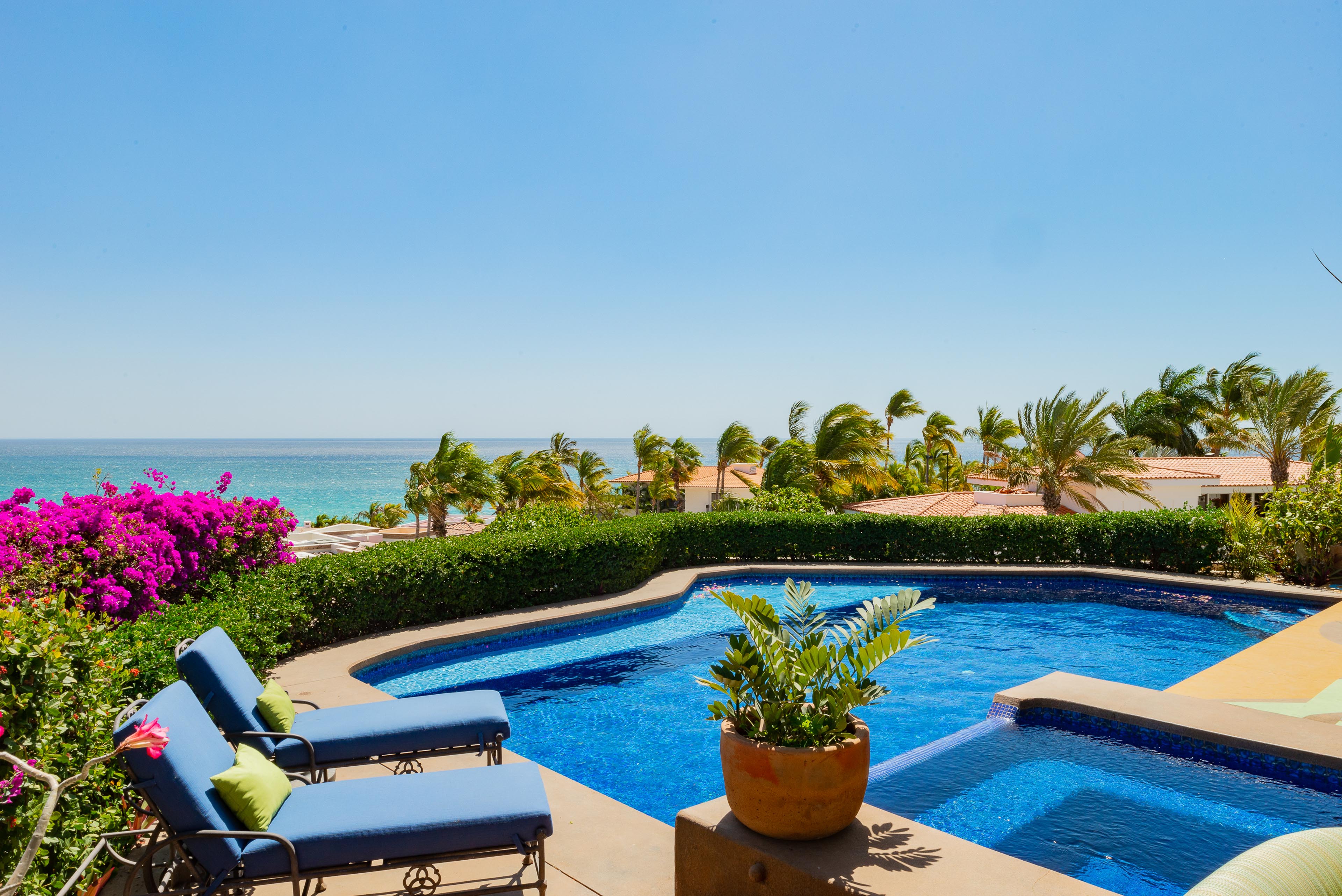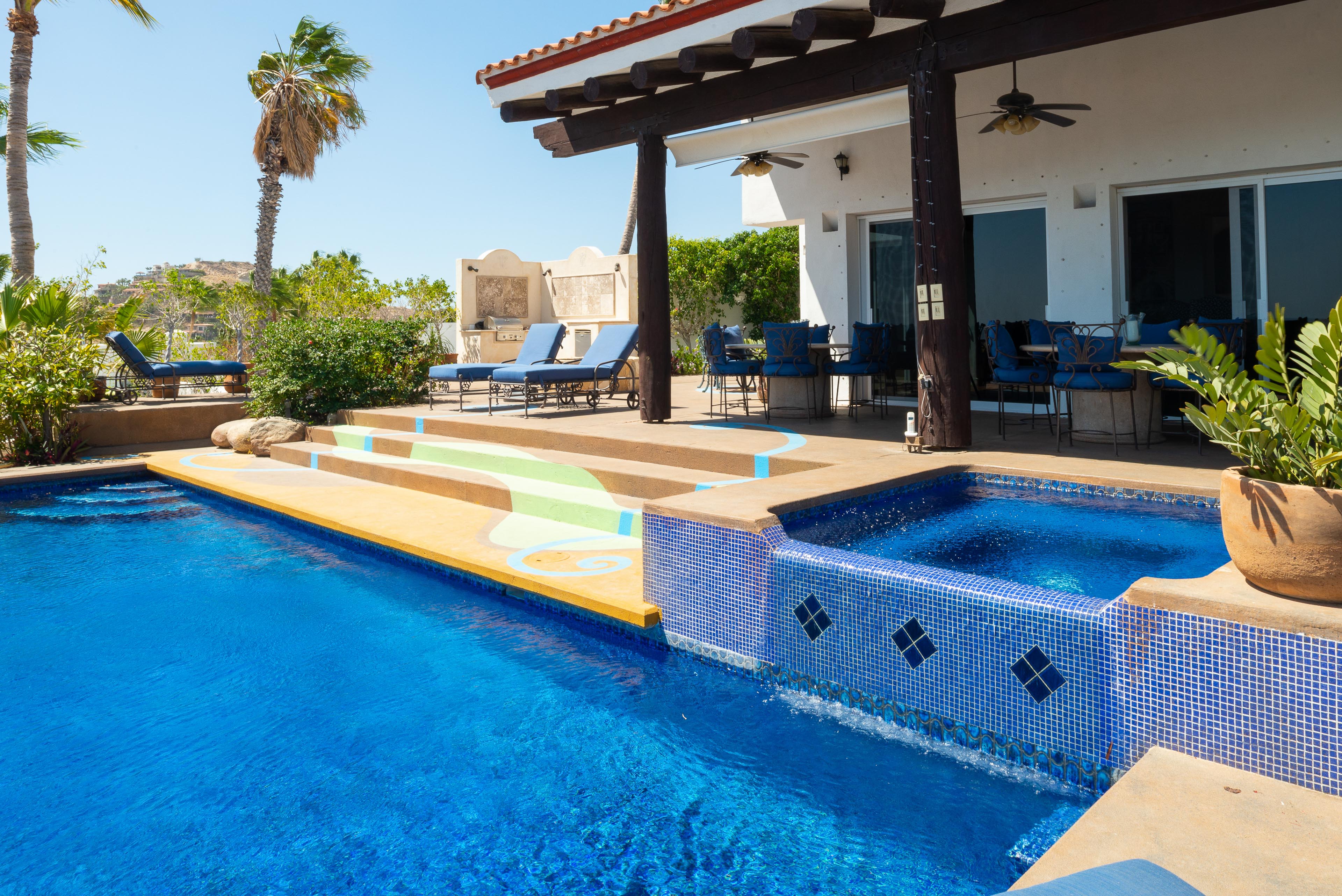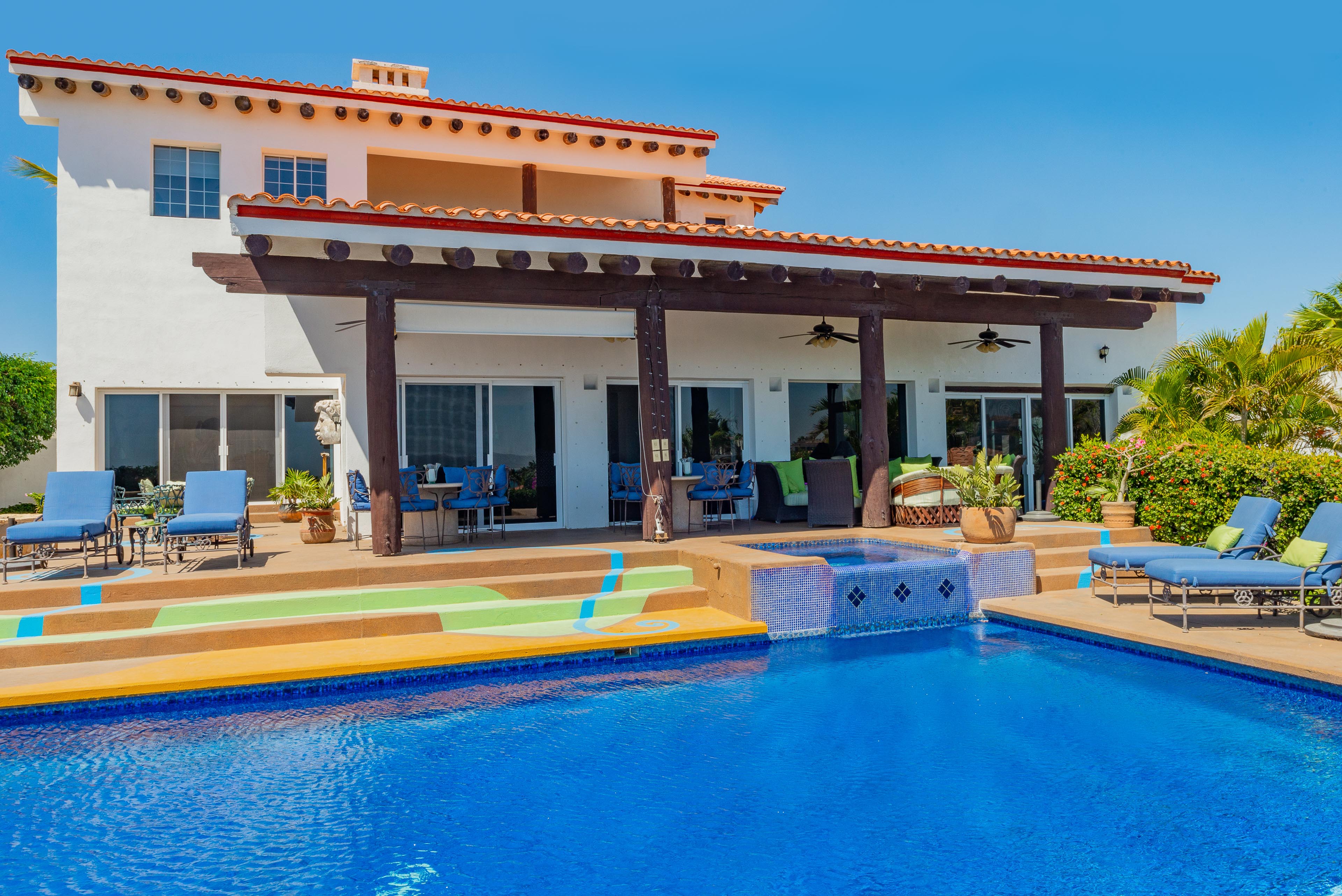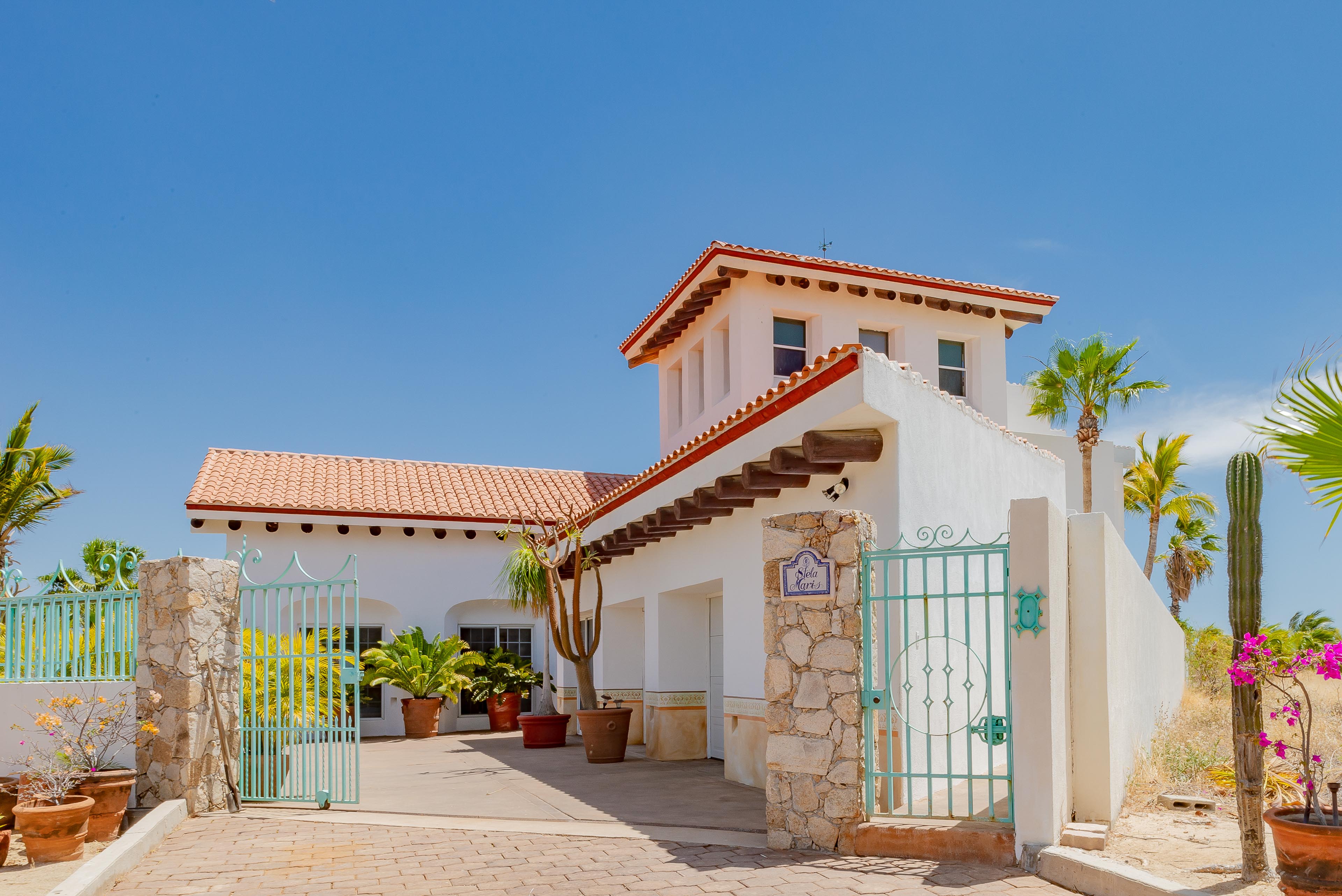 "GREAT TRIP TO CABO!"

Our family (mom/dad, 3-20 year old children and their significant others) decided to take a trip to Cabo after the holidays.
Did a lot of searching for accomodations and decided to go with ESSV. Extremely helpful from the start. Little hesitant to rent a house site unseen, however after reading the reviews decided up Villa Stella Maris. It is all we expected and more. From the minute we arrived until the minute we left, the experience was GREAT. Accomodations were excellent, housekeeping/cleaning excellent and the on site food service were exceptional! When we arrived we were met with chips, salsa, guacamole and maragaritas (WHAT A WELCOME!) Would do it again without reservation. There is more than enough room to sleep 10-16, well maintained home and the location is excellent. Thanks again to ESSV and the homeowners!
Jay, Nebraska | July 2009
"Great Villa!"

Amazing house!
I stayed there with my wife and four kids, and it was perfect! While at the villa, all our time was spent at the pool (big patio and pool) and in the kitchen. Easy walk to the beach. I would definitely recommend this villa - many thanks to the owners, and to ESSV for making my vacation perfect.
A FlipKey verified reviewer, California | May 2009
"Wonderful and comfortable home"

We had a wonderful and comfortable experience.
We also had the chef cook for us so that was GREAT as well - a nice, relaxing vacation was had by all.
Allison W., CA | April 2009