Reviews For Villa Marlin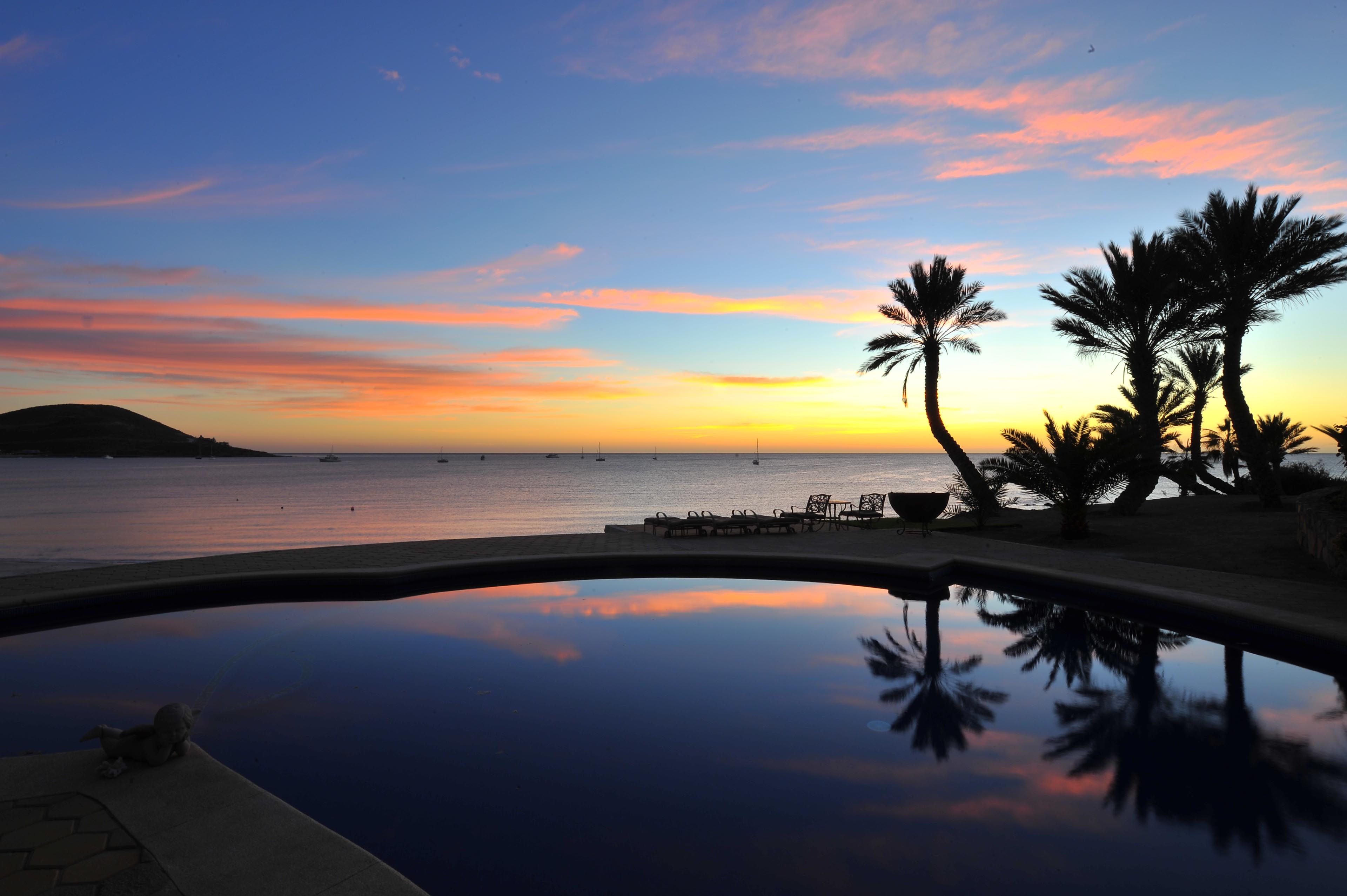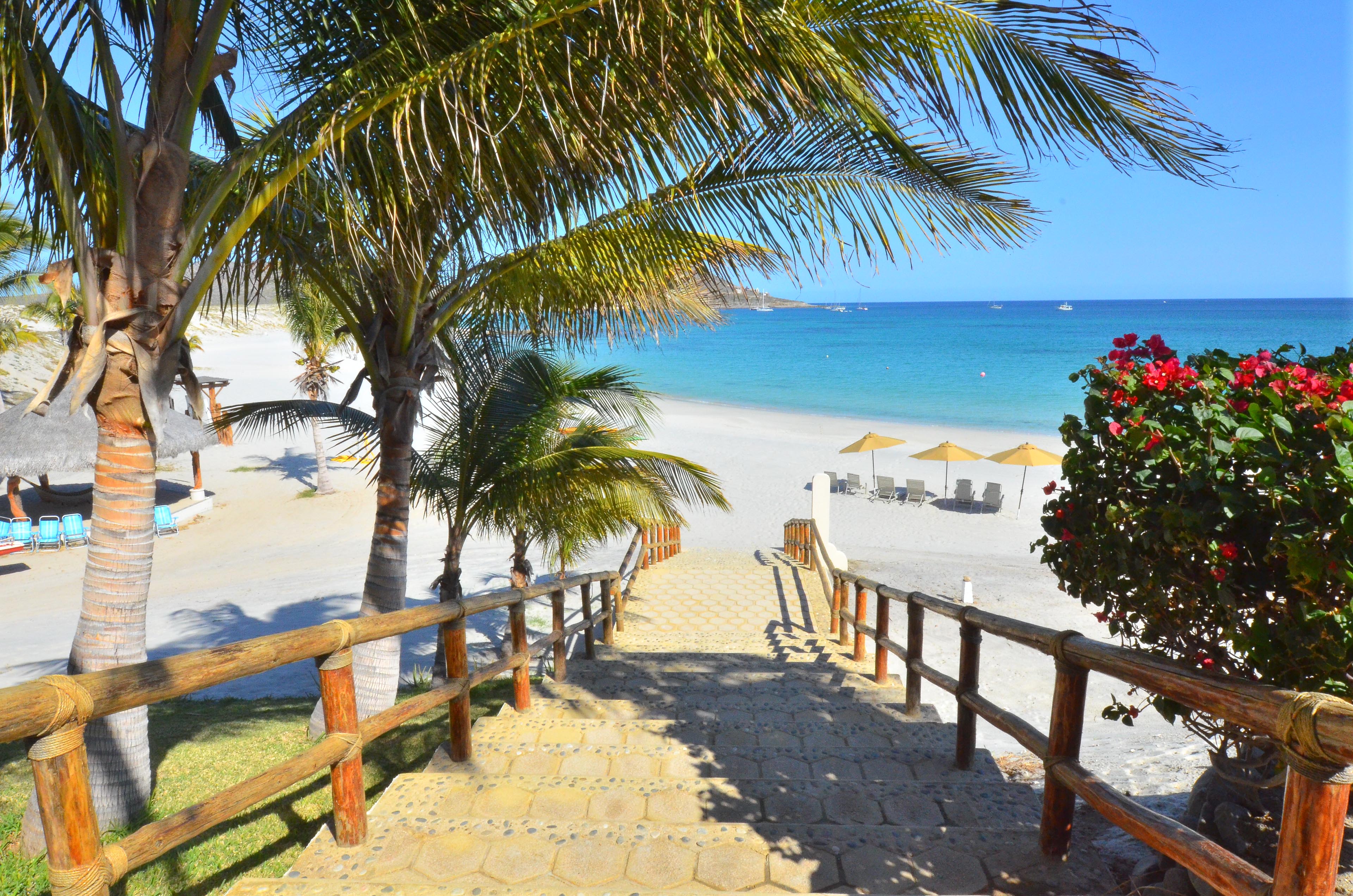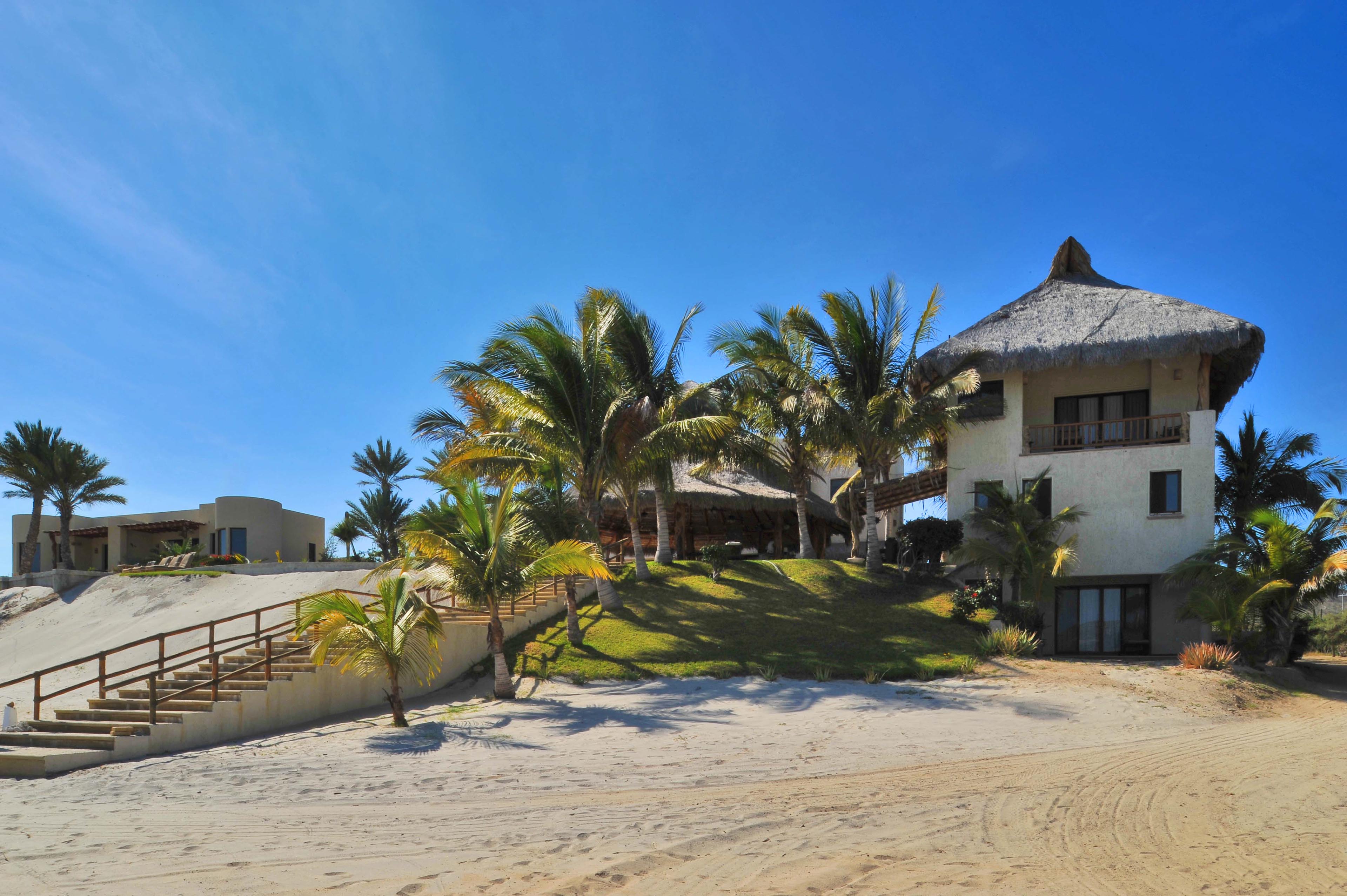 "décus"

Même si le lieu est incroyable, avec sa plage de sable quasiment privée, nous avons été déçus de notre séjour.
La maison est grande et jolie (belle piscine, super home cinema) mais aurait besoin d'une rénovation.Elle est louée pour 18 personne, alors qu'il n'y a que 6 grands lits. Les autres dorment sur des matelas gonflables par terre. Les lits n'étaient pas installés à notre arrivée. Nous n'avons pas eu de chance car les 2 premières nuits les voisins ont oganisé une grande fête très bruyante. L'agence nous a dit qu'on ne pouvait rien faire car il n'y avait pas d'accord de voisinage. Le plus décevant reste le service. Même si les gens sont gentils le prix est exorbitant. J'habite au Mexique et je loue des maisons très souvent, avec un service toujours impeccable. Ici nous avons dû payer 300 dollars la journée pour un "chef" pour nous aider en cuisine. Il n'y a pas d'autres options. On est sans personne sinon toute la nuit alors que la maison est très isolée. Nous avons eu une coupure d'électricité dans la nuit. Du coup plus d'internet, plus de téléphone, on ne savait même pas comment remettre le courant. Pour le prix, je trouve cela décevant.
lili222222, Mexico City, Mexico | March 2019
"Absolutely Incredible!"

We were completely overwhelmed with the property, the setting, and the service.
Johnny and Manny took amazing care of our group managing the perfect balance of attentiveness and discretion. The property had all the amenities and was in excellent condition. The setting is beyond compare. The nearly private white sand beach has smooth waters ideal for snorkeling, fishing, kayaking, and paddle boarding. If you want to feel like a rock star on a remote, private get-away, this is it. A long drive from SJD (2 hours), but it is well worth it. Having traveled substantially around the world, this was a highlight we won't ever forget and can't wait to experience again.
Marla W, Colorado Springs, Colorado | November 2015
Management Response
Hello Marla! Thanks so much for your wonderful review of your stay at Villa Marlin. This is truly one of the most unique properties we represent. The setting is absolutely magical overlooking the tranquil Bay of Dreams and a gorgeous stretch of pristine beachfront. As you mention, it's is a bit off the beaten path - but that is certainly one of the things that makes it so unique and special! We really appreciate the feedback and look forward to helping you plan a return trip in the future.
"Absolutely magnificent place with world class service"

This resort is truly an oasis.
The accommodations and service are first class. The private setting, range of activities, and views will satisfy beyond words. Spectacularly beautiful !
Mgbuff | November 2015
"amazing home in remote location"

We loved the house and the amenities.
t was clean and lots of privacy and communal space. We would have loved to have known that the area was as desolate as it turned out to be. The development is not built and the houses nearby unoccupied which was a bit creepy really. Two eating options outside the home were actually quite a distance away and also completely empty the few times we went out to eat. So you really have to be willing to invest in the chef/food pick up option for this house. But we enjoyed the house alot and the beach (which was pretty much a private beach) was great! We were traveling with a group of 4 teens who were able to entertain themselves since there was nobody else nearby. Overall an amazing home in a unique location that may not be for everyone
A FlipKey verified reviewer, Bay Area SF | May 2011