Reviews For Villa Langosta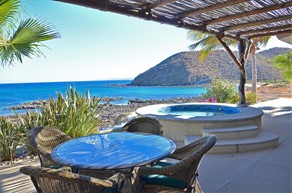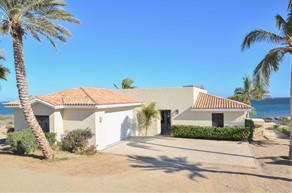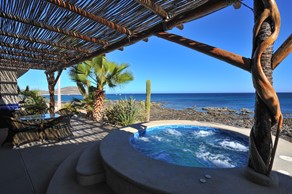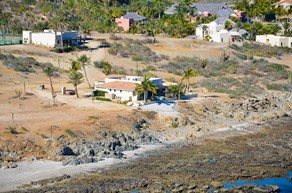 "Perfect!"

The tranquility, peace, roll of the ocean.
.all was just perfect! The location is isolated and exactly what we wanted. The house was comfortable and we felt at home. The staff couldn't have been more accommodating and efficient. The Villa has 4 bedrooms each with their own bath that accommodate a variety of family arrangements (we used the space--2 couples, a boys room for 3, and a girls' room with 4). The porch is where we spent most of our time as the kids would snorkel out back and the girls could hang out in the whirlpool. This is remote, we saw deer, rabbits, scorpions...it is the dessert--so be prepared! ;) The beach is wonderful! A combination of rocky and coral to one side and pristine sand to the other...fantastic! The stars are clear and undisturbed by city lights. I hate to give an excellent review, as I want this all for myself! We can't wait to go back!
kidcrew, South Dakota | August 2012