Reviews For Villa Estero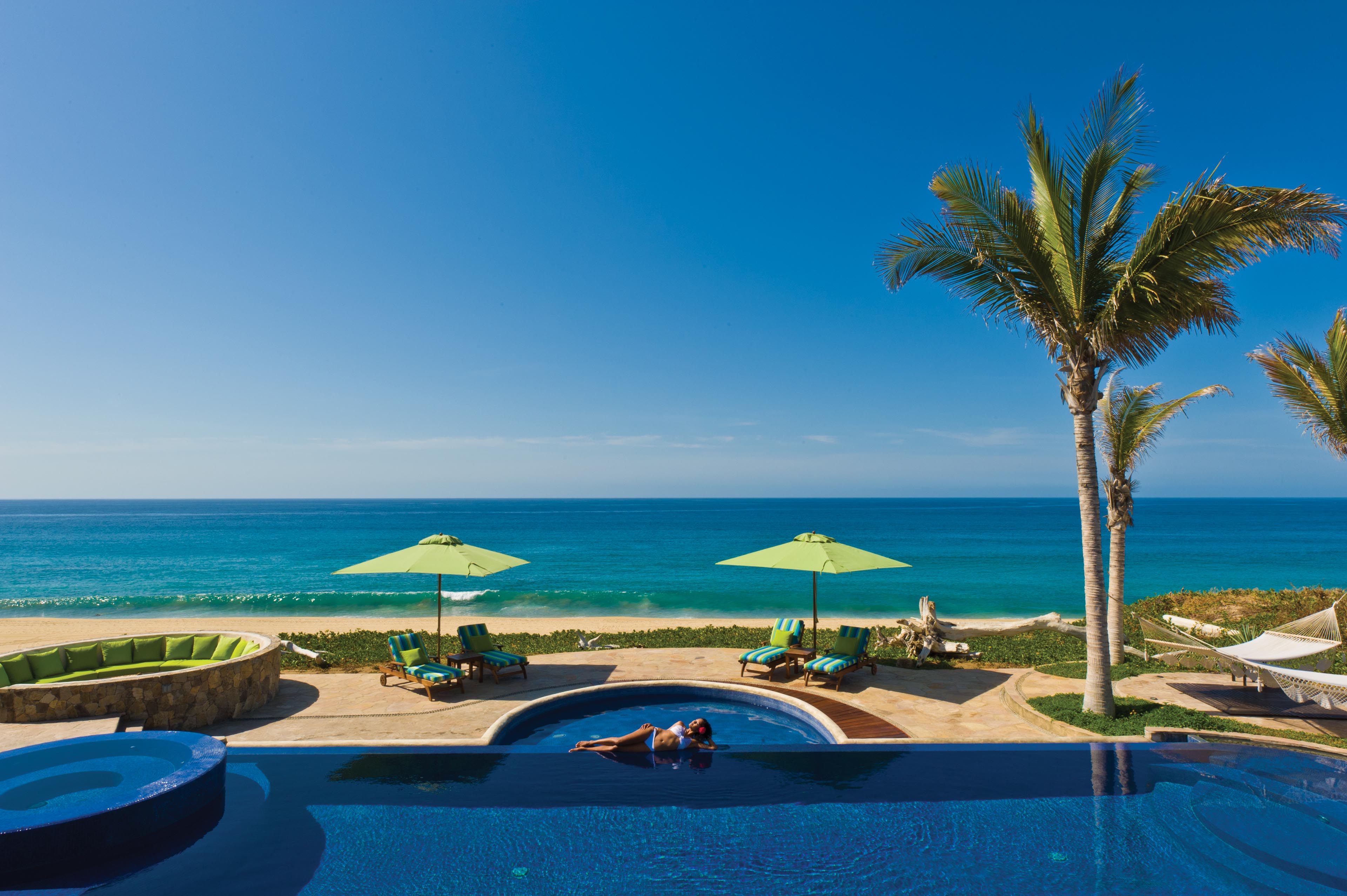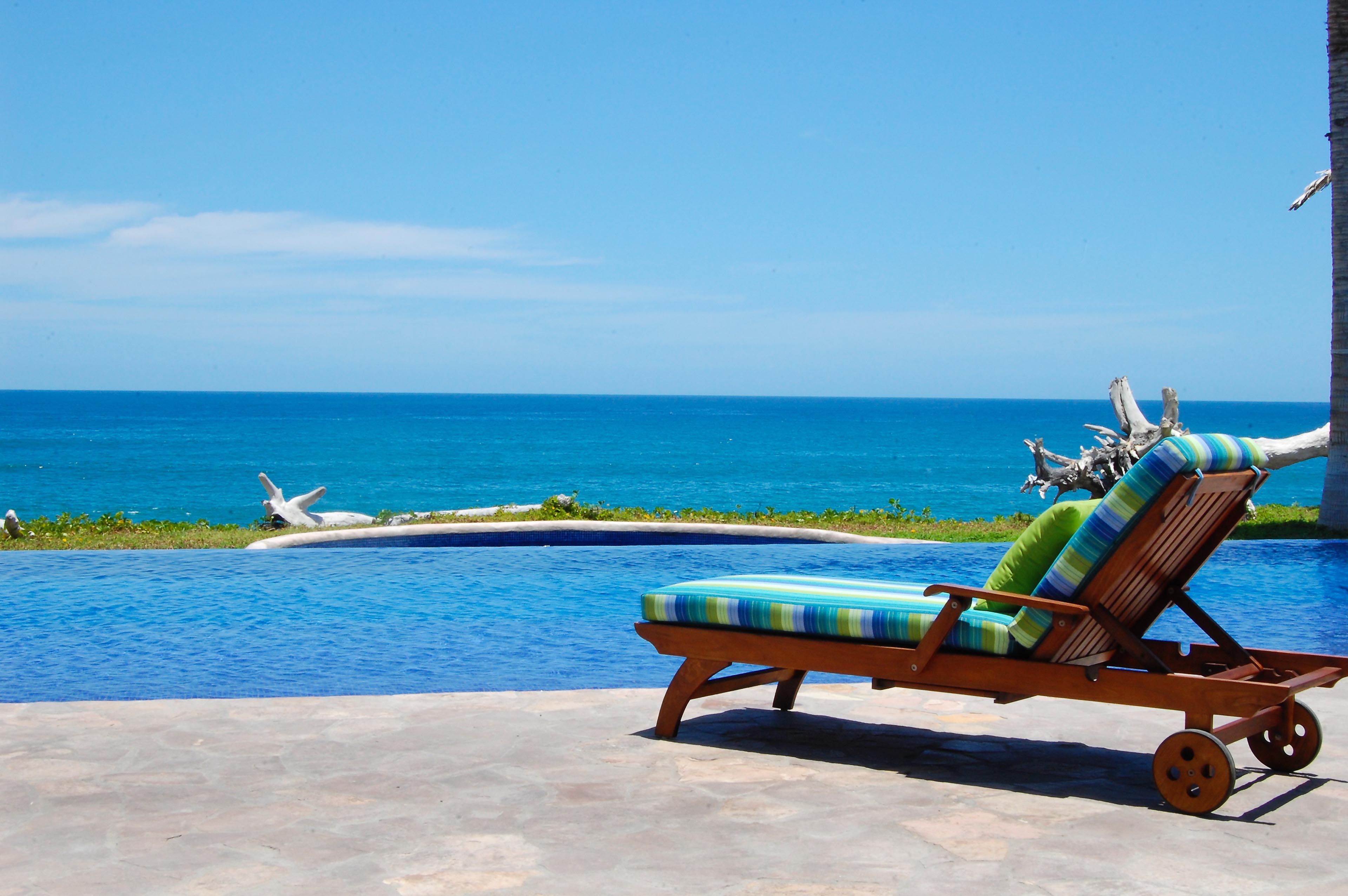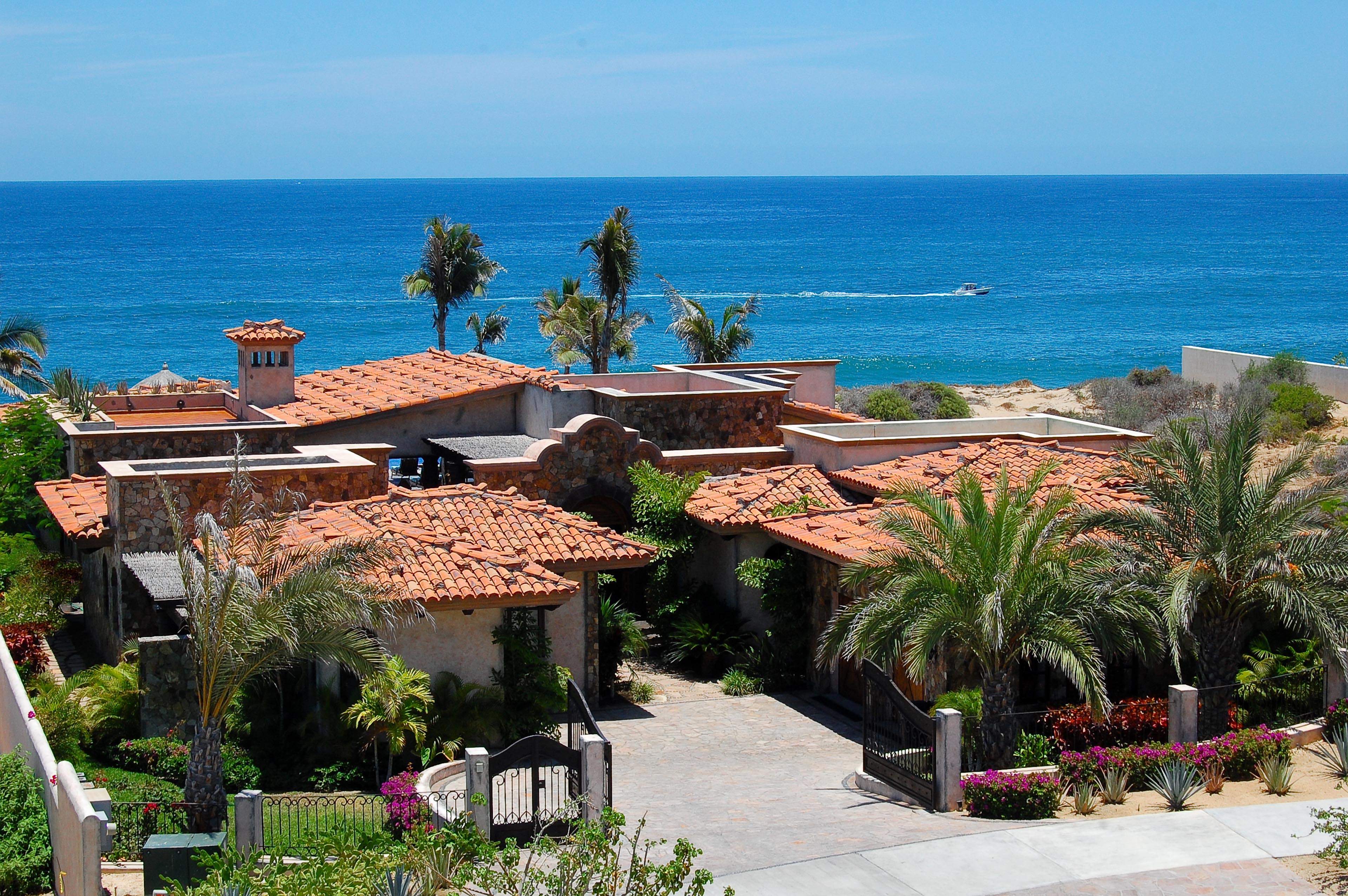 "Amazing"

We were 5 couples who get together annually to catch up, relax and enjoy each other's company.
Villa Estero was perfect. Beautiful accommodations, a amazing pool and wonderful staff to make your stay wonderful. We booked through Cabo Villas and Julie Byrd was a wonderful source of information on great restaurants and activities. HIGHLY recommend.!
| March 2016
"Awesome!"

The place was just what we wanted and the service was 5 star without a doubt.
Would recommend highly to anyone looking for a 5 star hotel feel.
| June 2011
"7 Heavenly Days in Villa Estero"

This was absolutely the perfect week.
Arranged by Kassi almand, every detail was perfectly planned./ the staff was the best I have ever had, and I've stayed in many staffed homes before. Villa Estero is gorgeous and in the best location in Puerto Los Cabos. This home has it all. We took our four children and their spouses and had the time of our lives. You can't go wrong here! Raul , Pedro, Carlos and anita made it all it should be.
| May 2011
"better than the photos, perfectly stunning!"

The property is beautiful, perfect beach location and the service was fantastic.
Could not have asked or dreamed of a better experience. Can't wait to return!
| April 2011