Reviews For Villa Cici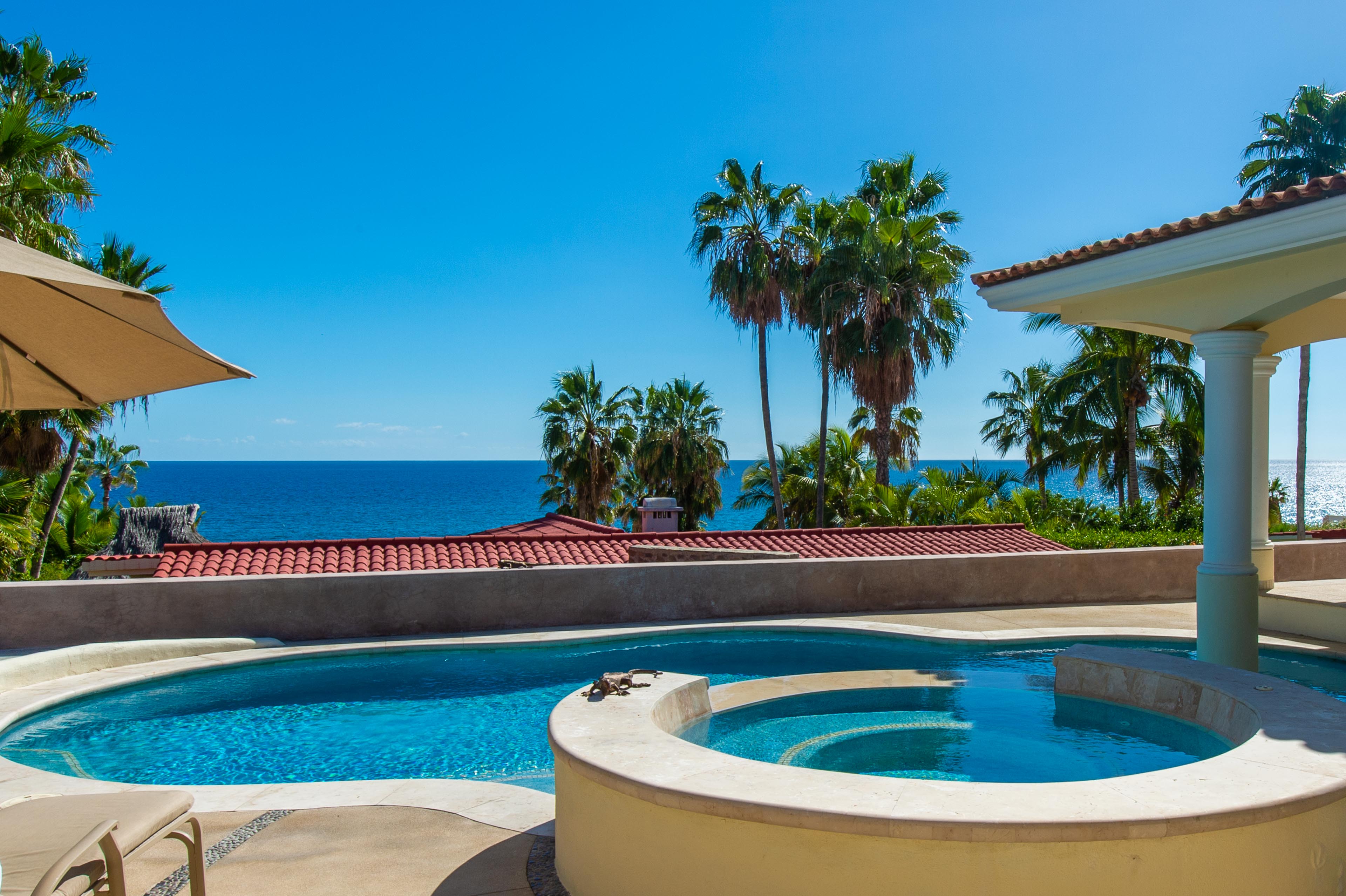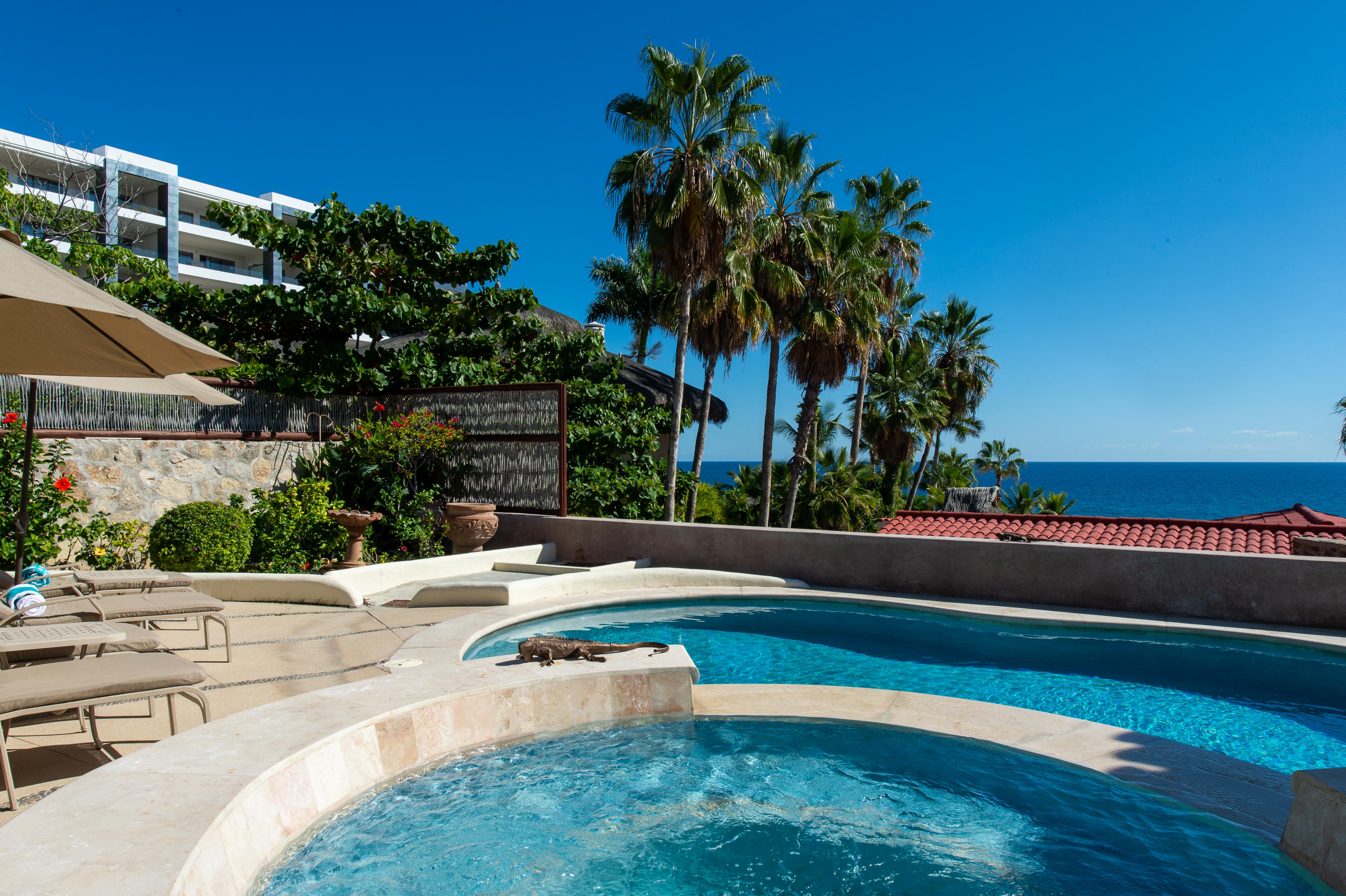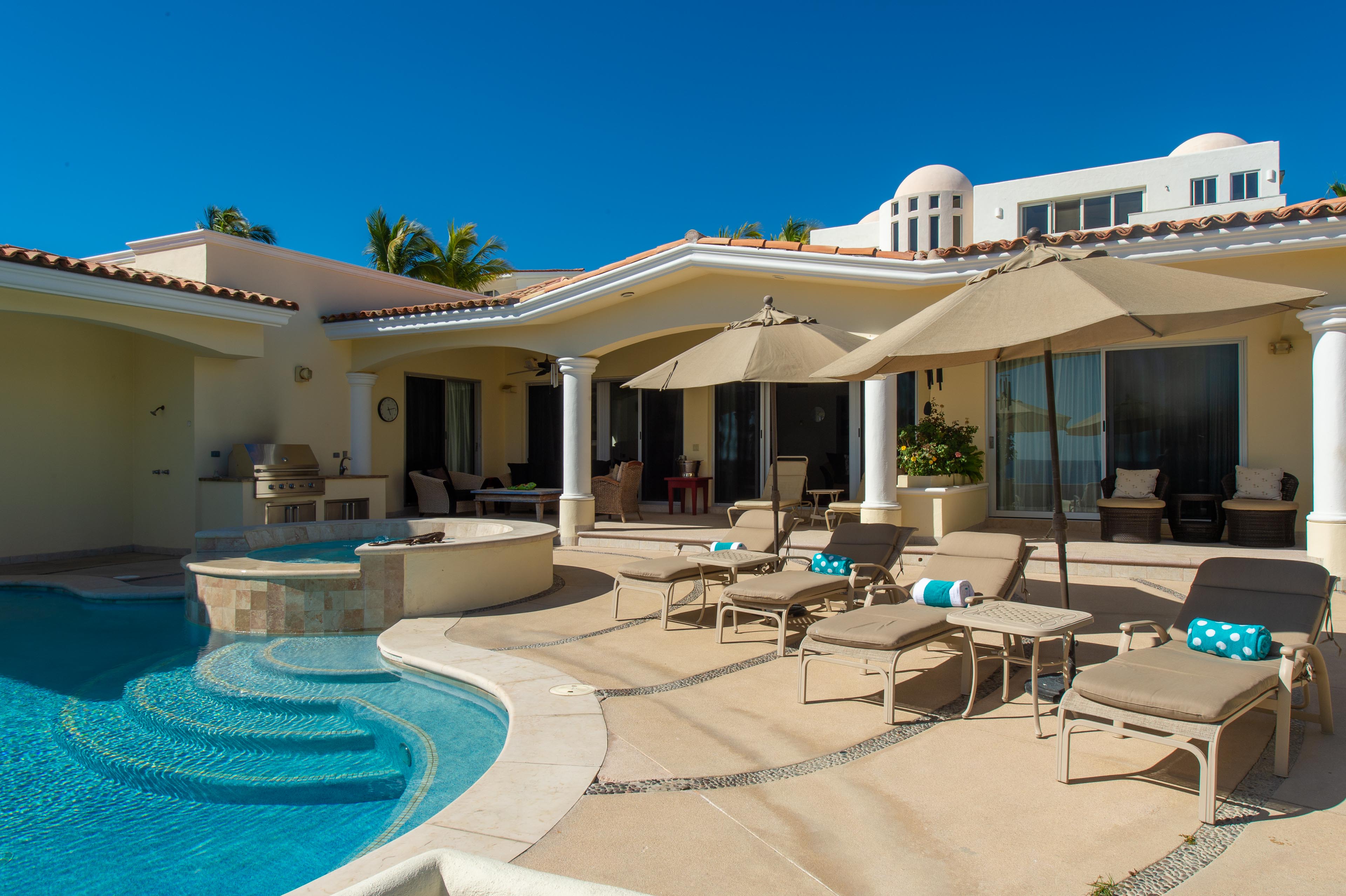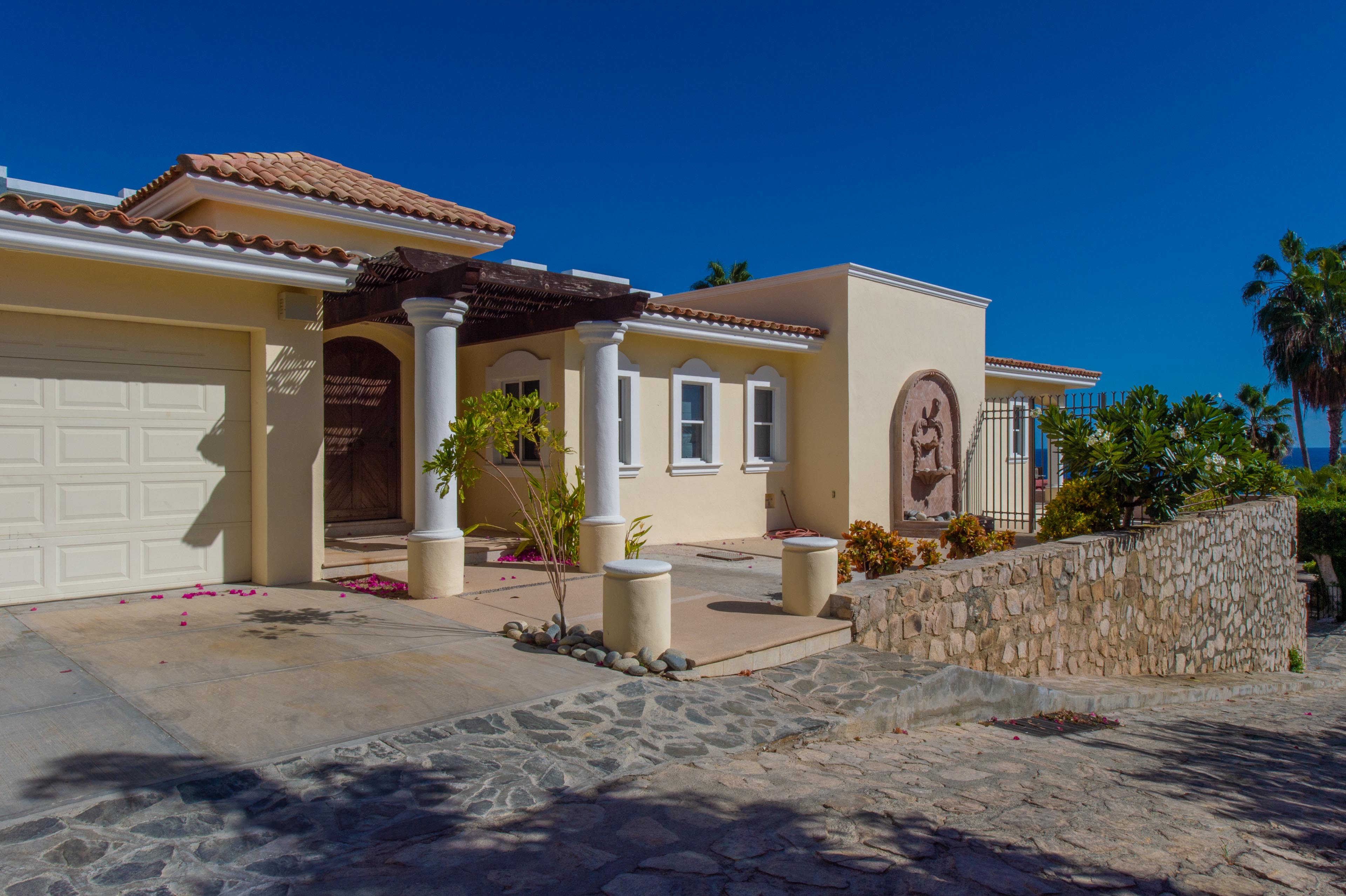 "Beautiful villa just steps from the beach."

We loved the location in the small enclave of Costa Brava which afforded us privacy and a beautiful wide sandy beach.
The villa was wonderful with a private pool and great outdoor space as well as the nicely appointed interior. Inside and out this villa was a winner! Out party ranged from a 21 year old to an octogenarian and everyone enjoyed themselves. There are several larger complexes a short walk down the beach when you are looking for nightlife and restaurants and town is just a short drive. We will definitely be back!
Cruiser48557419528 | August 2019
Management Response
Thank you for staying with us at Villa Cici! We are glad to hear you and your guests had a wonderful time. We hope to welcome you back to Los Cabos soon!
"Paradise found!!!"

My family enjoyed a one week stay at Villa Cici in February 2017.
The Villa was outstanding in every way. With three bedrooms and three full bathrooms there was plenty of room for everyone. It was a short walk to the beach and we enjoyed that stroll every day. We decided to go up to San Jose on some evenings for dinner, and down to Cabo San Lucas on other evenings. But, by far the best meal was the one we had catered at the Villa thru Rodolfo our on site concierge. If you do one thing while at the Villa, have a meal cooked right in front of your eyes by the highly skilled and engaging chef and waitress waiting for your call. We will be back soon!
Wanderlung, Sonoma County, Ca. | March 2017
Management Response
We are so happy you enjoyed Villa Cici and the convenient location to both San Jose del Cabo and Cabo San Lucas. Rodolfo, our catering company and entire team look forward to welcoming you back to Cabo again SOON!

We had a lovely experience at Villa Cici!
The flow and atmosphere of the house was really wonderful. It was a girls getaway and the amazing backyard, BBQ, dining area & number of bathrooms was fantastic. We had such a relaxing time & the beds may have been the most comfortable we've ever slept on!
Danna, San Francisco | March 2017