Reviews For Villas del Mar 152 Palmilla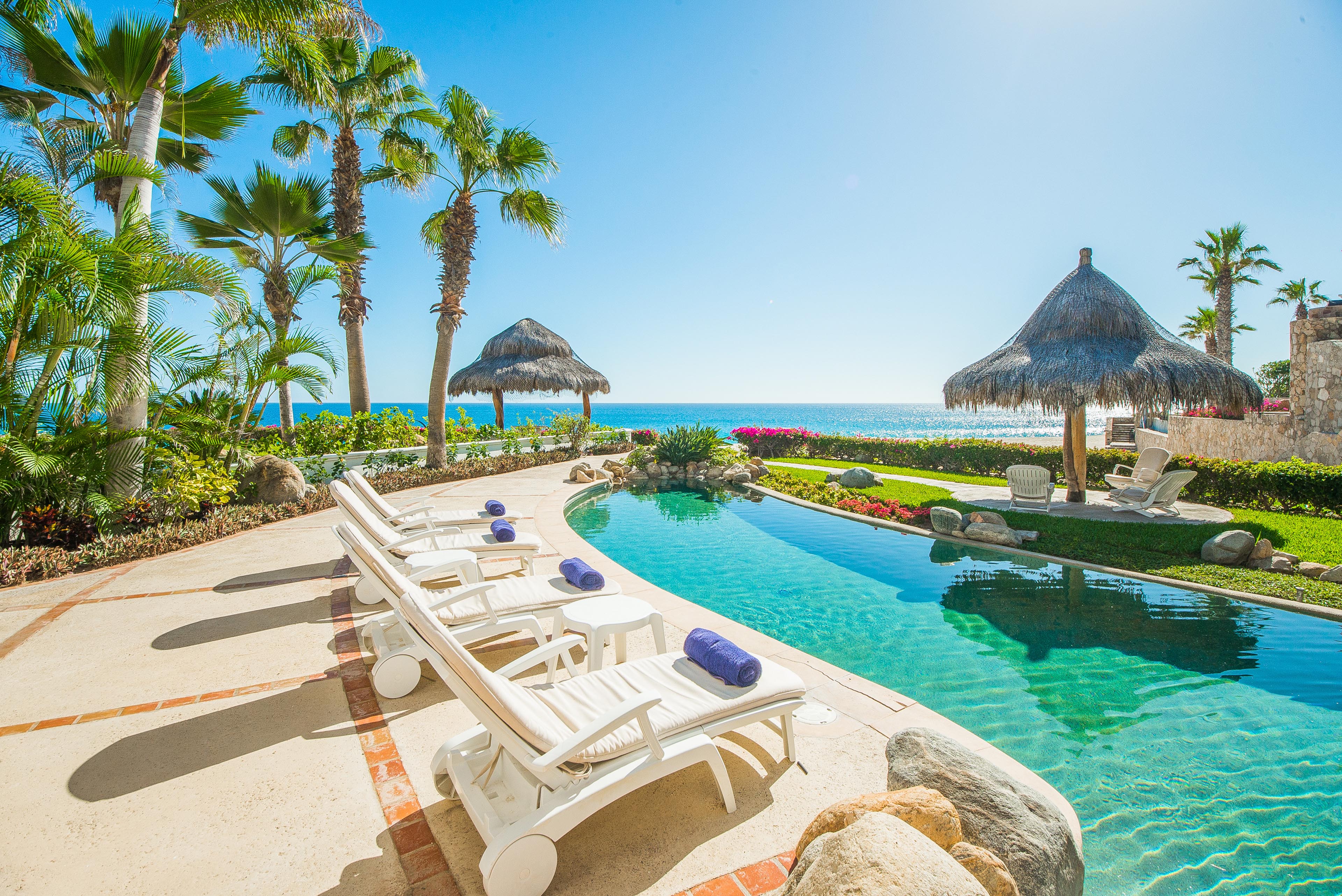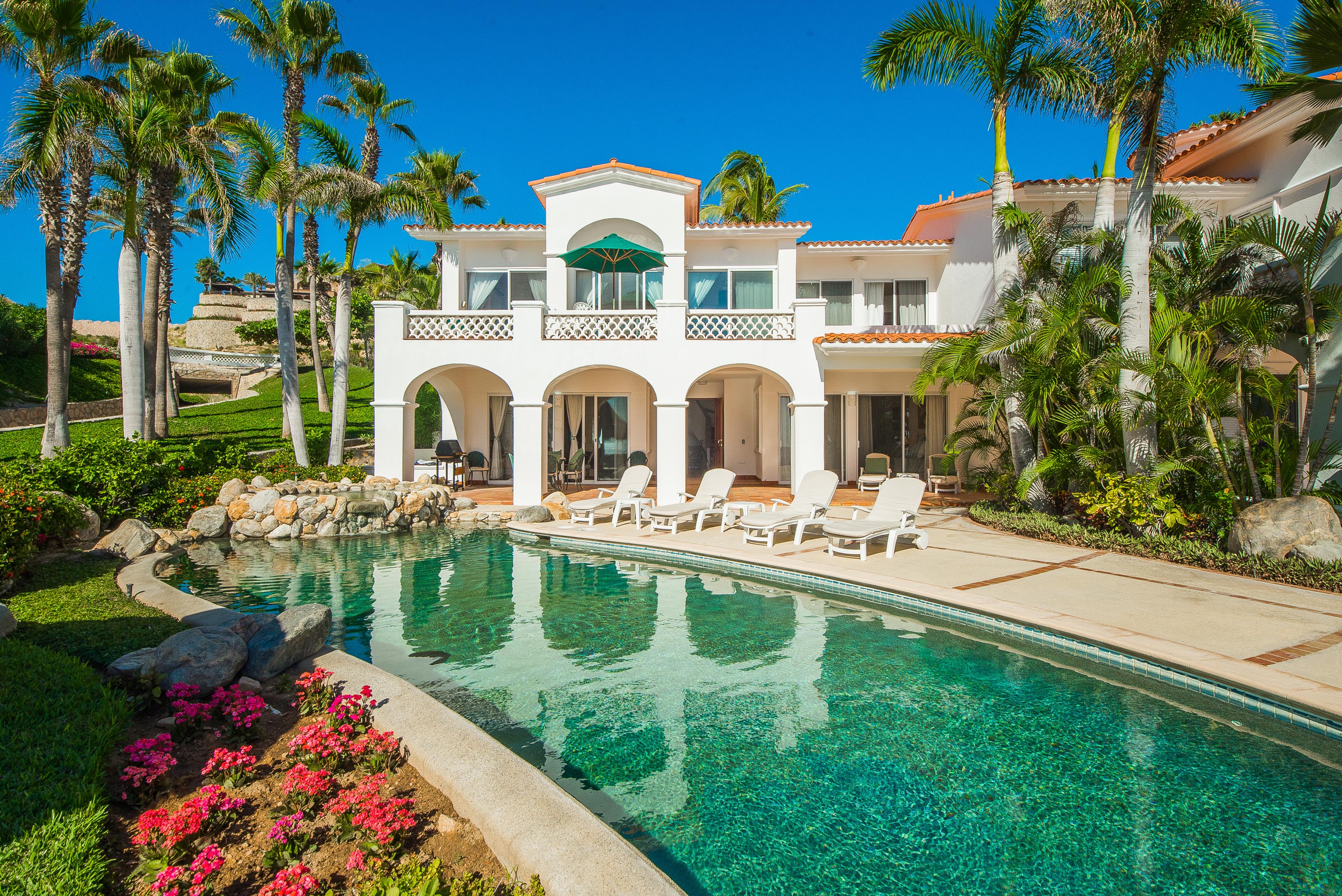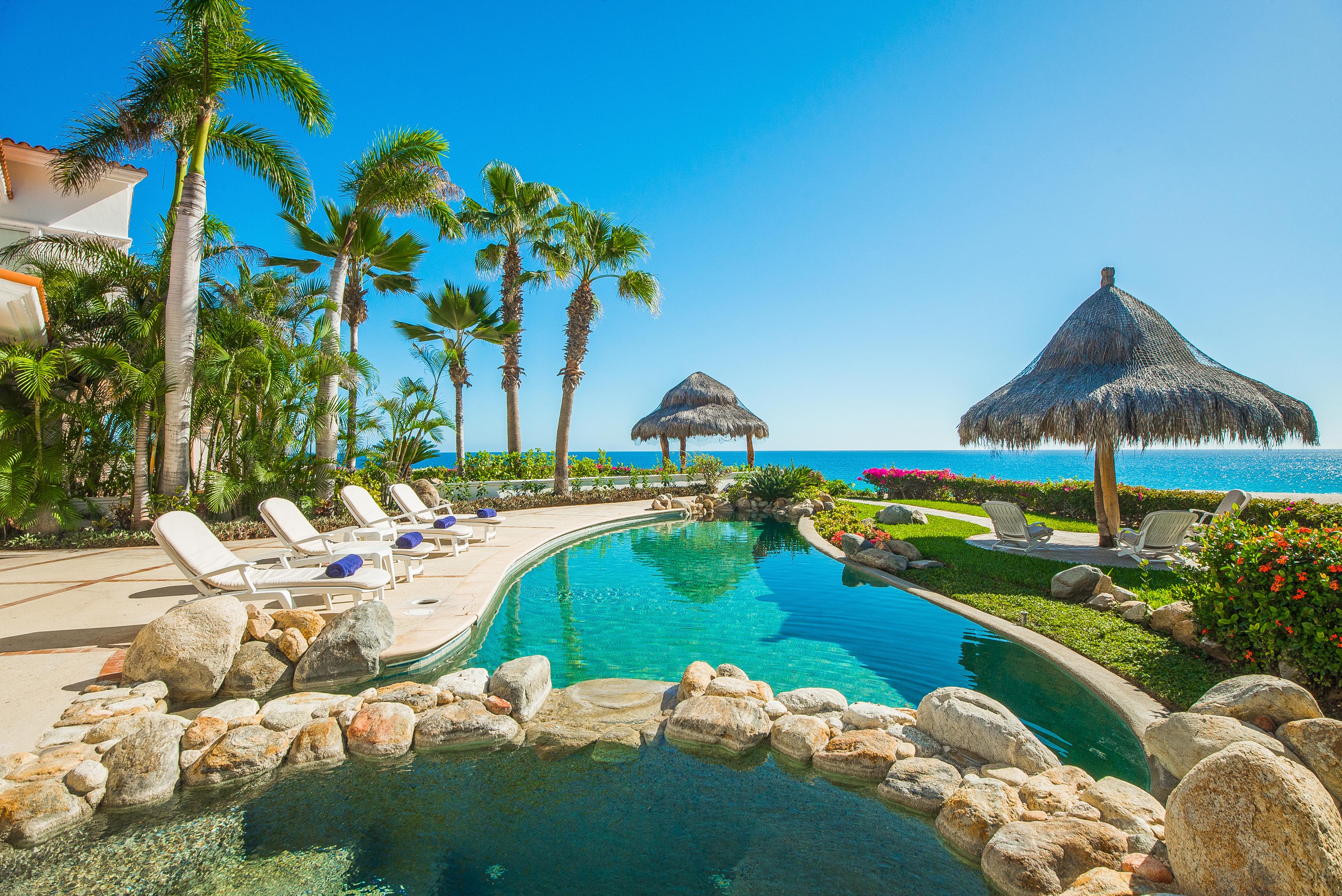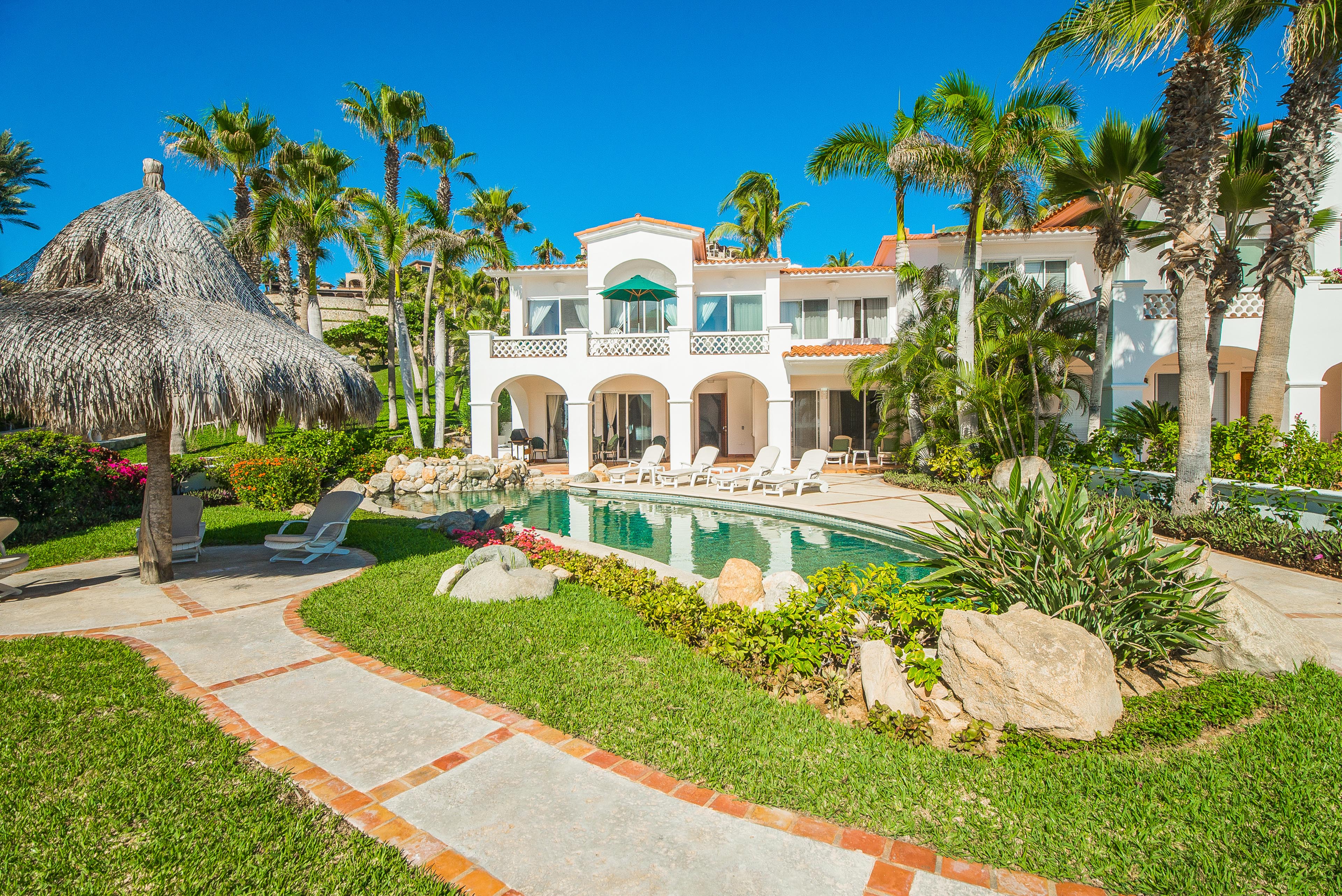 "Great Place "

Great place.
Hard to beat.
Matt N, Dundee OR | December 2018
"Great location and fabulous weather fuled a wonderful week in Cabo San Lucas."

We were there with two other couples to simply relax, look at the sand and sea and basically do nothing.
152 Palmilla served the purpose perfectly. With great views of the beach and ocean from the balcony and our own private pool to lounge around and cool off in, we were in heaven. We opted to use the catering service for some meals and Wendy & Cesar were wonderful. The food was excellent and we hardly knew they were there. The home itself at 3,000 sq ft was a little tight, but adequate for our needs. In honesty it could use some updating, plastic pool chairs, & sugar ants provided minor frustrations but didn't detract from the wonderful time we experienced. Luis, our concierge took care of our every need, from fixing the wi-fi, to helping with cabs when needed and arrangements for the one off site golf trip. Thanks to all for insuring we enjoyed our week in Cabo San Lucas Mexico.
cjtingoat, Houston, Texas | May 2017
Management Response
Thank you so much for the feedback. We will work on some upgrades and really appreciate any suggestions our clients give us! This house is a fantastic deal for being beachfront. Luis and our entire team look forward to welcoming you back to Cabo SOON!

I wanted to leave a positive review based on my interaction with Kimberly Zamora a couple months ago, who was so helpful in my search for a house for my vacation.
Although I was unable to find a place that suited the large size of our group (20+ individuals), she was very pleasant to deal with and really went to great lengths to try and find us a solution. I just thought that it would be nice to relay that feedback to her. Thank you
Adam, California | December 2015