Reviews For Villa Victoria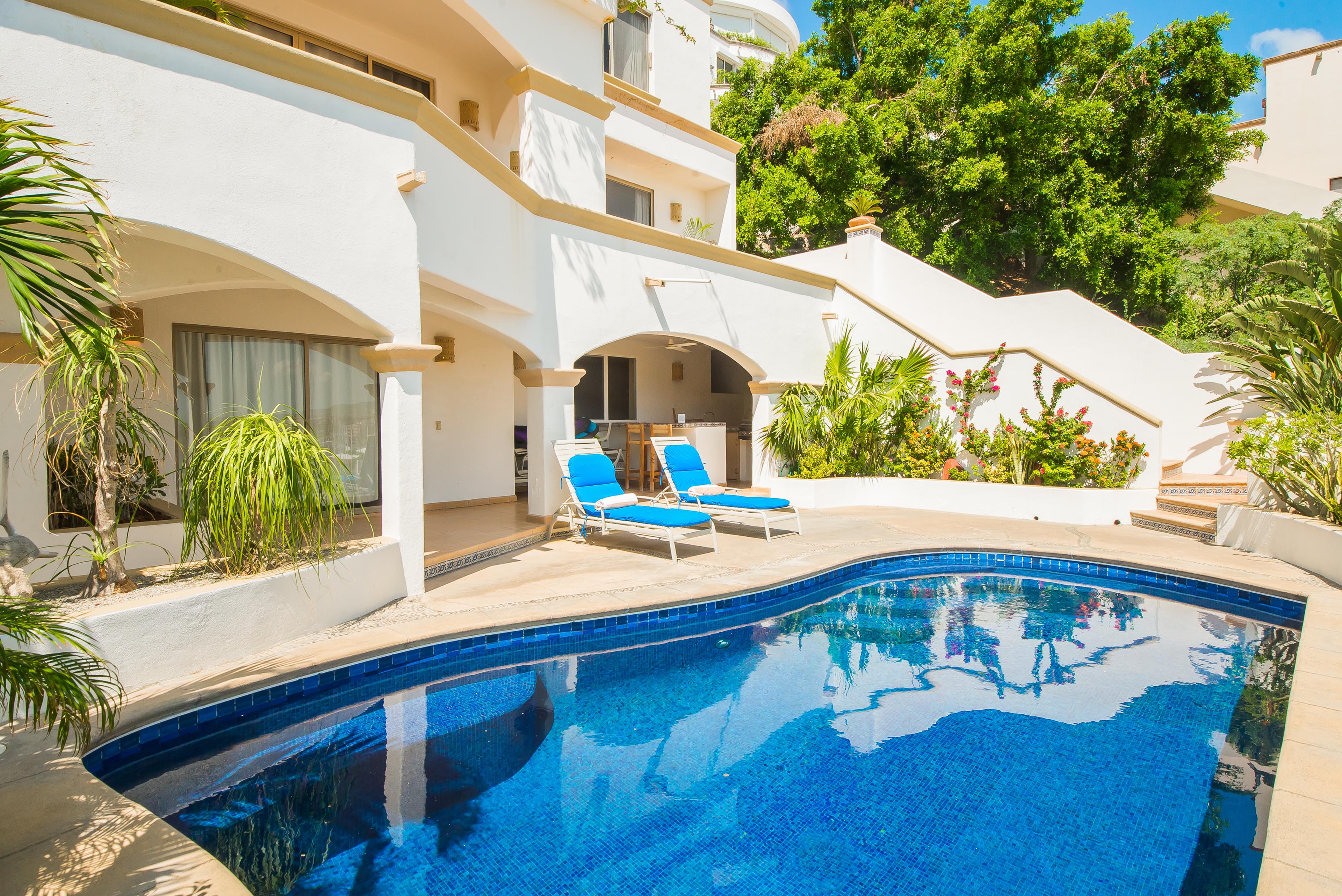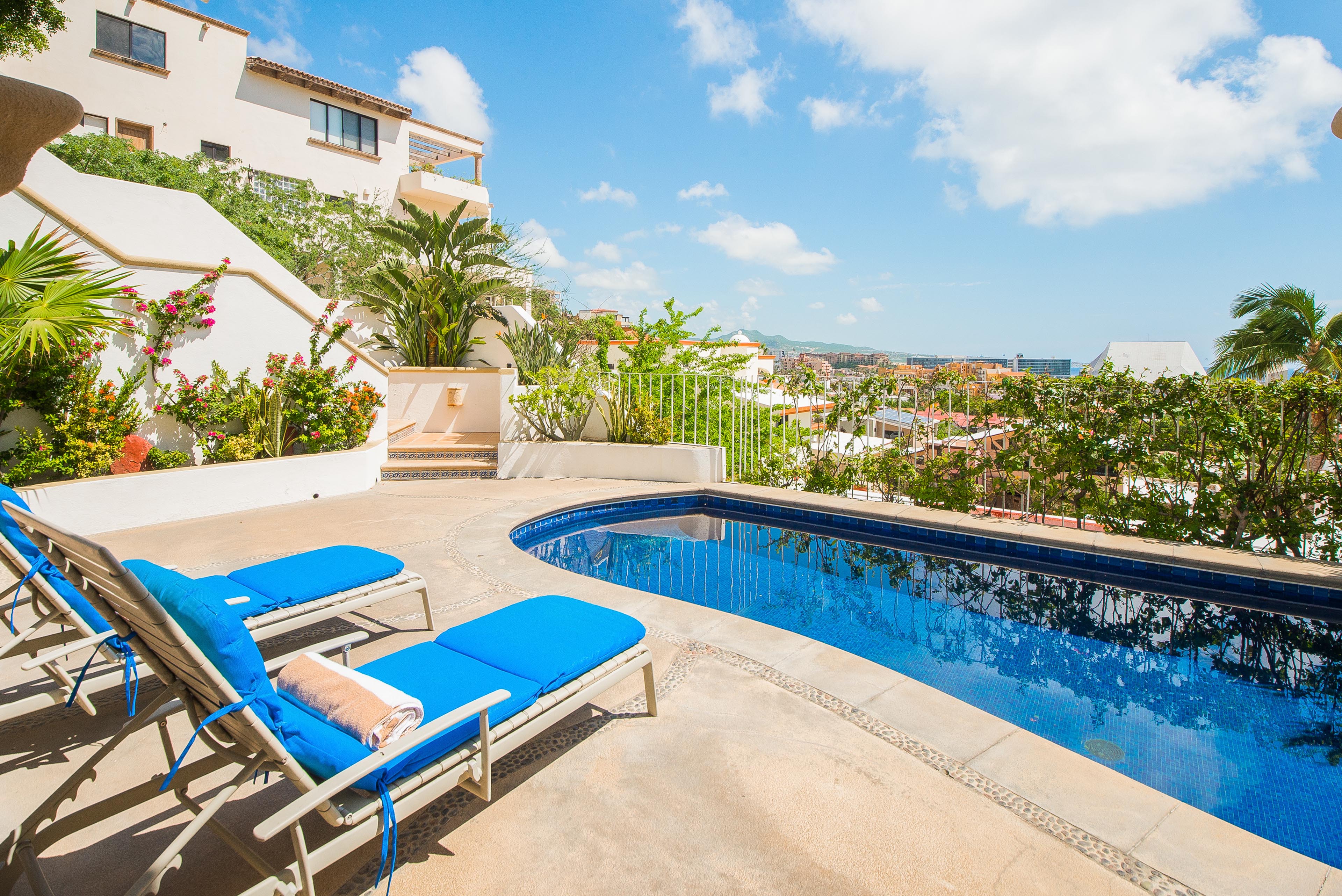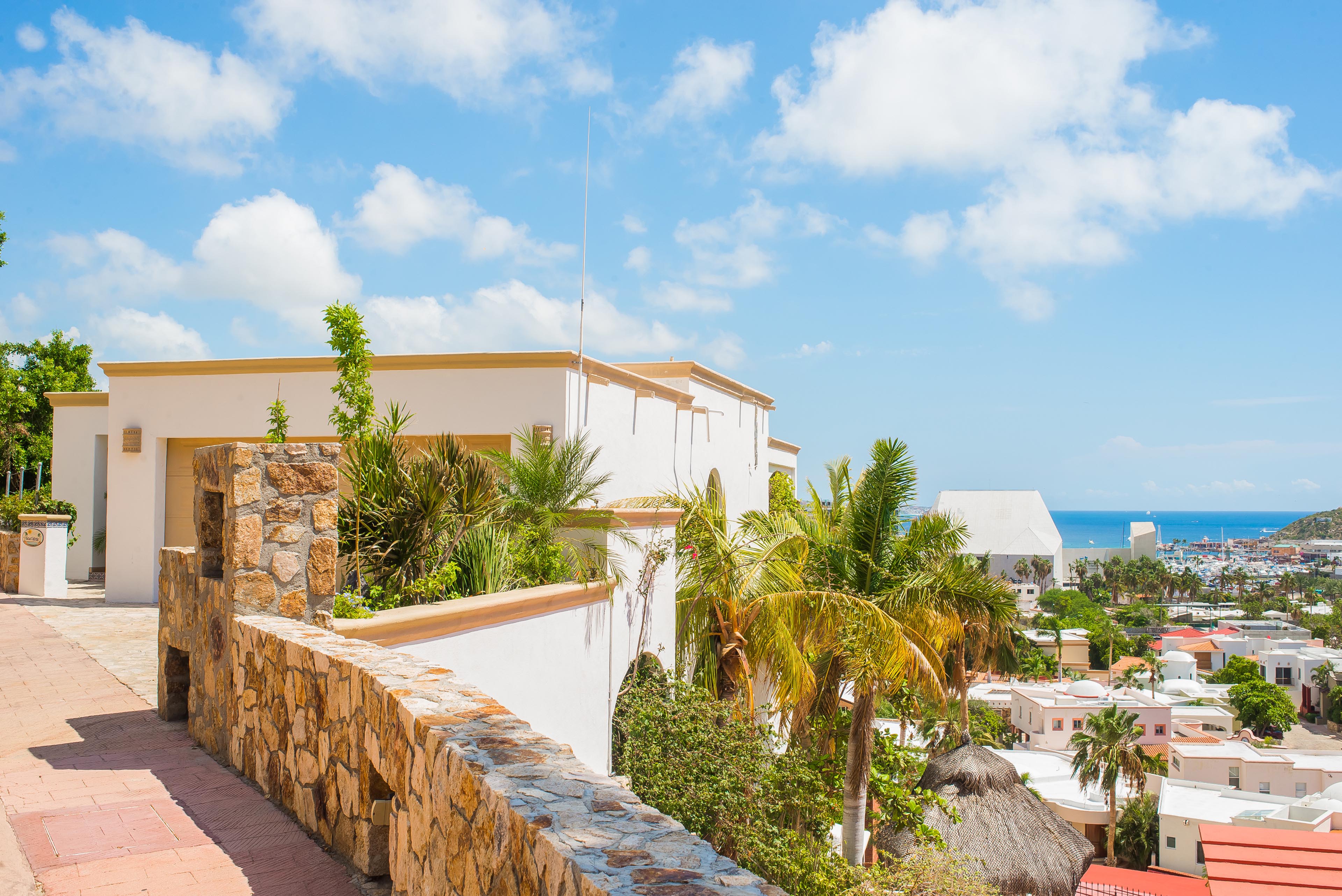 "Amazing place to stay! "

Amazing house in a great location!
Super safe neighborhood and the host was always available to help.
Jon R, Miami FL | September 2020
"Villa Victoria "

Pictures don't do it justice.
14 people stayed here comfortably. It is very spacious and the views are amazing!
Natalie B, San Diego CA | March 2020
"This was the perfect house for our trip."

We had 13 guys stay here and we all fit without issue.
The house is amazing and in a perfect location to any and everything you want to do while in Cabo. We had a blast hanging out by the pool and grilling while deciding how to spend the rest of the day out and about. A huge perk is the 24 hour concierge they have available to help with everything from calling cabs or restocking the fridge with food and drinks. I fully recommend this house and renting from this team! We will be back and will absolutely book with this team again.
Bryan H, Los Angeles CA | November 2019
"Would stay again."

Great place, view and service.
Austin B, Boston MA | October 2019
"Villa Victoria is a great place to stay."

It was a total of 14 of us and we never felt crammed.
We will definitely be back.
Adan S , Midland TX | September 2019
"Amazing! "

The place was amazing.
Simple as that!
Kevin S, Irvine CA | August 2019
"Anniversary celebration"

Our huge family was warmly welcomed to Villa Victoria by the wonderful Luis Alcantar.
The house is amazing- it has beautiful views, comfortable bedrooms, large bathrooms, and plenty of space for everyone. We loved it! All our questions, before the trip, during, and after, were answered by Kimberly Zamora and Luis. Everyone was helpful and considerate fo our needs with young children. We catered our first dinner- it was amazing and such a great way to start our vacation. The car rental process was easy and efficient. Thanks to Cabovillas for everything!
Harriet S | June 2019
Management Response
Thank you for staying with us at Villa Victoria! We are happy to hear that we exceeded your expectations and hope to welcome you back to Los Cabos again soon!
"This House has a perfect location"

This House has a perfect location.
Every spot in the house is really clean. Héctor is an excellent concierge and all rooms and bedrooms are in excellent shape and clean.
Carlos M, Irvine CA | January 2019
"This house was amazing!"

This house was amazing!
We could walk to downtown or take a quick taxi ride. The views were spectacular and the host was amazing. Will definitely stay with them again!
Alfredo C, Spring TX | October 2018
"FANTASTIC EXPERIENCE!"

FANTASTIC experience.
Would not hesitate to book again.
Edward Le, Houston TX | October 2018
"Beautiful house with some issues"

Villa Victoria is a beautiful home with a beautiful view.
The beds were great and the home was spacious. However - we rented it as a rental for families and it was not family friendly and issues took a while to be resolved. First off, it offers 6 bedrooms but 2 of those are on the pool level with the only entrance being from the pool so they are isolated. You cannot access those bedrooms from the interior of the home. The bedrooms would not lock. Later they told us they should have given us a key. Because we took small children one bedroom went unused and one family with small children all slept in the same bedroom. Disappointing. Secondly, the only way to access the pool was to either go around the outside of the house or go out through on of the master bedrooms. If was just an odd layout to the house. Those weren't showstoppers for us but they were really annoying. We had a few issues with maintenance. When we first arrived, the wifi was almost unusable. It would sporadically connect and disconnect. To their credit they came out and got it working well except for the basement which is where the odd bedrooms and pool were where it never really worked. The air conditioning froze over. They blamed us for having it too cold (it was set at 70) but it did not seem like we did anything wrong. Then it took a couple of days to get it fixed so we we sleeping with some rooms over 80 degrees - again now we had a family with 2 under three years old in one of the warm rooms making sleeping uncomfortable. They will say we were slow to tell them but that is disputable and then they said it was Sunday and it would be hard to get maintenance. It did get resolved. Finally, the toilet in the basement bedroom had a sewage smell. The gentleman that our daughter-in-law spoke to (she is fluent in Spanish so she was our voice) was generally not very pleasant and always blamed us for not informing them sooner. Regardless of when we informed them, we were hoping that we didn't need to spend our vacation calling about
clarktravel2016, Fort Wayne, Indiana | February 2018
Management Response
Villa Victoria is a beautiful home with stunning views! The two bottom rooms do have a single separate access outside the home. It isn't uncommon for villas to have separate entrances to the additional bedrooms. What makes the layout of Victoria different are that the two rooms are adjoining with only one entrance. Had they reported they could not lock the door to our 24/7 concierge, they would have retrieved the key immediately. We have since added more information to the property description so that all future clients will understand the house layout before booking. As soon as the issue with the air conditioner was reported on Saturday night, the housekeeping did everything they could to remedy it that evening and it was fixed on Sunday. Typically the single unit air conditioners will freeze when they are turned down too low. Our staff recommends keeping the temperature no lower than 20C (68F) and to keep the doors closed to keep this from occurring. In regards to the sewer smell, since December we have had over ten reservations stay at Villa Victoria and have had no complaints of any smell coming from any of the bathrooms. We are sorry that this occurred, but again, it was not reported to us until departure, so there was no way to resolve this issue. We encourage all our clients to utilize the concierge and customer service available 24/7 to resolve any problems! Our goal is for our clients to enjoy every minute of their vacation – but if something does come up, we are always happy to resolve it!
"Villa Victoria Vacation"

"The house was well described, huge and perfect for a party of 12 for the long weekend!
Pool is great, plenty of space, and the concierge and property management folks (Lola) are terrific to work with, and even threw us a margarita welcome reception when we checked in! The neighborhood is on the hill and super safe, with a guard gate. It's walkable to downtown, but probably easiest to take a cab, especially at night. But overall, I'd definitely stay here again and rent from Lola and Cabo Villas!"
Justin, Brooklyn | August 2017