Reviews For Villa La Finca Tezal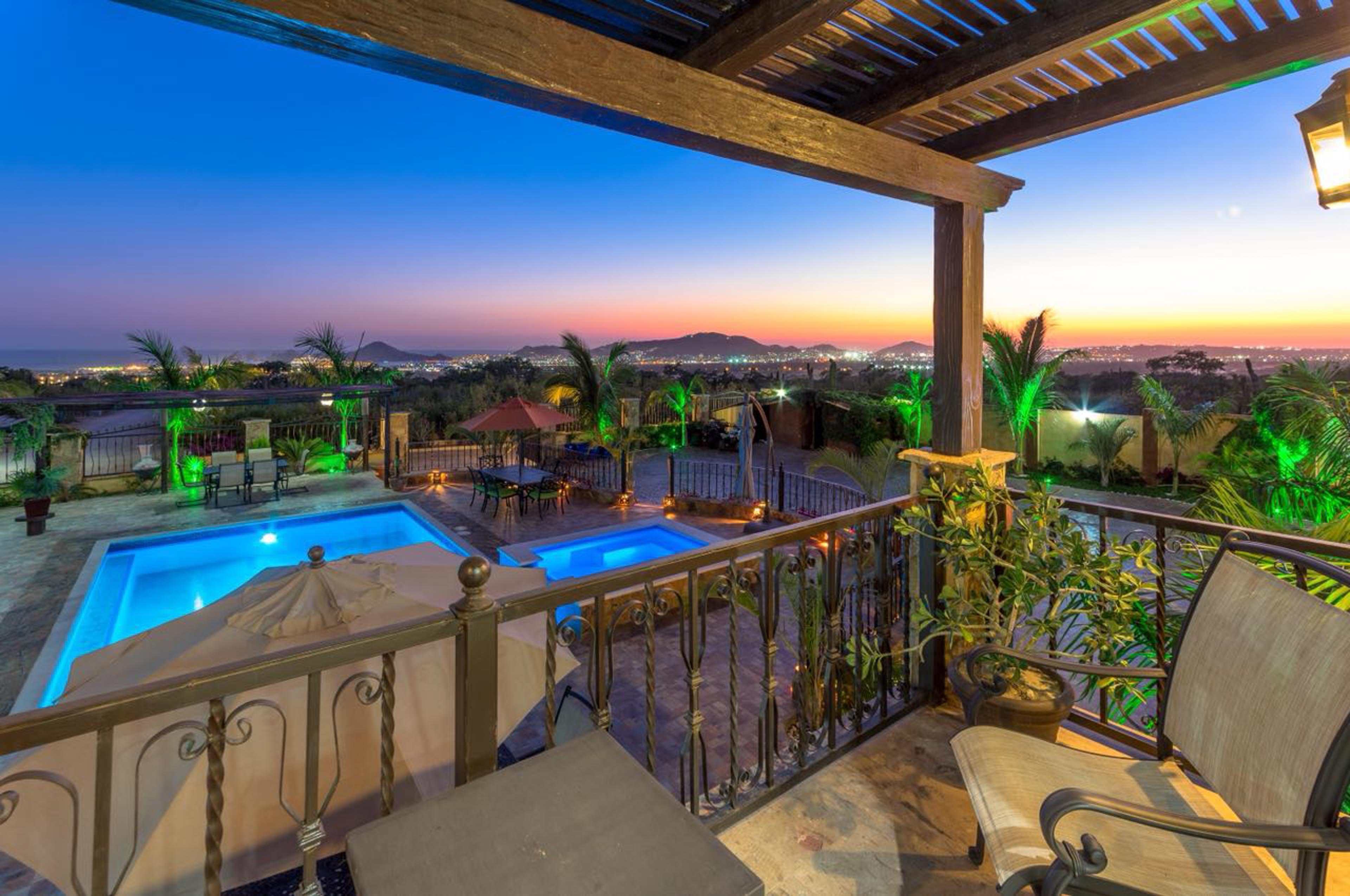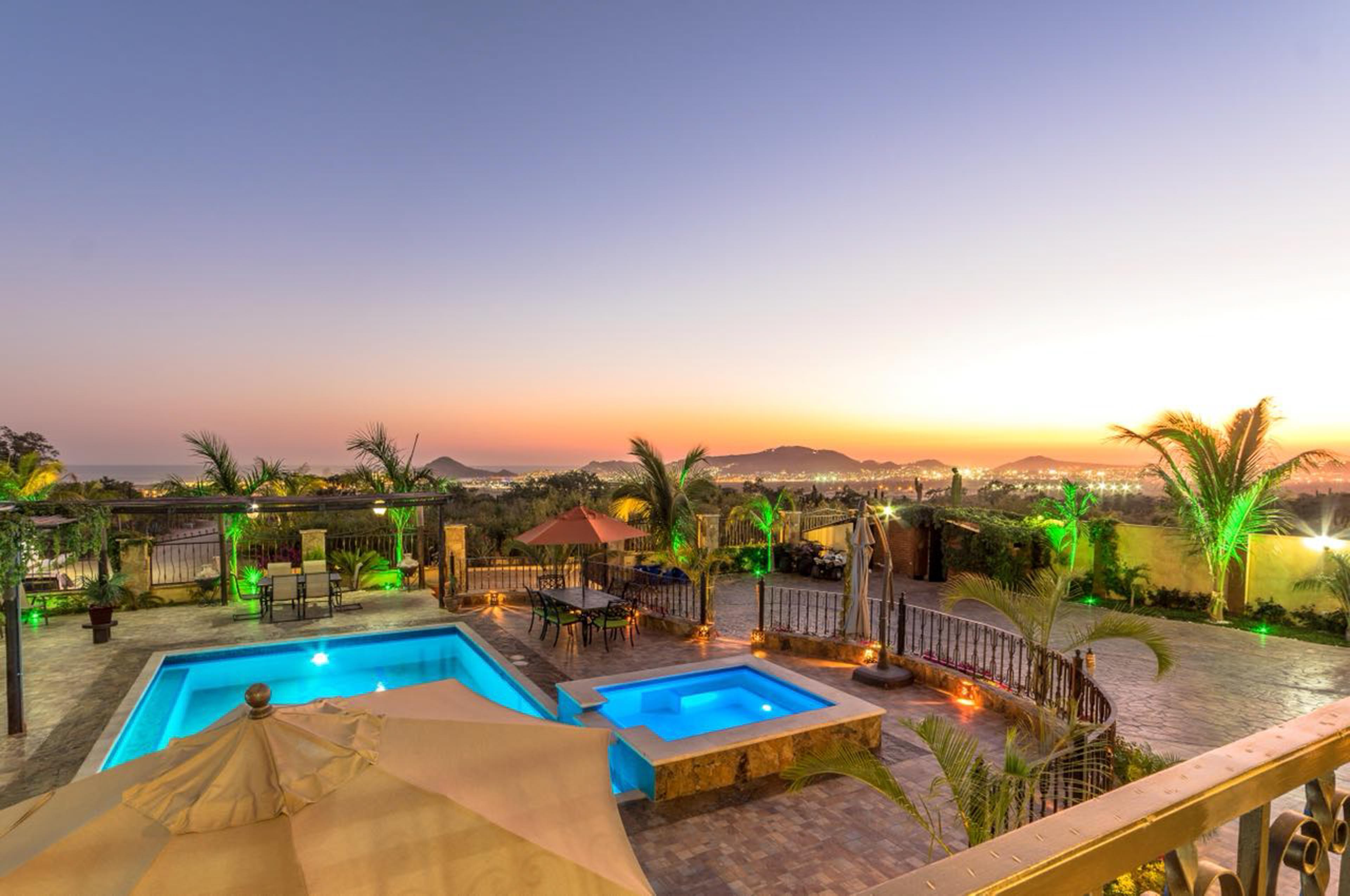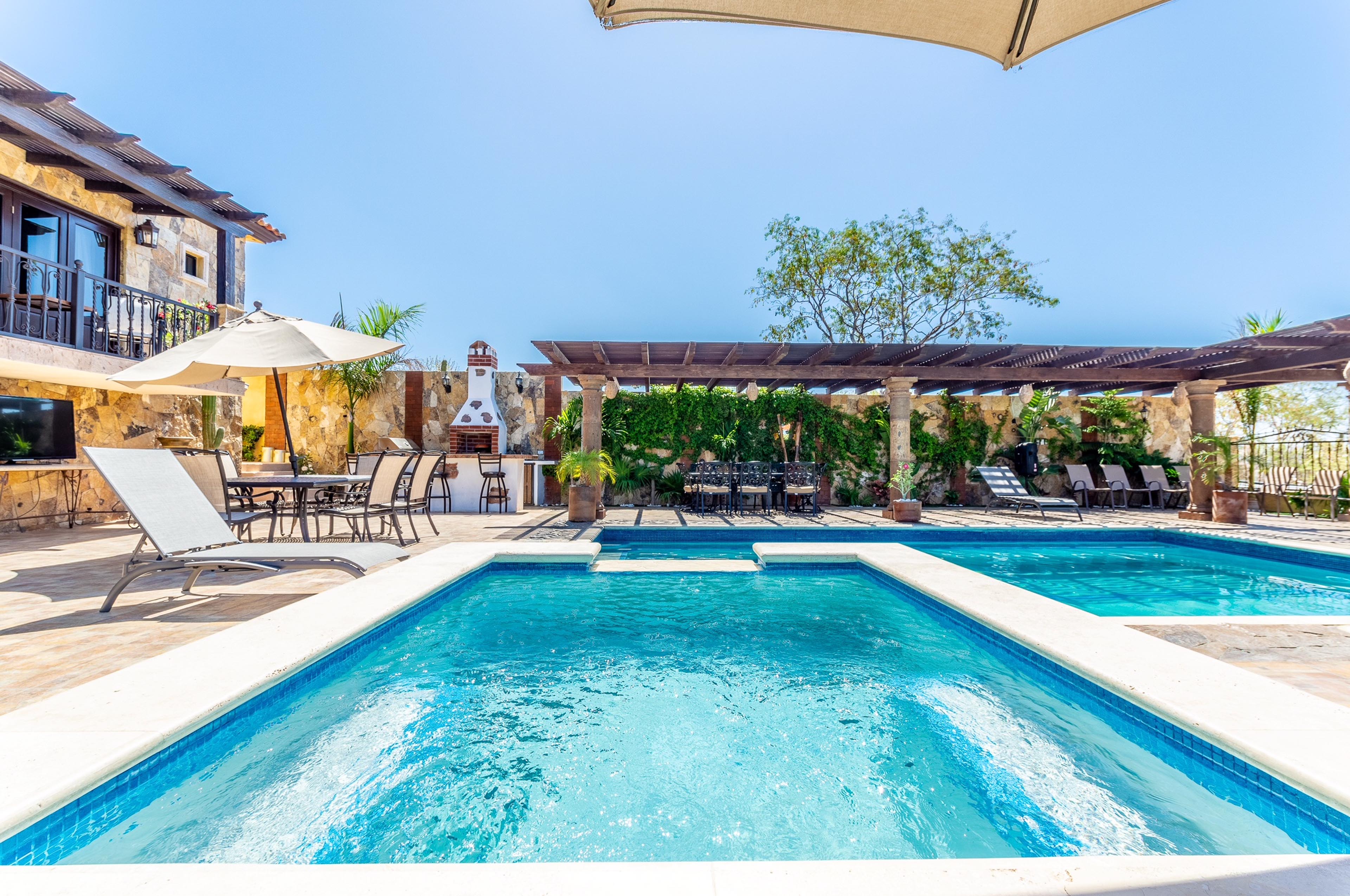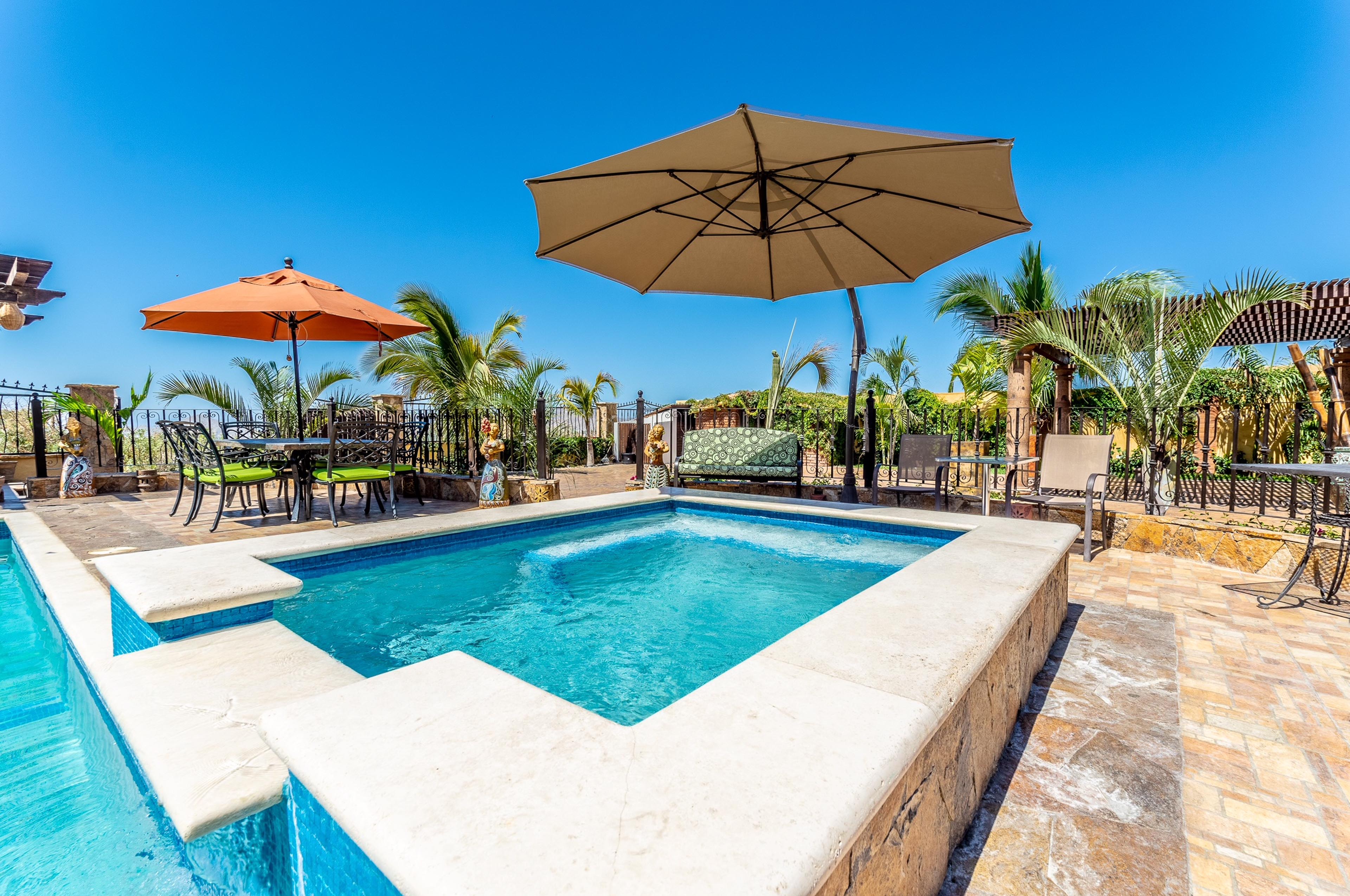 "This is the place to stay."

I worked with Lola upon booking the villa and she was absolutely amazing.
She helped me plan the rest of our trip, gave advice on activities and meals and helped me coordinate everything. Once we got there, the Villa staff was incredible. They were attentive to our needs and provided top notch customer service. If you plan on traveling to Cabo, don't look any further because this is the place to stay!
Max R, Newport Beach CA | February 2020
"This house was amazing!"

I stayed here with a group of friends for my 30th birthday and it exceeded my expectations.
The views from the house are incredible and the bedrooms were great! There was more than enough space for us. Ruben, Olga and Daniel (our cook, maid, and security) were all amazing and friendly. Ruben made us breakfast and lunch most days and it was all delicious. Olga made us drinks every day and Daniel was there throughout the day / night if we needed anything. The concierge arranged all of our taxis and we were able to coordinate everything through him. The pool and spa area were beautiful and where we spent most of our time. As the other reviews stated, the house is located in a remote area and it would be difficult to find on your own, but all of our taxis had no problem getting us home. The only thing I have to mention is, there were two small dogs onsite, which we had absolutely no problem with and the staff made sure of that, but just be aware that there may be animals on the property. It was an incredible house with an even more amazing staff! We hope to come back again soon!"
Samantha G, Glendale CA | February 2020
"Excellent home and hospitality. "

Excellent home and hospitality.
The staff very friendly and very willing. Everything in the house is in excellent condition and is an excellent place for farewells.
Fernando N, Mexico | November 2019
"This home is beautiful! "

From cleanliness, to style and hospitality I was thoroughly impressed.
The concierge, chef, and housekeeping staff were extremely kind and helpful during our stay. Downtown Cabo San Lucas was easily accessible and the view is amazing! I would definitely stay at this property again!
Tayler W, Springfield VA | July 2019
"Above and Beyond"

This house was above and beyond anything I could have ever imagined or dreamed of!
There was a group of 11 of us here from San Diego celebrating my 30th birthday party and it was seriously the best time of my whole life! It was beautiful, spacious, and private. There is a full time chef and helper on hand at all times as well as a concierge who will take care of anything else you need. The property owners are extremely responsive and everything was so smooth it was a dream. I 100% recommend this house--I will definitely be back!
Justine S, Solana Beach CA | April 2019
"We had a great time here"

Our family and brother's family along with my parents shared our time here.
The place was perfect for our needs. Good size pool, hot tub, ping pong, pool table, well equipped kitchen including chef, outside bar and grill, etc. Everything was as described, the staff was very helpful and flexible.
Jerry G, Sammamish WA | March 2019