Reviews For Villa las Arenas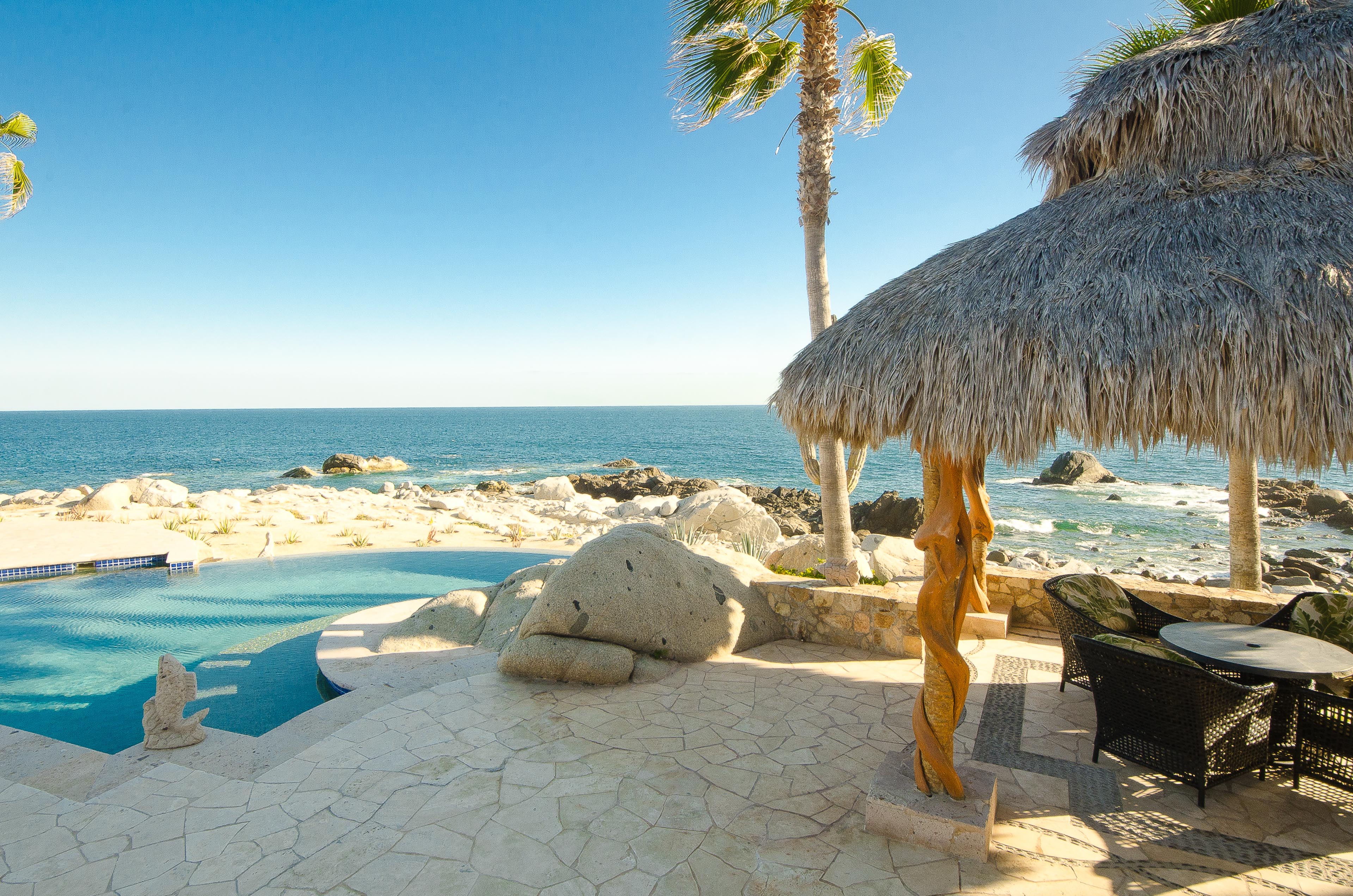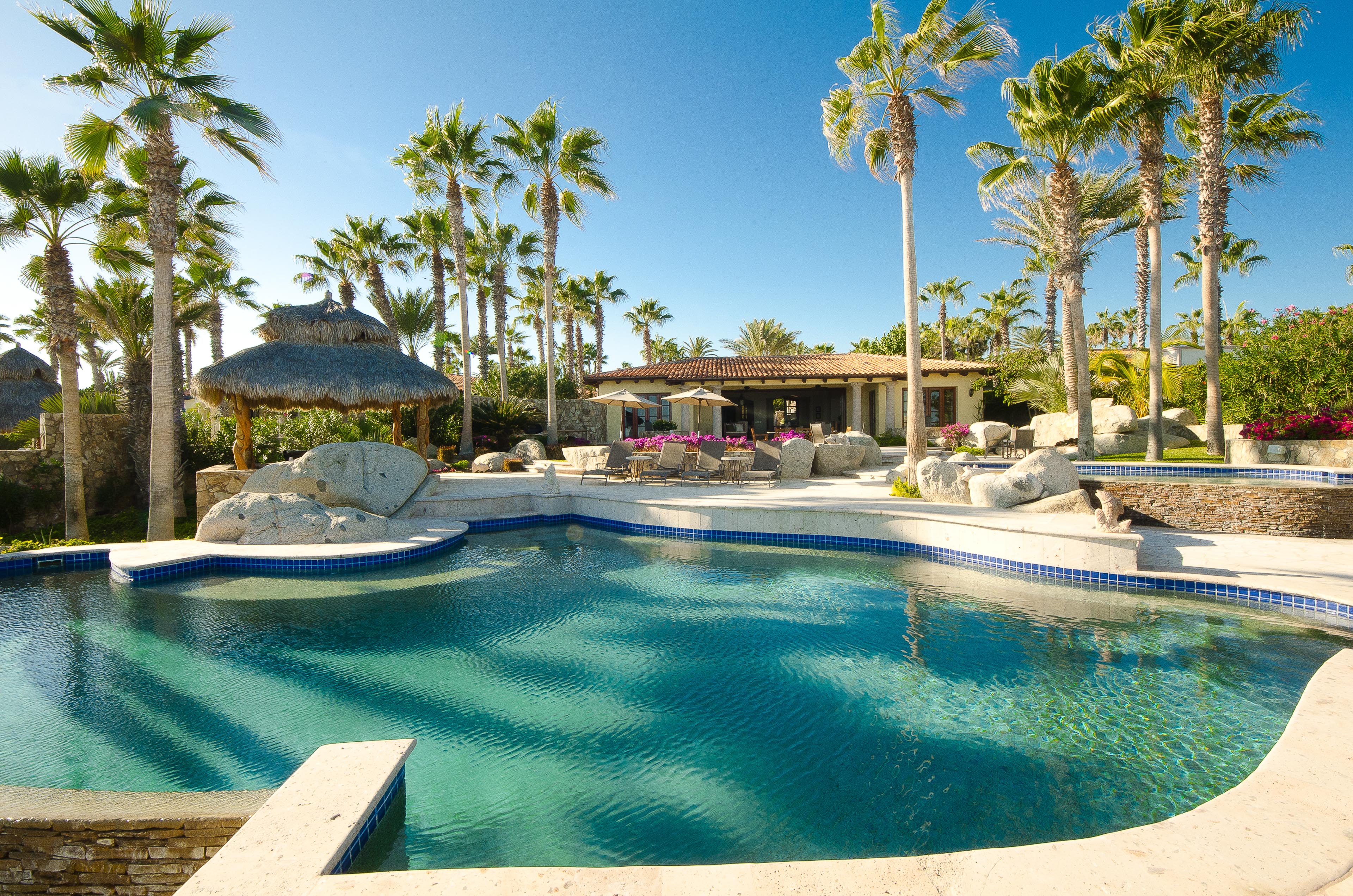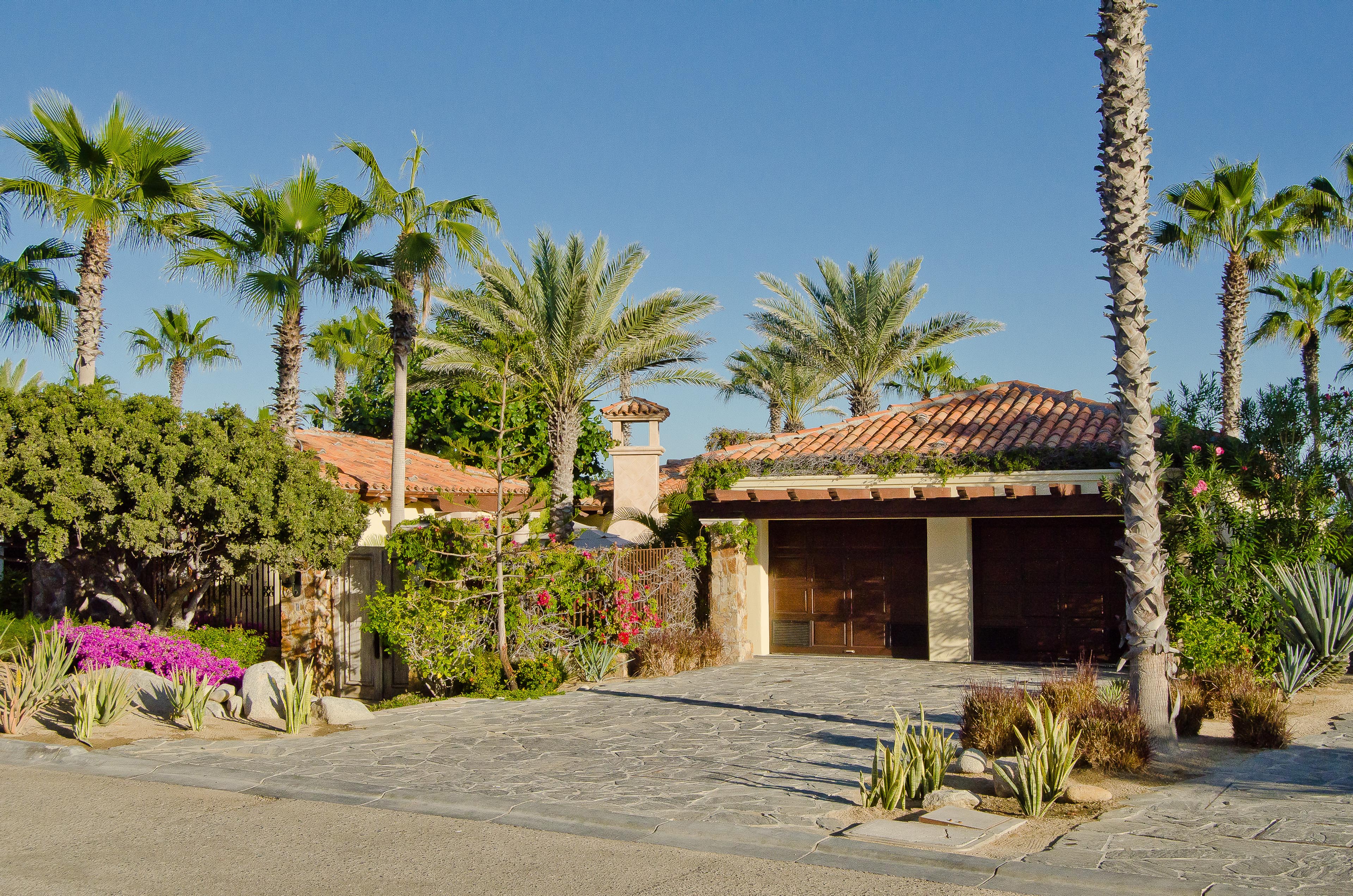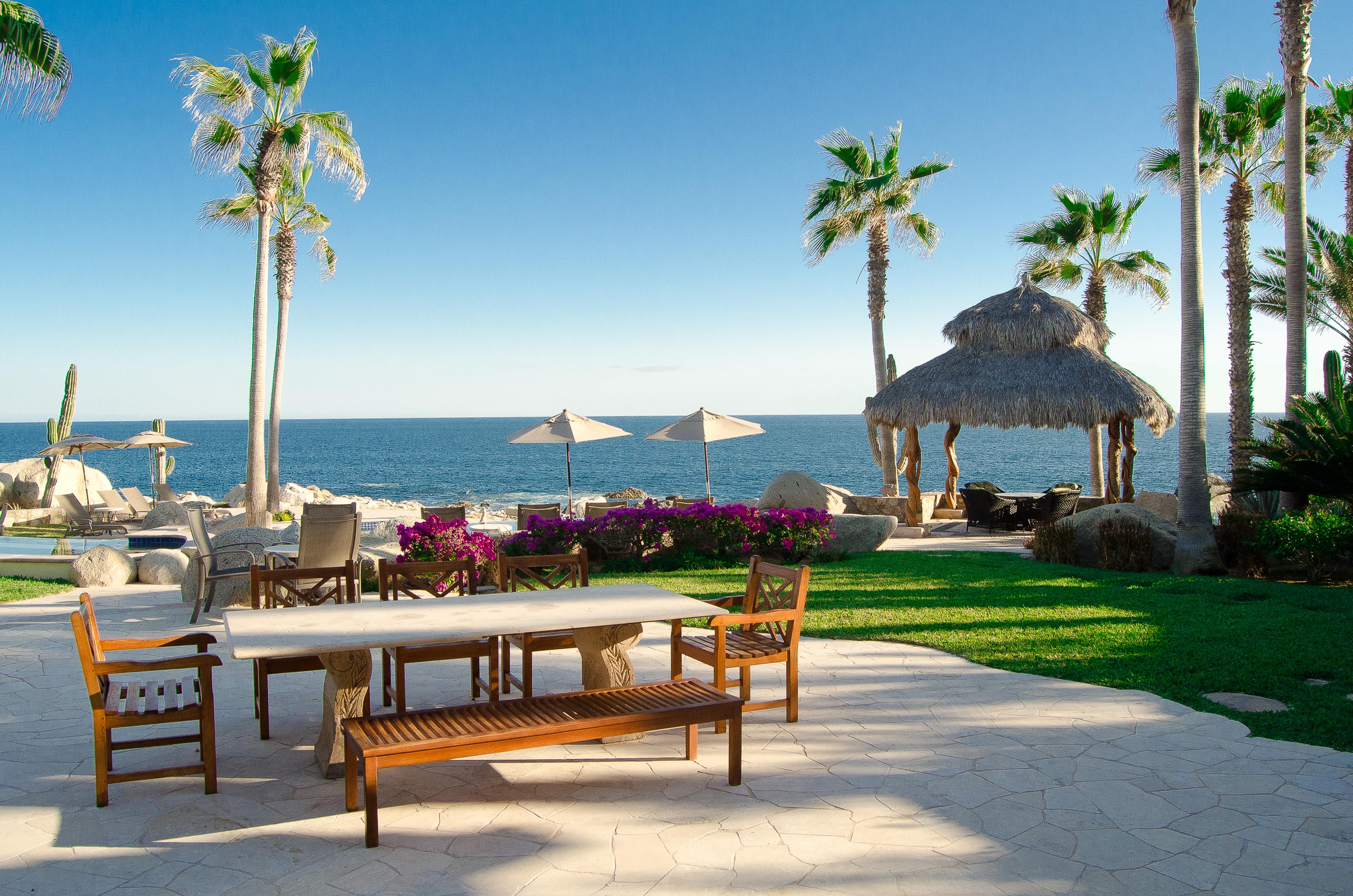 "Fantastic villa, amazing service, awesome trip!"

We couldn't have been happier with our trip.
The margaritas and guacamole that await your arrival were a great touch. Hector the concierge was very responsive and helpful at all times! We will be booking again.
Dylan0474mac, Greeley, Colorado | June 2019
Management Response
Thank you for staying with us at Villa Las Arenas! We are glad to hear you enjoyed the home and our staff was responsive.