Reviews For Villa Nobel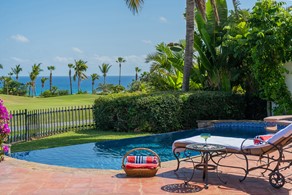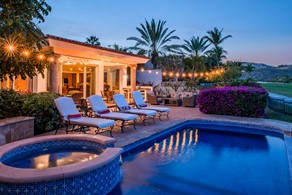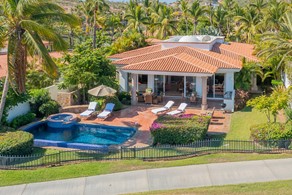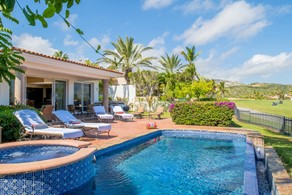 "Perfect for us and our two adult children"

"Villa Nobel" is a great space with 3 king size beds and baths.
Perfect for us and our two adult children. We enjoyed the pool, hot tub and outdoor space. Pablo, our host was very helpful in providing transportation back to the airport, and a few other requests. He was extremely responsive when we called or messaged him with questions and needs. The kitchen cabinets can use some TLC, but the rest of the interior was really nice. We would definitely make a return visit! The location is perfect and close to a shopping area and other really beautiful restaurants. Loved the location!!
Gina A | November 2021
Management Response
Thank you for your review of Villa Nobel. We're so happy this villa was an excellent location for your family and that you enjoyed the outdoor space together. In regards to the cabinets, they fixing them very soon. Our 24/7 concierge team prides themselves on providing our clients with high quality service. We'll be sure to share your compliments with Pablo. We hope to welcome you back for more memories soon!