Reviews For Villa Colorado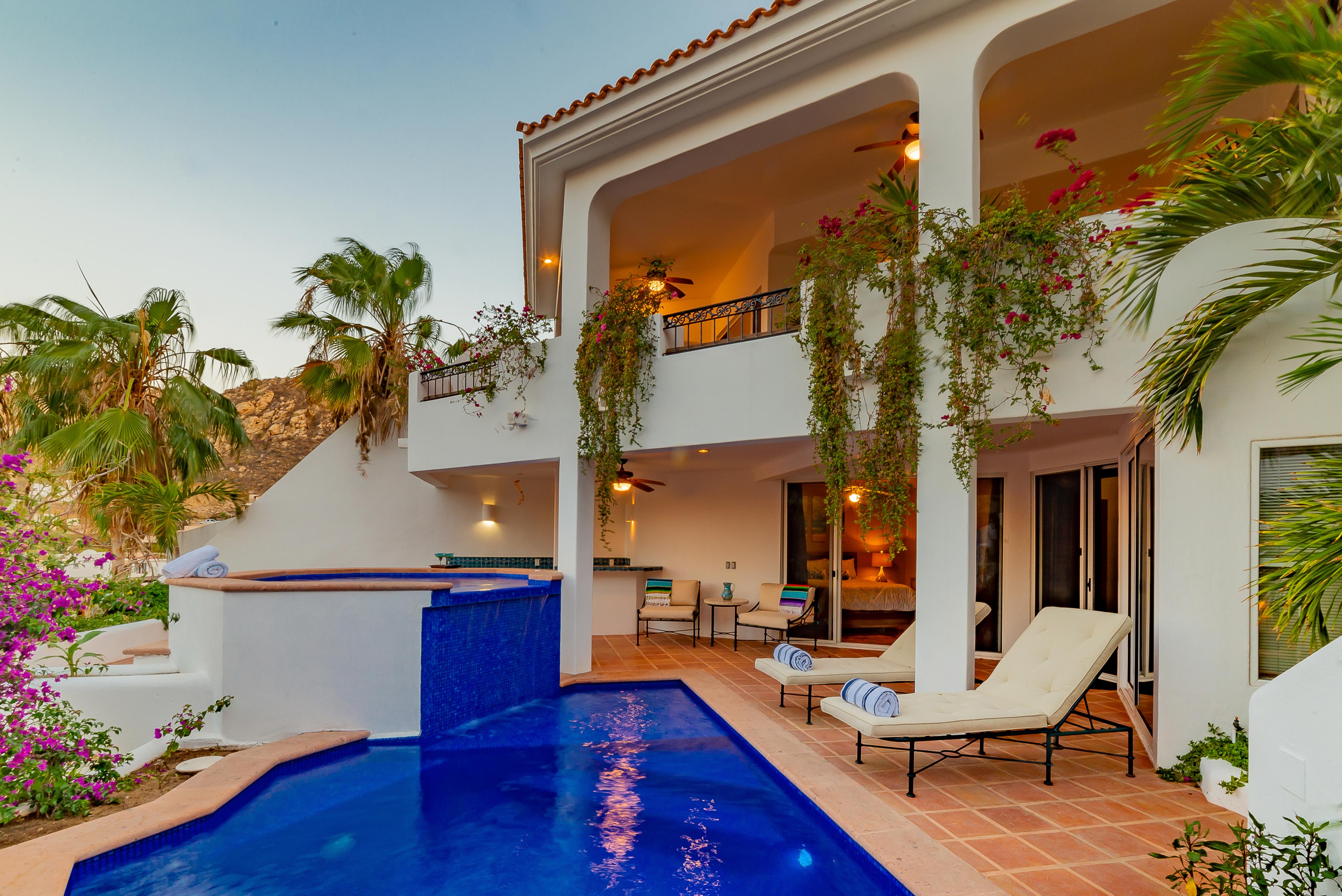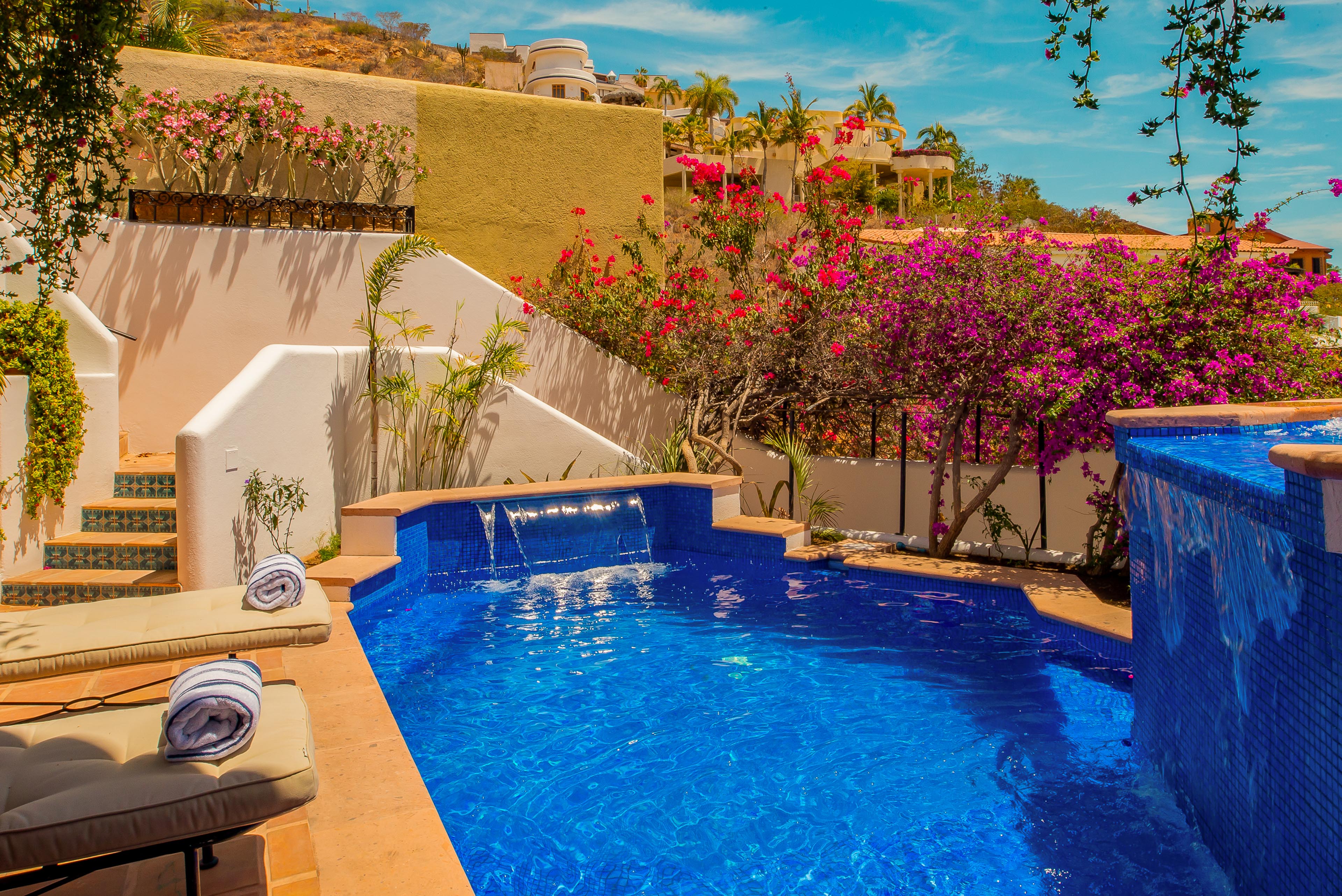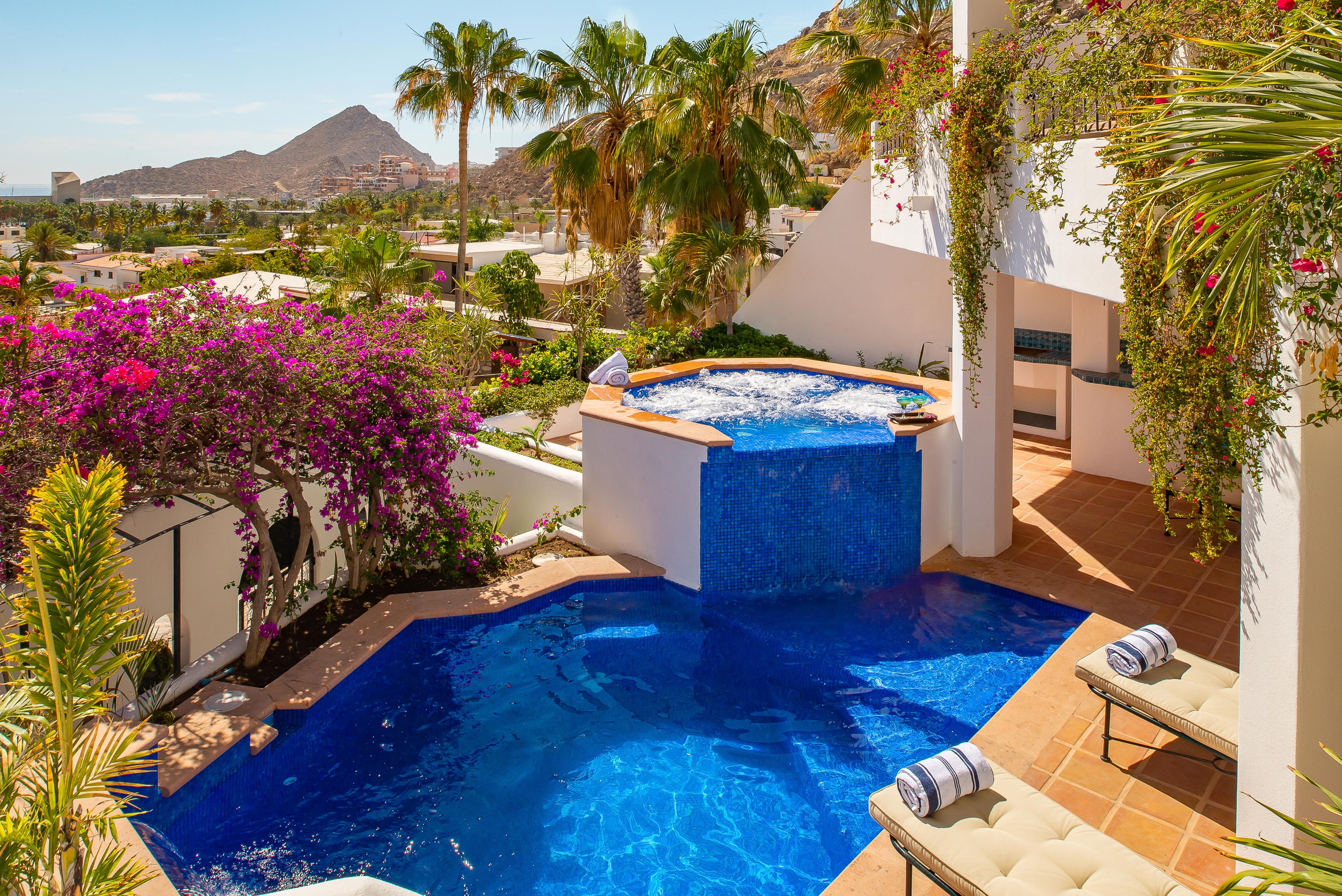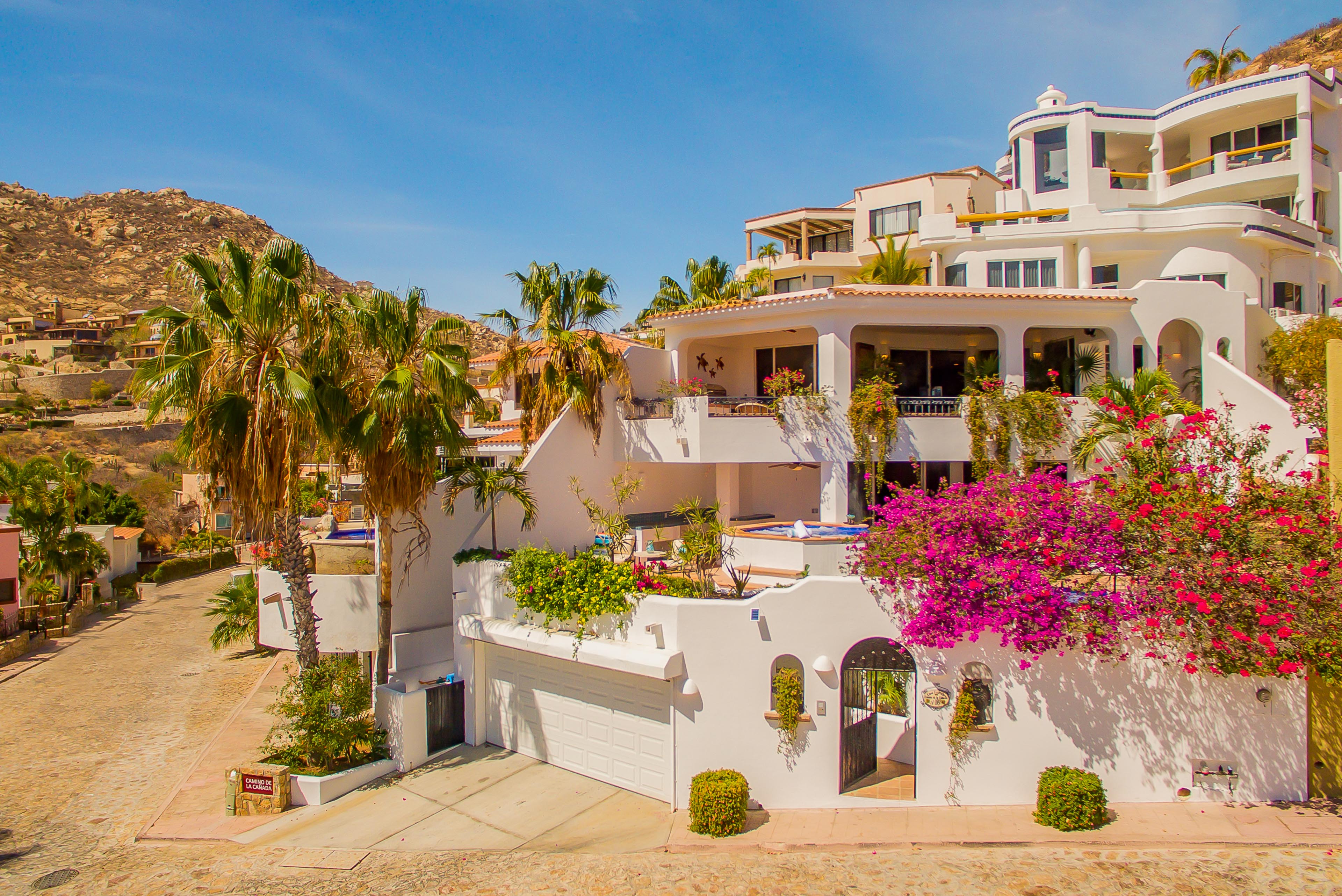 "Villa Colorado"

The house was amazing and to be honest, it was the most warming house that I have ever stayed in in Cabo.
It was just like being at home! The concierge Hector is amazing and top notch. I highly recommend Villa Colorado and will be to rent it again in 2021! Thank you
Britt A, Dallas TX | October 2020
"Villa Colorado"

We recently stayed at this house for a girls' trip and it was the perfect place.
The concierge staff were very accommodating and answered all of our questions. Highly recommend using them to arrange your rides into town as well, as security at Pedregal is strict and using a taxi company that is familiar with the rules and community was very helpful. We were able to play our music on a speaker we brought without issue. The beds were very comfortable!
Victoria G, Los Angeles CA | March 2020
"One of our favorites"

Perfect hosts and amazing home!
We'll definitely return. Cabo was all of our favorites out of any of the resorts we've rented in Mexico.
Sue R, Albuquerque NM | December 2019
"Villa Colorado makes perfect for Cabo vacation"

We just got back from an amazing week long stay at Villa Colorado.
Located in the gated Pedregal community in Cabo San Lucas, this Villa is the best of all worlds. The Villa is very comfortable and felt more like our home than a rental. Just outside the kitchen / living is a terrace that looks out over Cabo and the ocean and a perfect spot for morning coffee and evening cocktails. We caught fish on day 2 and the concierge arraigned for a private chef to come over and cook it for us. The meal was fantastic and view from the terrace made it just special. The master and guest bedrooms both open up to the pool / hot tub for days and nights of sun and relaxation. We started our mornings with a walk through the Pedregal over to the private beach on the Pacific side. The ocean is not swimmable, but you can find tranquility sitting in the sand watching the waves. From the Villa, it's a 10 min walk into town and a 20 min walk to the Medano beach. Taxi's are also readily available if walking isn't your thing or after a night at Cabo Wabo. Being in the Pedregal is very safe, with 24 hour security. The Villa is spacious and can accommodate 3 couples, with each having their own bedroom. We love this Villa and all that it has to offer and will definitely stay here on our next Cabo adventure!
Caberto_F, Clovis, California | August 2019
Management Response
Thank you for the wonderful feedback! We are delighted to hear you enjoyed your stay at Villa Colorado. We hope to welcome you back soon!