Reviews For Villa Playamar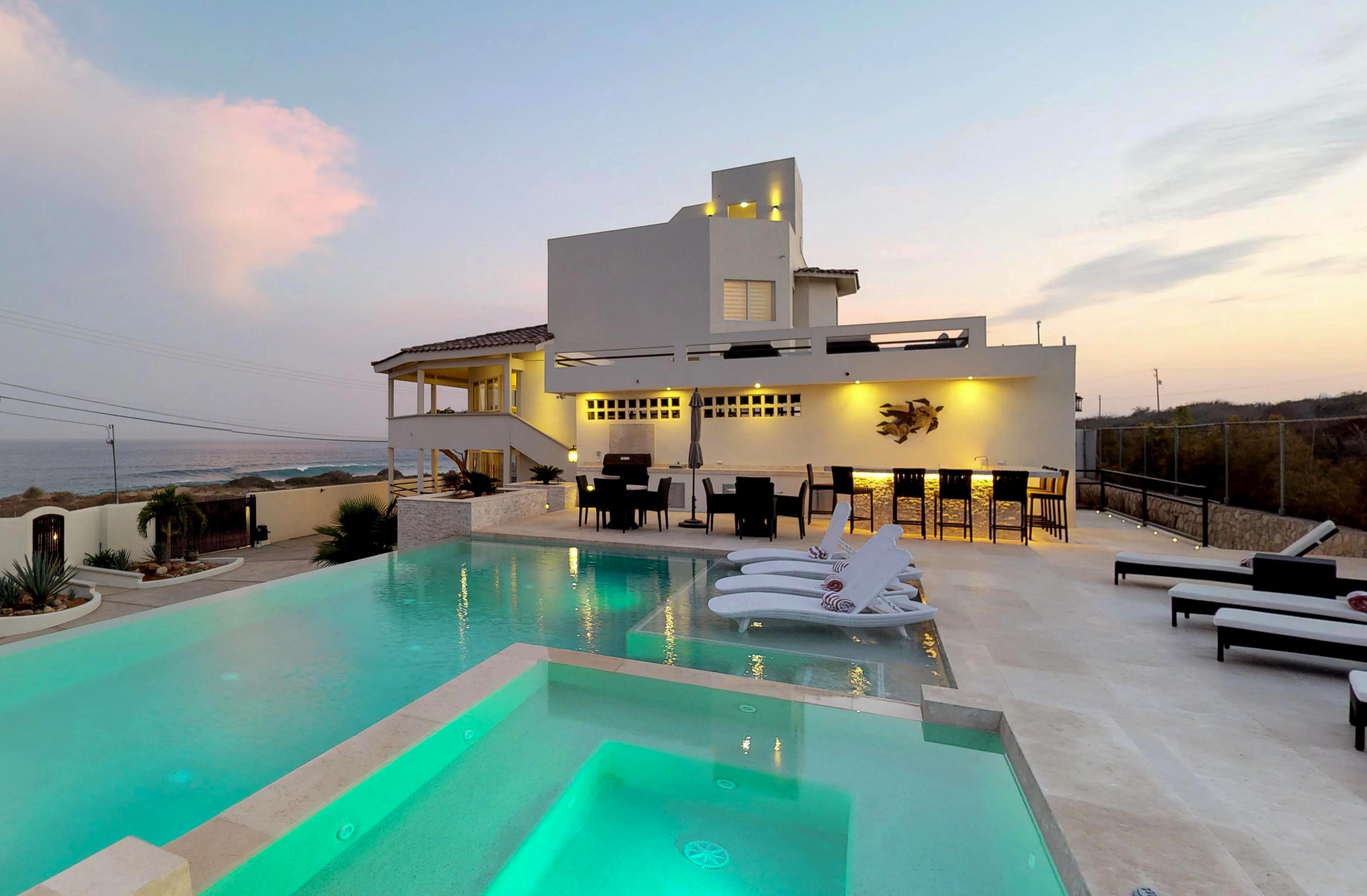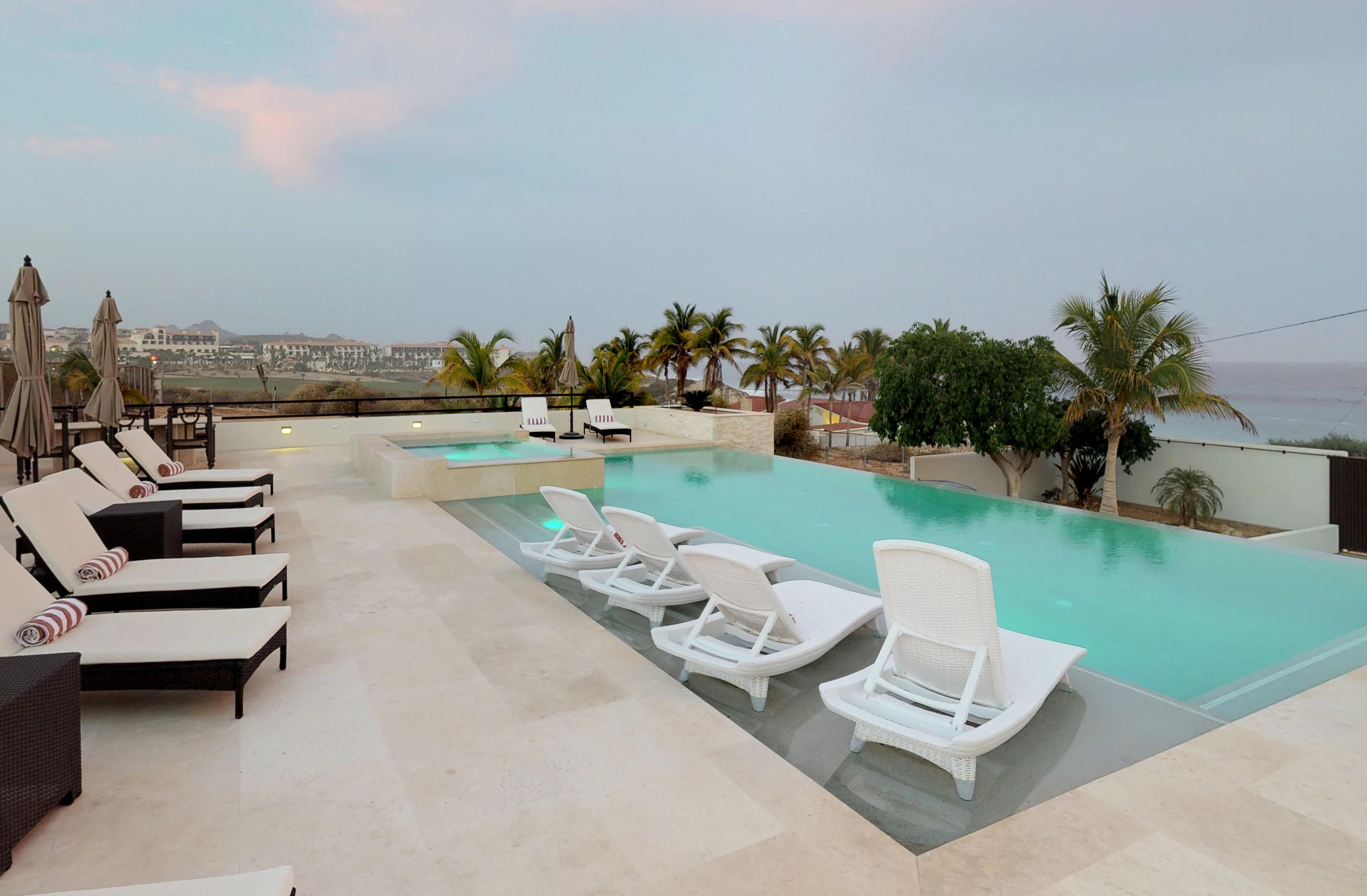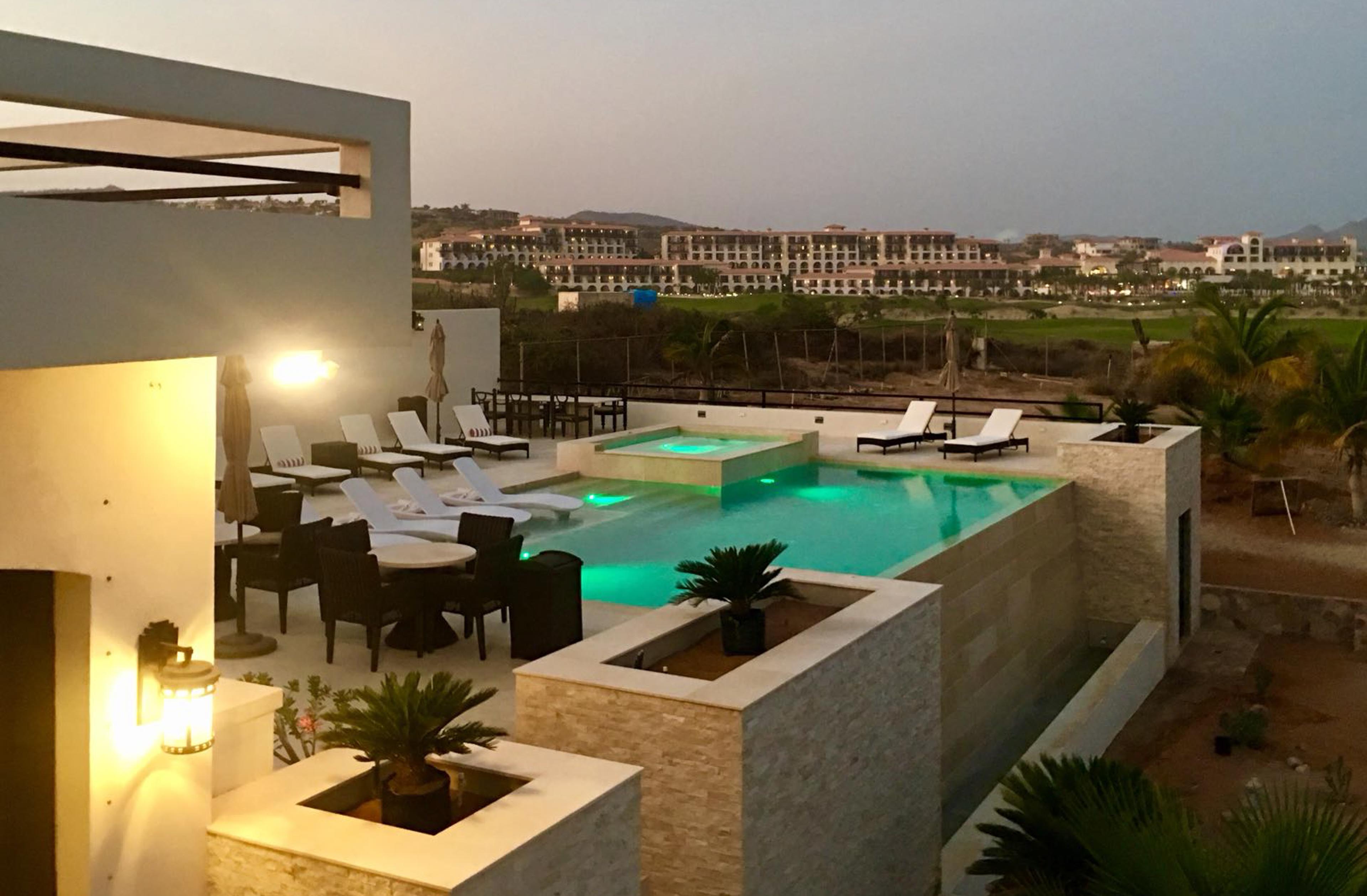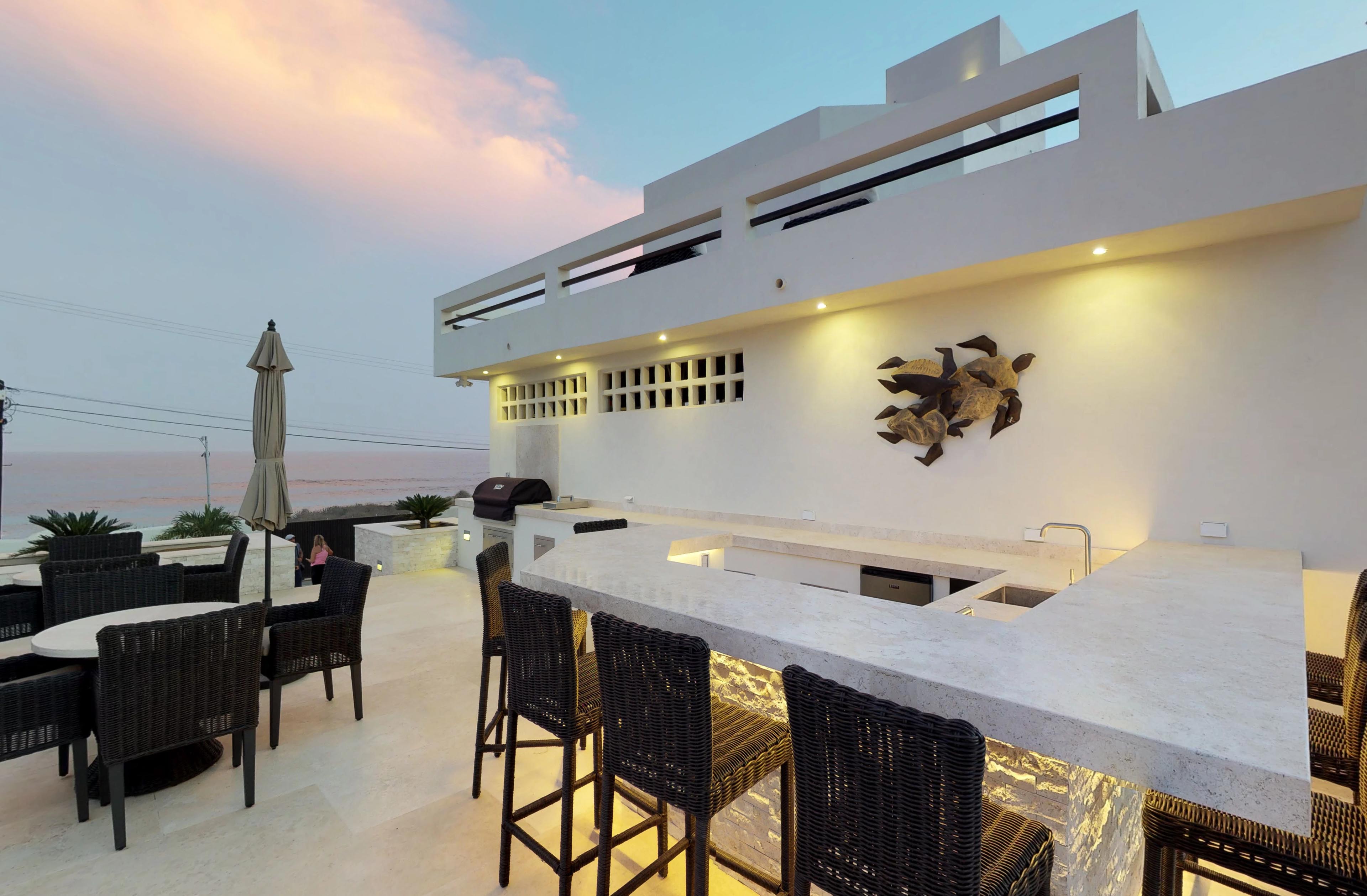 "Awesome, we will be back!!!"

It felt like we had our own private resort in Cabo all to ourselves!
Our kids went nuts with the infinity pool that rivaled the best 4-star hotels we've been to in the past (we travel a lot!). The views of the ocean were crazy both inside and from the multiple rooftop decks! The property had fantastic decor, artwork and while luxurious, it was a comfortable and relaxing setting. Not being familiar with Cabo the property management scheduled all our activities and were able to get us into everything one could want. Our boys came back to the USA with great stories to tell about four-wheeling in the desert, zip-lining over the canyons, snorkeling and a party ship cruise at Land's End and other landmarks. At night, without kids, we hit downtown for the best tequila bar we've ever been to topped off with live music and club dancing later at other venues by their recommendations. Equally as nice were the nights we just stayed in and enjoyed the amenities of the property escaping our busy lives. Every morning my wife jogged the golf course and Puerto Los Cabos Marina which were in close proximity to the property. We honestly did not know what to expect but this place far surpassed any expectations!
grynur, Redding, Connecticut | January 2020
Management Response
We are delighted to hear Villa Playamar exceeded your expectations! The city of San Jose del Cabo hosts courtyard restaurants, charming architecture and boutiques. Plus, its just a short distance from the exciting activities of snorkeling and zip-lining!