Reviews For Villa Tanzanita de Law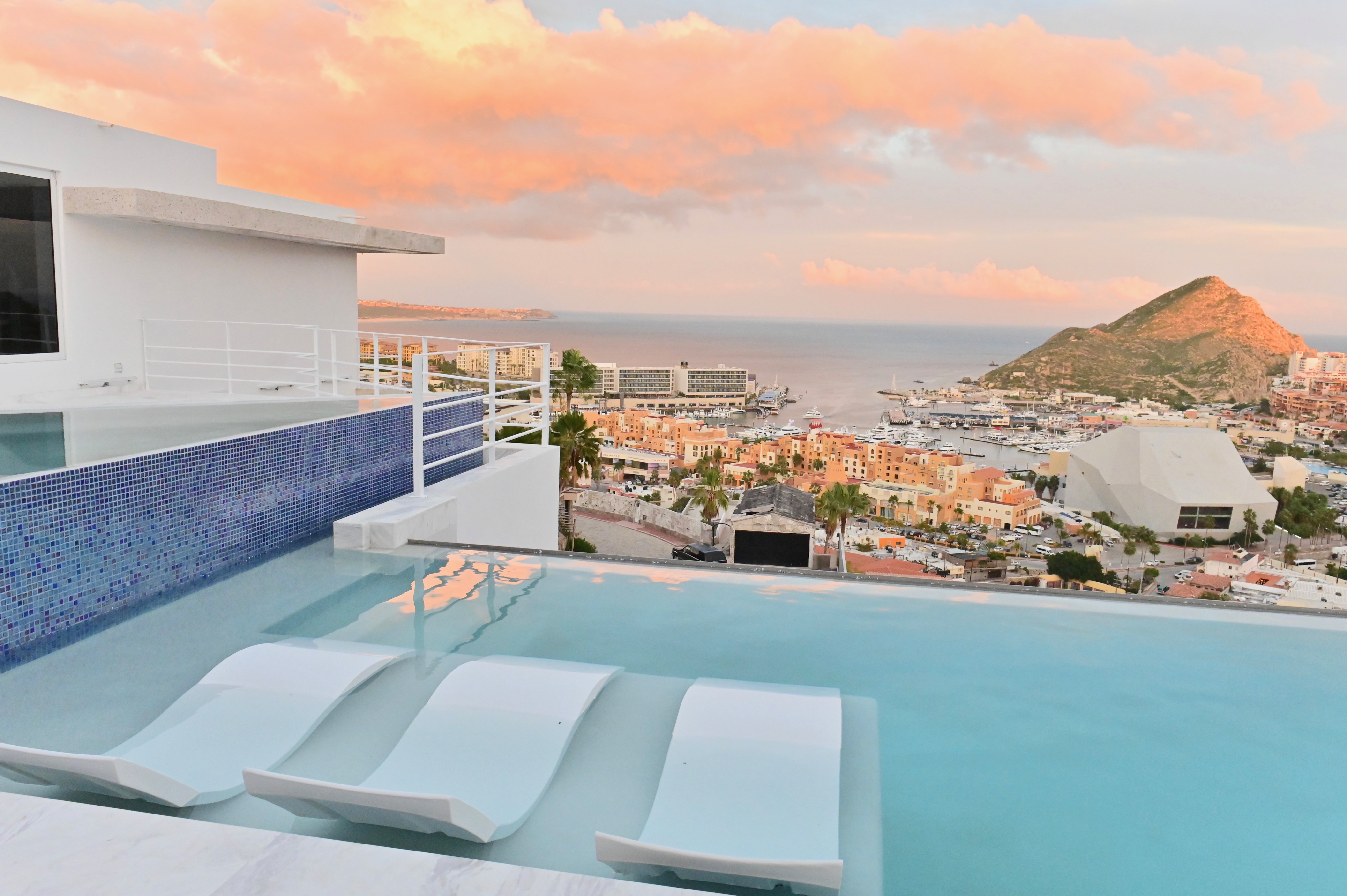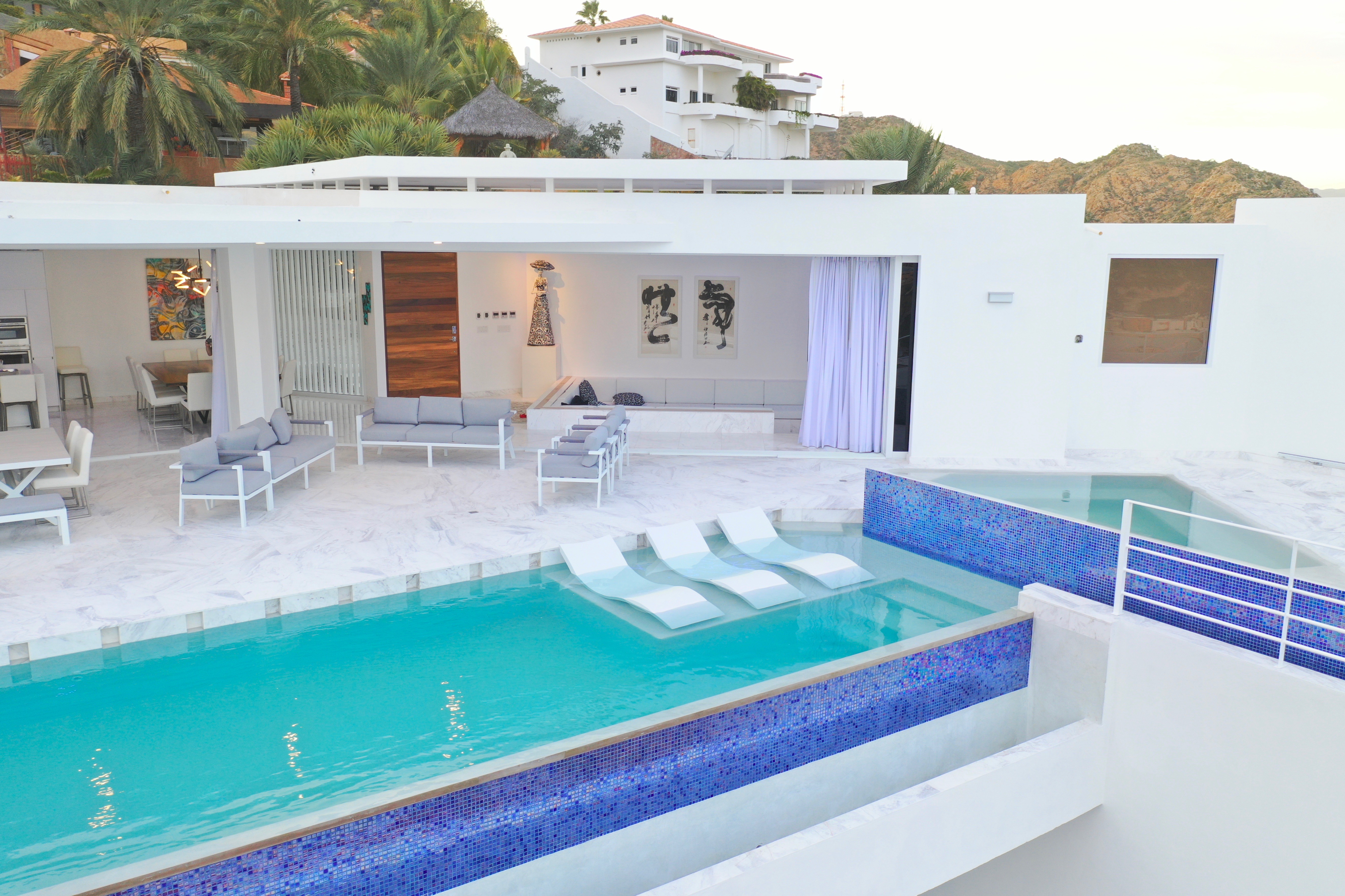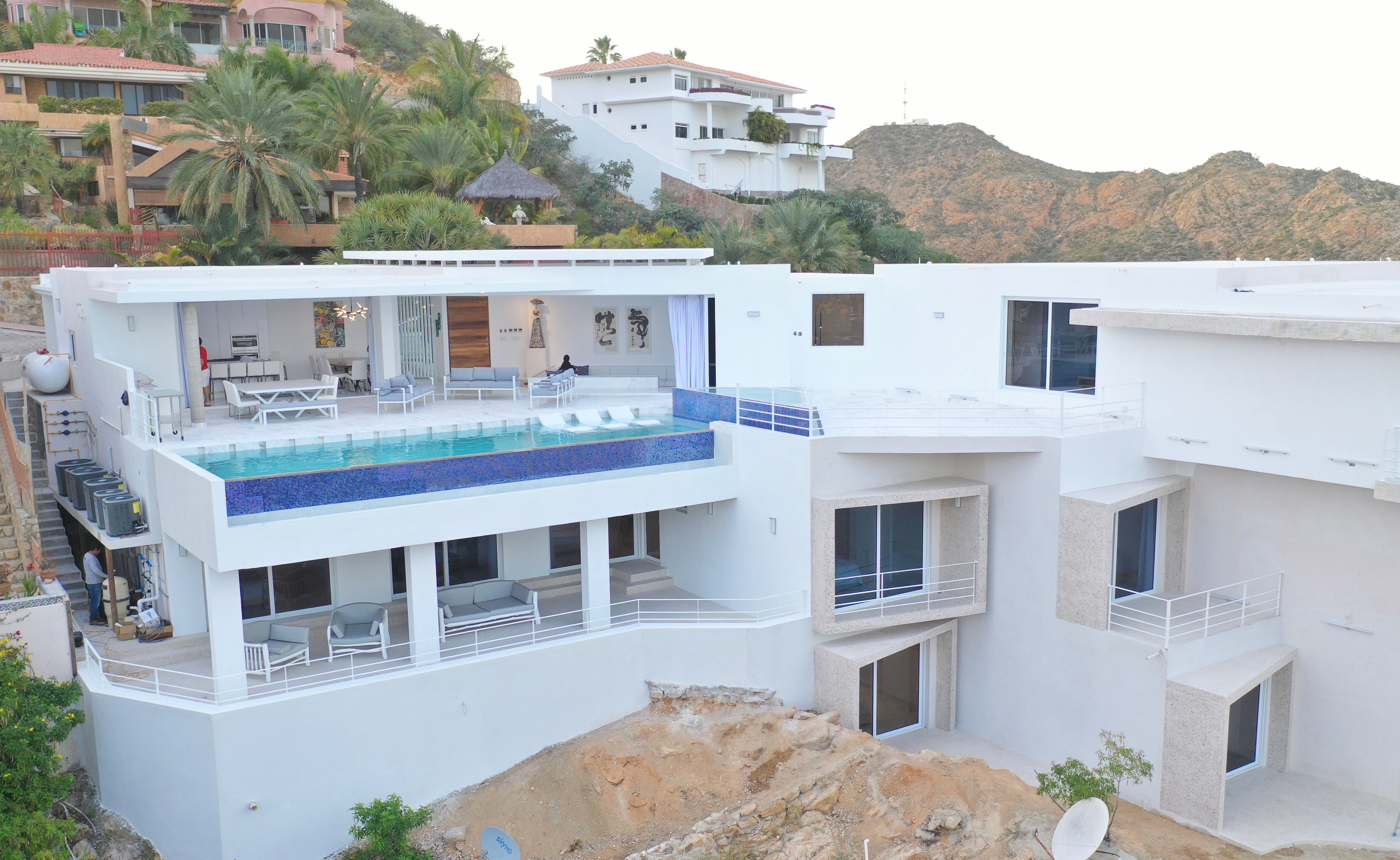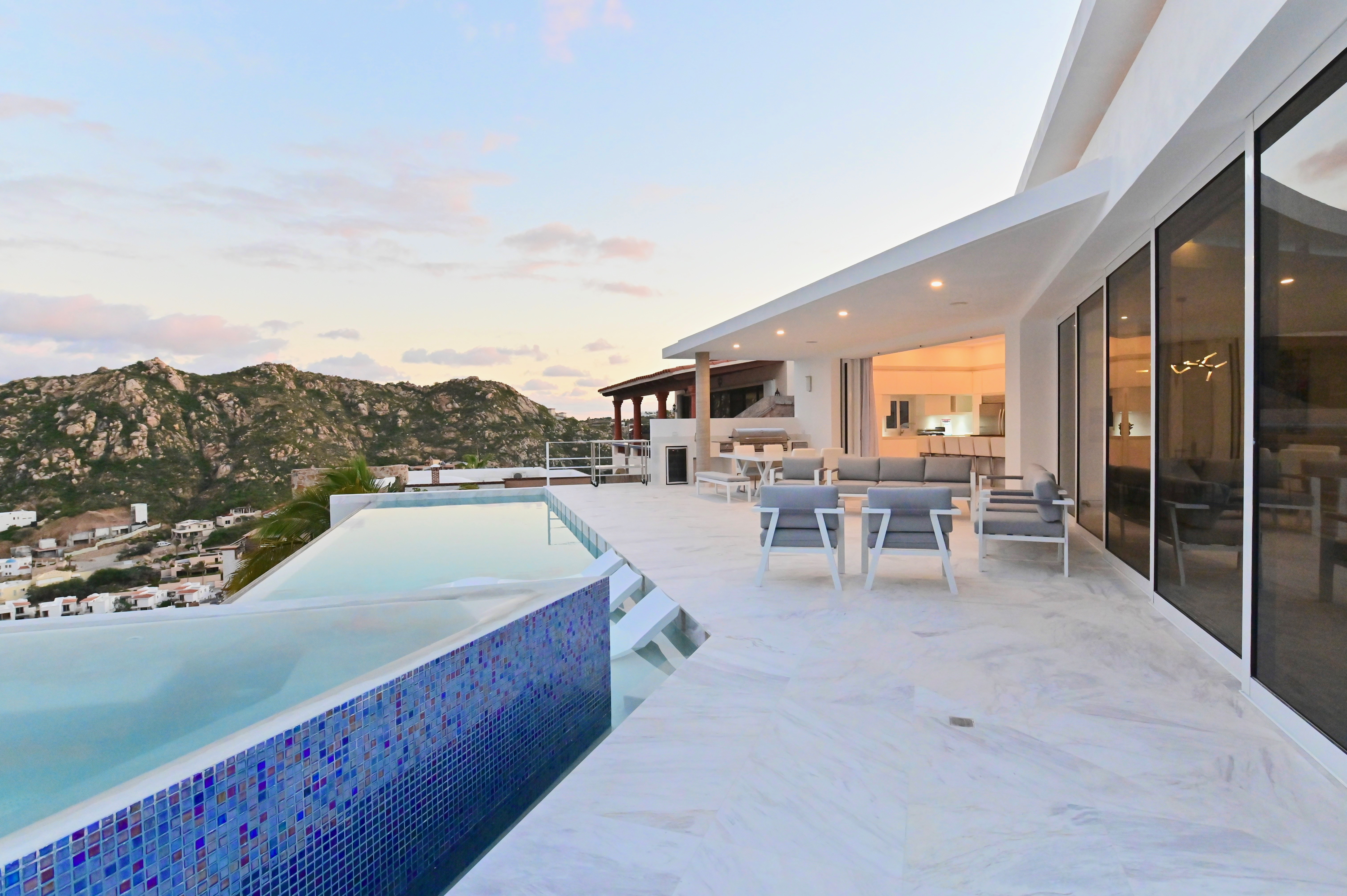 "Can't wait to book with them again!"

I couldn't be more impressed with the service and attentiveness that was provided to our group.
From planning to the actual stay, everything was seamless and allowed us to enjoyed our vacation. We even had an amazing concierge, Ivan, that was on call 24/7 for whenever we needed anything at no extra cost to us - he had margaritas, chips, and guacamole waiting for us when we arrive. I can't recommend Cabovillas enough, thanks so much for providing an amazing time in Cabo. We will be back and will only book through Cabovillas!
Ben H, Albany GA | September 2020
"Birthday Getaway"

The house was perfect.
The pictures do it no justice. The concierge and customer service was second to none. I came for my 37th birthday with my wife and a group of friends. Kimberly and Hector did an absolute amazing job with everything. I can't wait to return.
Chris C, Irvine CA | September 2020