Reviews For Villa las Flores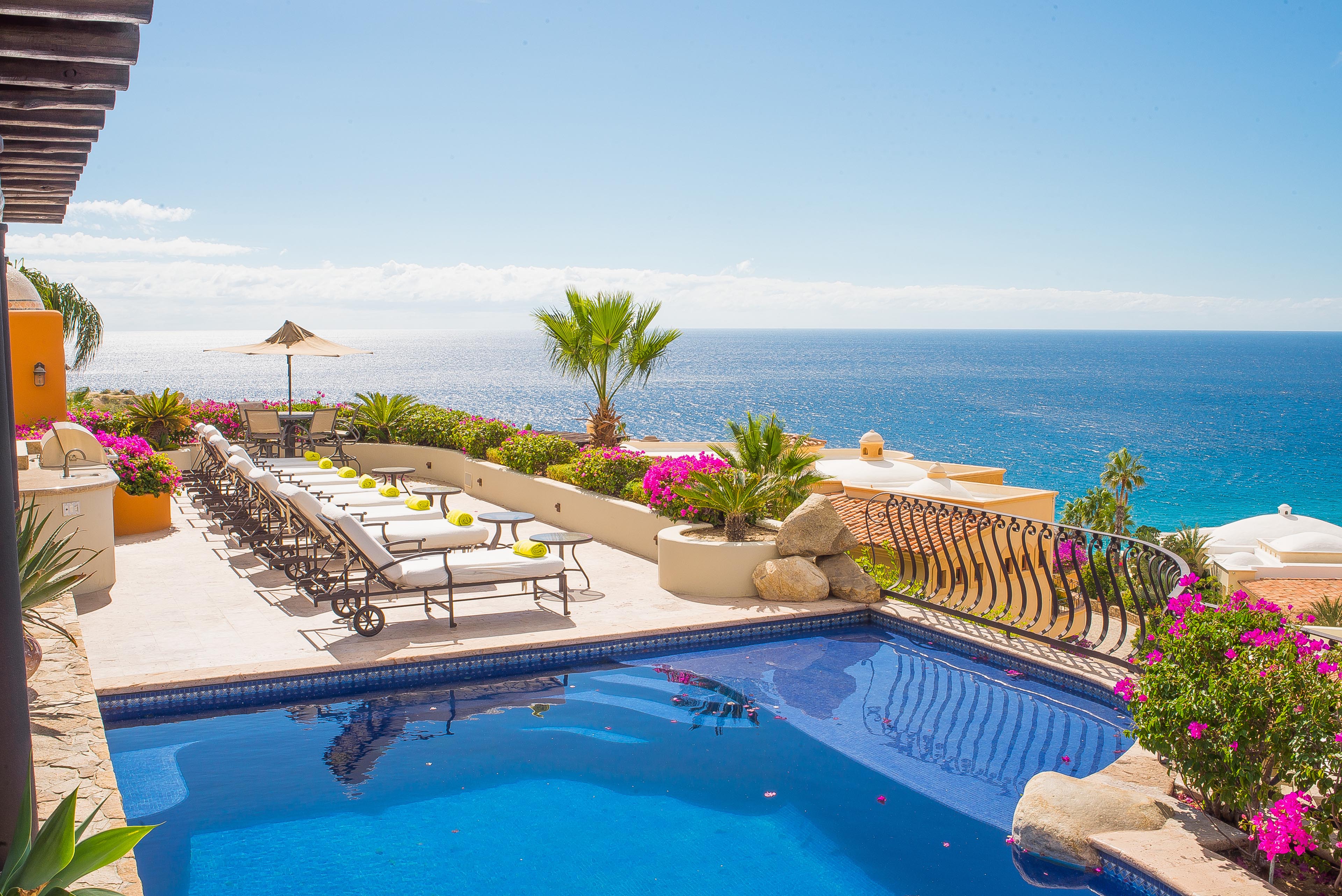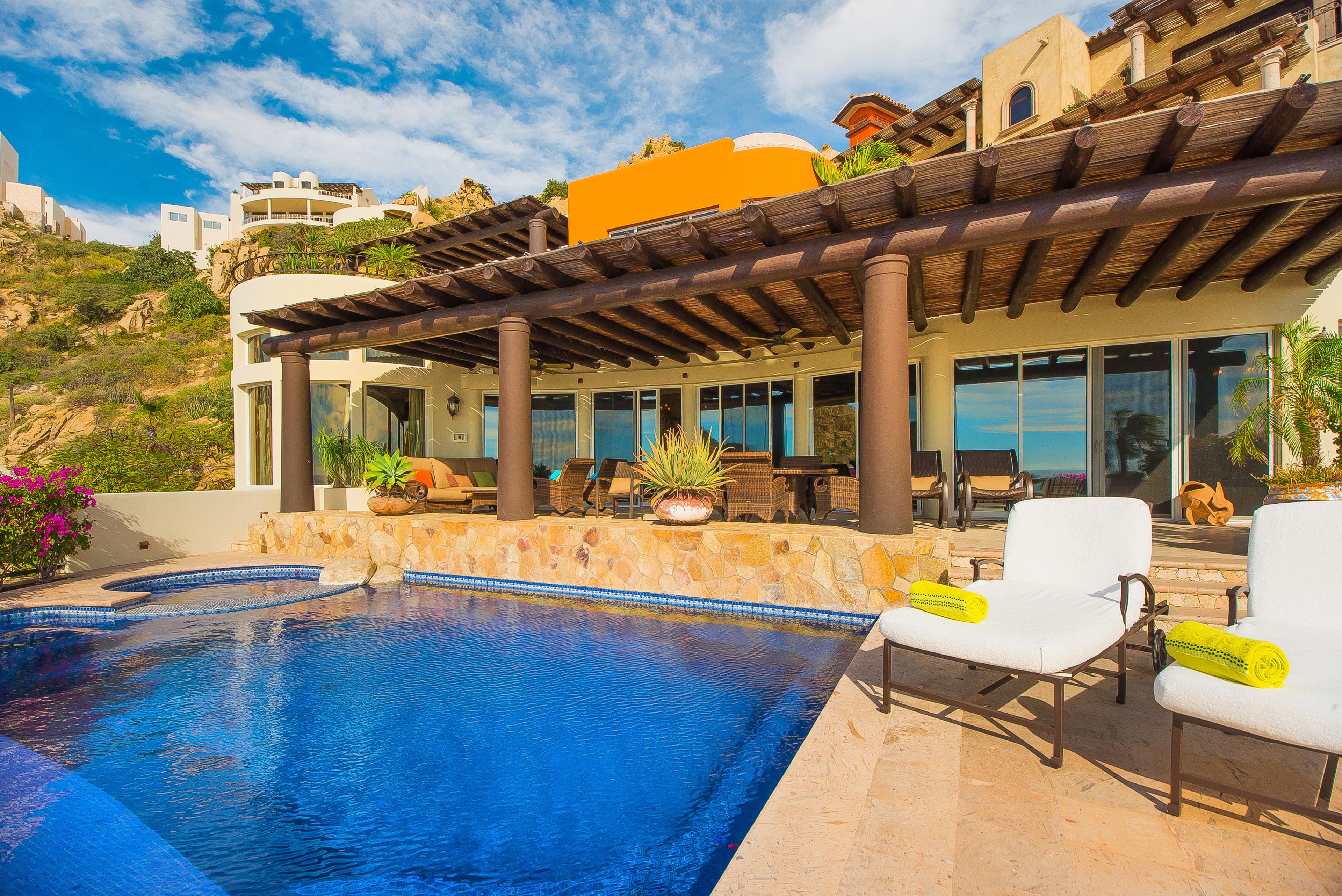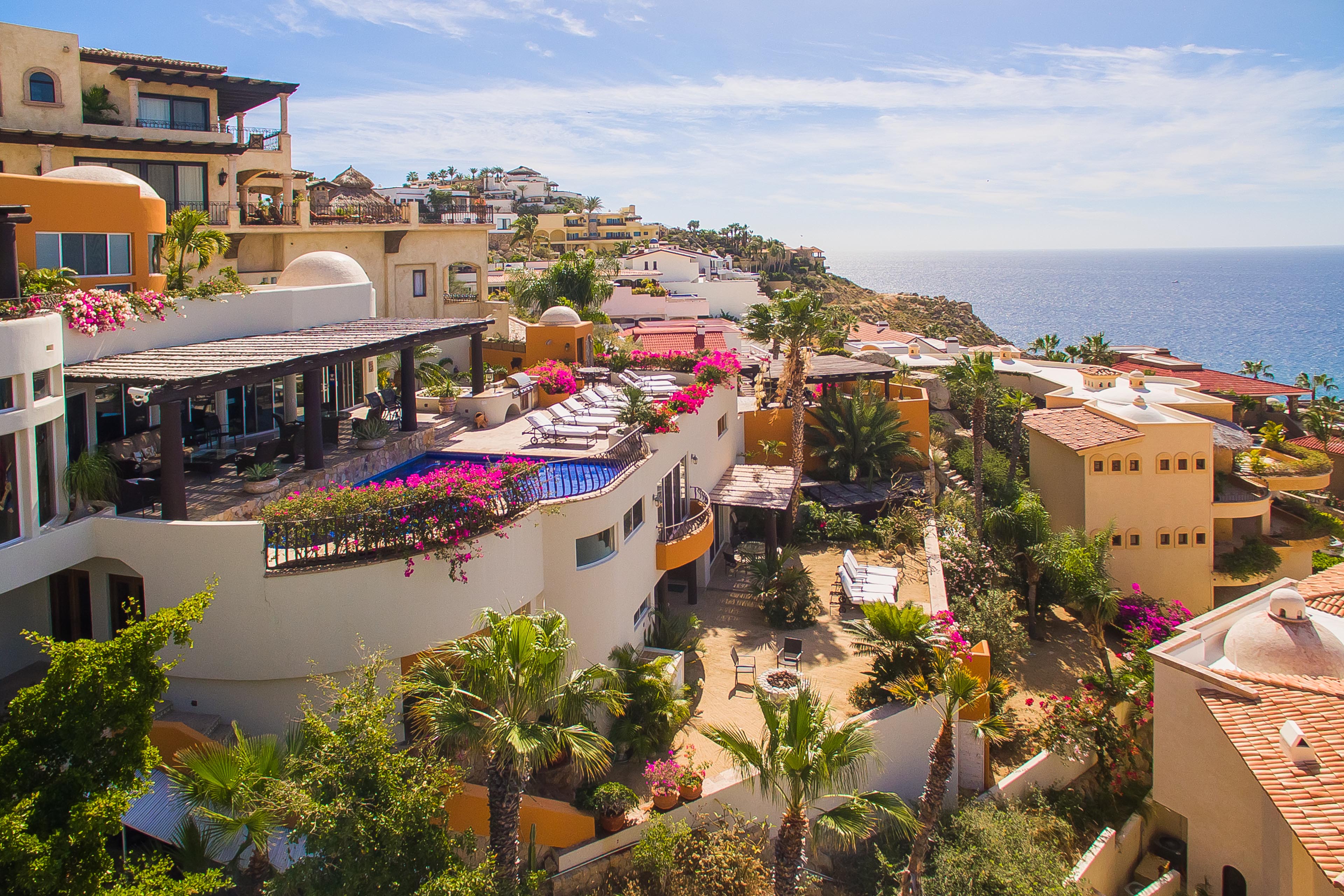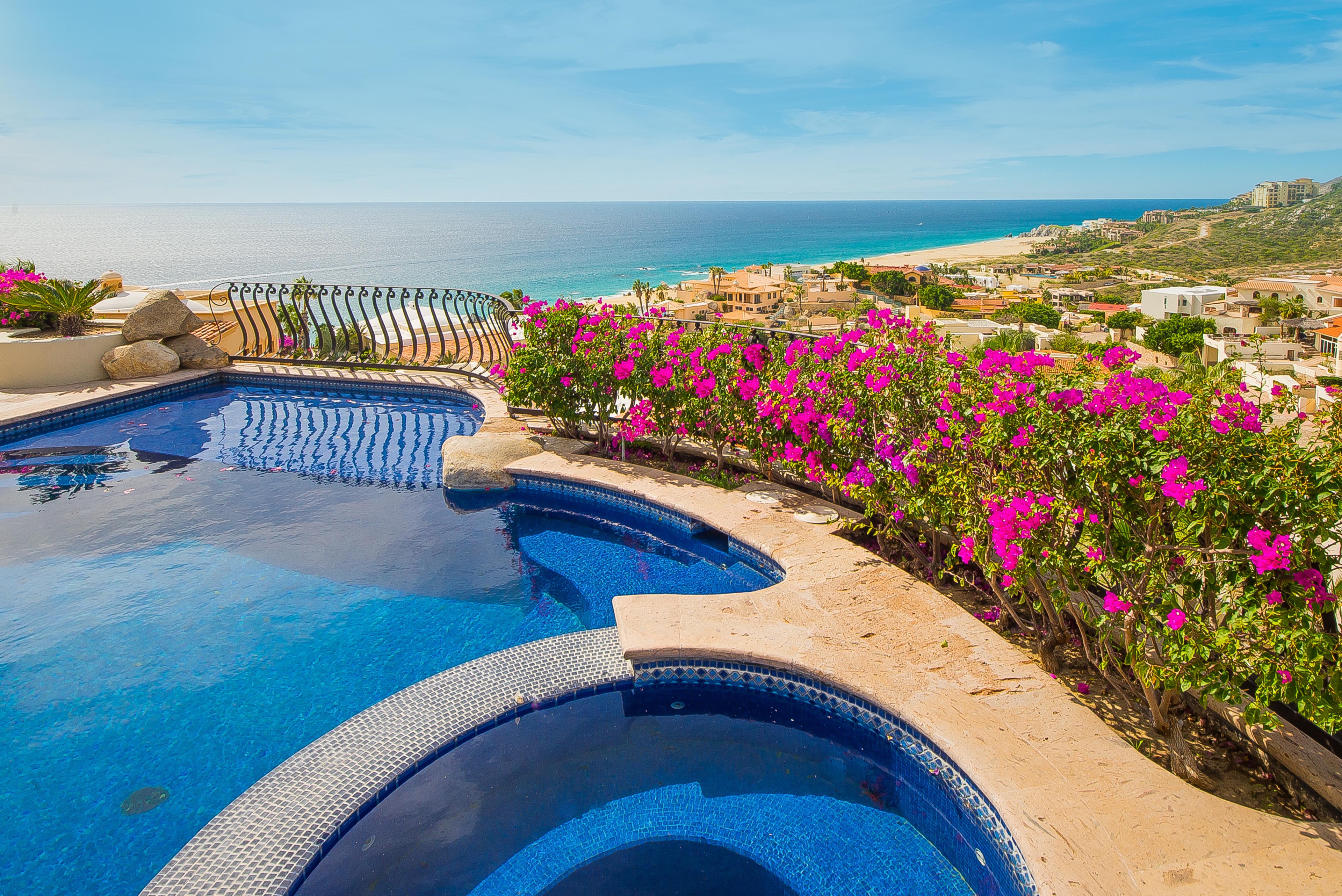 "Cabovillas is now my go to for any cabo booking"

I visited cabo earlier this month and had the pleasure of working with Kimberly and Allison's cabovillas.
om From the moment I called until the day leading to my trip they were very helpful and communicative, I never felt rushed or pressured. We stayed at villa las Flores and it was spectacular, the pictures does it no justice. When I go back to cabo cabovillas is the only places I'm booking from.
Jazmnchn | November 2019
Management Response
Thank you so much for the wonderful feedback! At Cabovillas, we strive to provide our guests with impeccable service and memorable vacations. We look forward to welcoming you back to Los Cabos!
"Amazing!"

Honestly the photos of this home don't do it justice.
Everything is absolutely spectacular and there is ample space for a large group. We were 16 total and had more than enough room to relax, eat, hangout etc anywhere in the home. The staff was also so helpful and welcoming. Highly recommend this home.
Chloë V | July 2019
Management Response
Thank you for the wonderful feedback! We are glad that you enjoyed Villa Las Flores and hope to welcome you back soon.
"Much better than expected"

The villa is great.
We had a party of 16. Plenty of room, the view is amazing, the service is great,had very good time.
vlad2426 | June 2019
Management Response
Thank you for staying with us at Villa Las Flores! We are glad you enjoyed the villa and had a good time. We hope to welcome you back to Los Cabos again soon!
"Gorgeous Home"

We thoroughly enjoyed our stay at Villa las Flores!
The home décor was just what we were looking for. The rooms were spacious and the staff was amazing. The home was very clean and well taken care of. The grounds were well maintained and we couldn't have asked for a better stay.
melisabyrd, Fremont, California | September 2018
Management Response
Thank you for the lovely review! We are happy to hear you enjoyed Villa Las Flores and hope to welcome you back to Los Cabos soon!
"Everything was great"

The house was amazing, the view was incredible.
The food was delicious and the staff was top notch. Giovanni was incredible! Super helpful for all our needs.
Scott, San Francisco, CA | August 2017
"Best Experience EVER!"

My entire experience from the moment I spoke to Lola, was absolutely AMAZING!
Oh I will do it again!
Sflewellyn, Woodbridge, Virginia | August 2017
Management Response
We are so happy you enjoyed your experience with Lola and your stay at Villa Las Flores. We look forward to welcoming you back to Cabo again in the future!

The Villa and Service from the staff was exceptional.
Sam, Massachusetts | March 2017

This was the most beautiful Villa ever with service above and beyond.
This was definitely a vacation we will never forget. The staff at Villa Las Flores was a 10! Giovanni, our concierge, was incredible. He was there for anything we needed and always truly happy to help. The house keeper was amazing too, she couldn't have been any sweeter. I would recommend Villa Las Flores to anybody and can't wait for the next opportunity we have to visit again.
Whitney, US | April 2016
"The perfect getaway!"

Perfect at the very least!
Our recent travel experience to Cabo San Luca was amazing...from the moment I inquired with Earth, Sea & Sky Vacations I have have nothing but an amazing experience. Kate helped set us up with a gorgeous Villa in the Pedregal region (Villa Las Flores)...this was a dream come true vacation. EVERYTHING was arranged, communicated and delivered without ANY issues. I would highly recommend working with Earth, Sea, & Sky while planning your cabo trip. The house was gorgeous, clean and convenient. The service (from getting cabs to cleaning) was immpecable! I am not one to write too many reviews, but this deserves a fantastic rating. Loved Cabo. Loved Villa Las Flores. Hated coming back!
tarunpereira, San Francisco, California | March 2015

Fantastic Villa with unbelievable views.
A must if you like whale sightings and many breaches. We saw up to 30 in the 4 days there. Service and accommodations were excellent! Highly recommend staying in the Pedregal.
Tim, Carlsbad, CA | February 2014